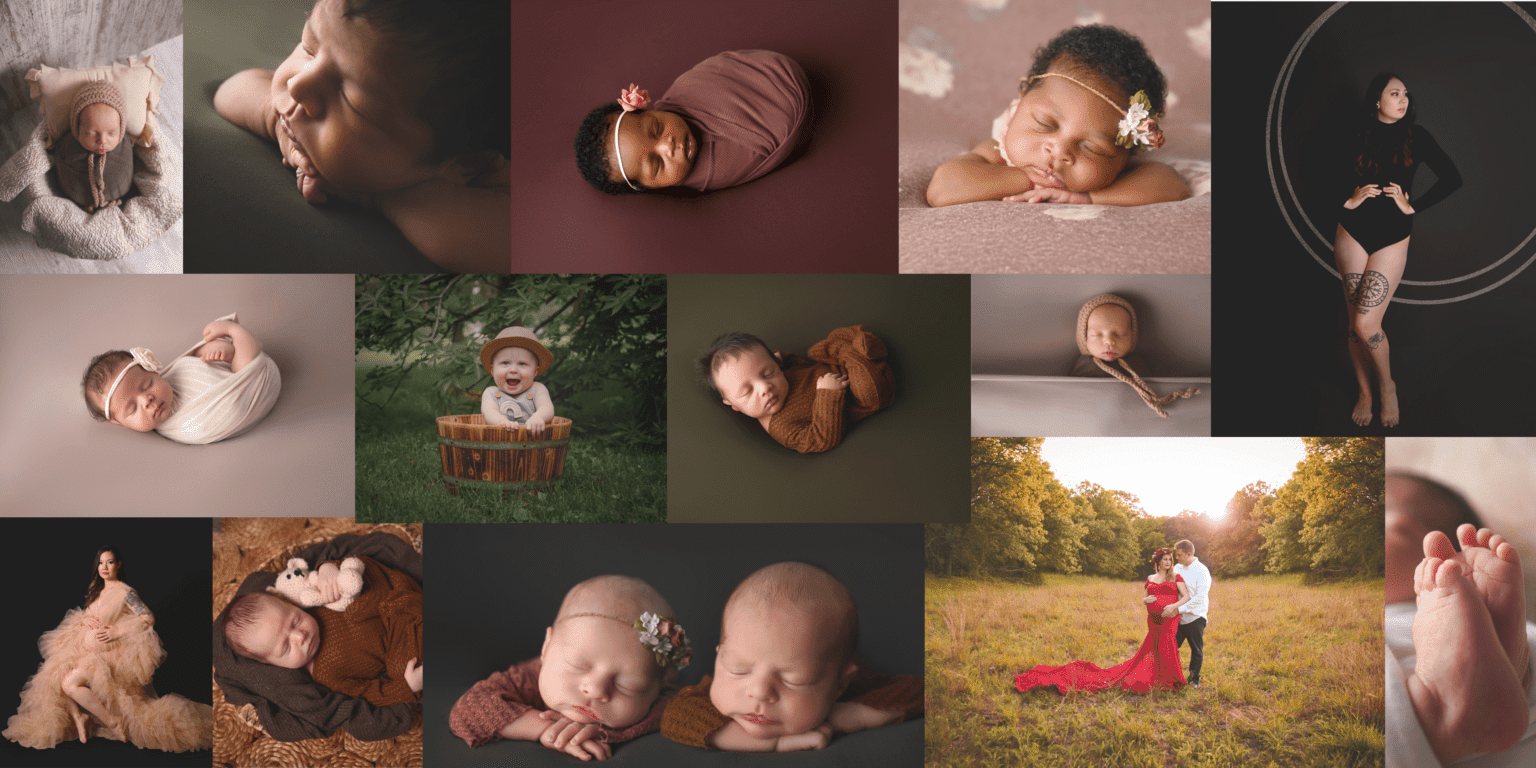 GILIANE E MANSFELDT PHOTOGRAPHY
Newborn, Maternity, Family and Wedding Photographer located in Saint Paul, Minnesota
Boutique Portrait Studio serving Saint Paul, Minneapolis and the Twin Cities, MN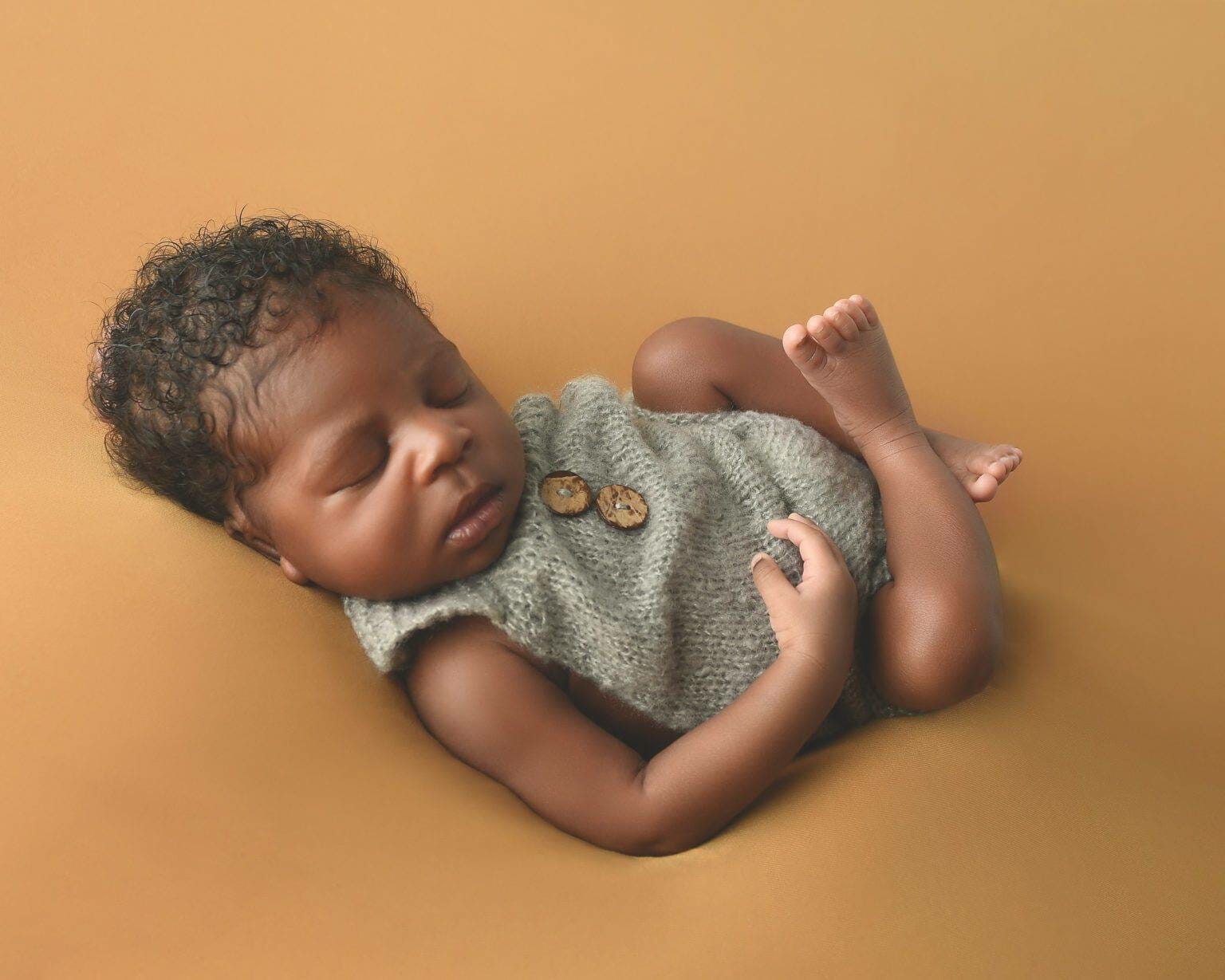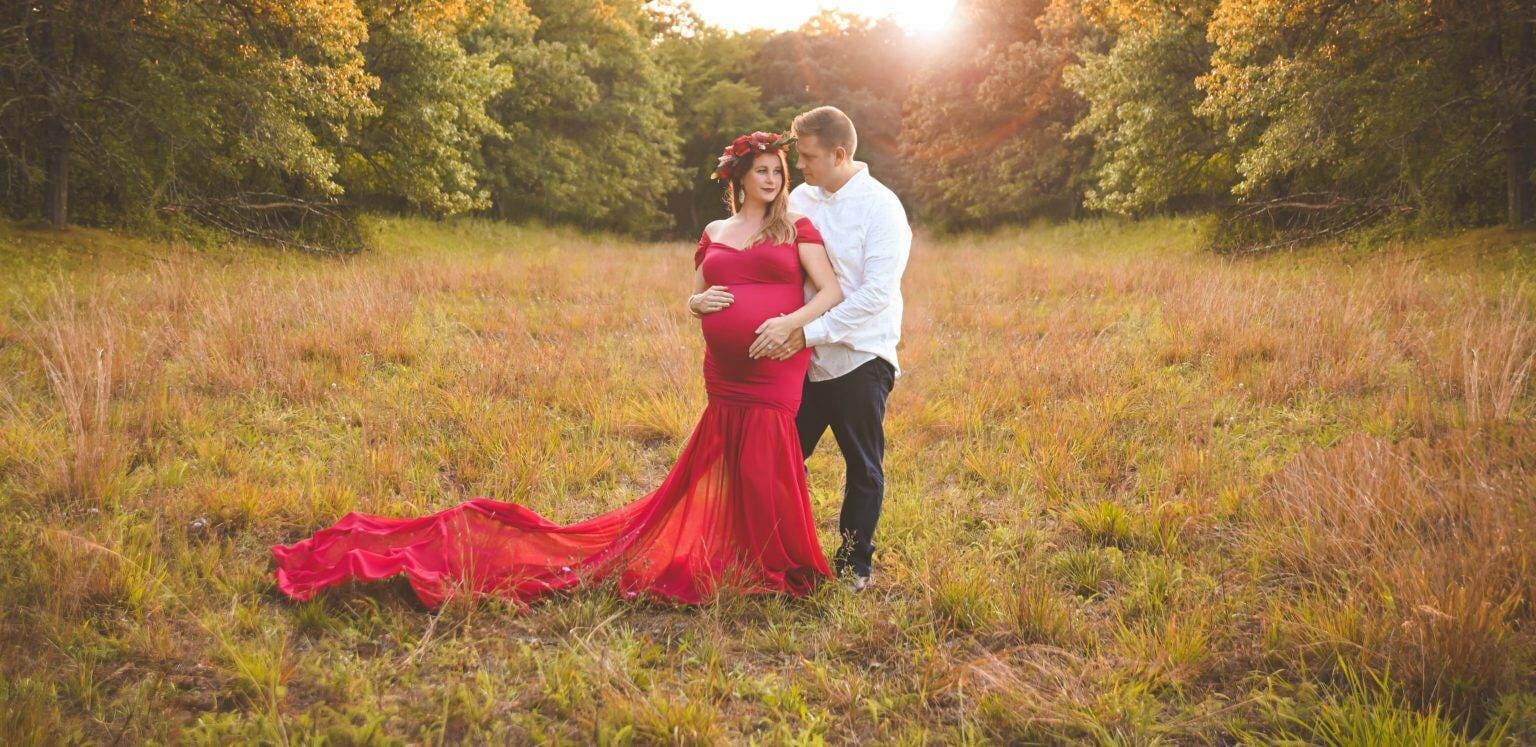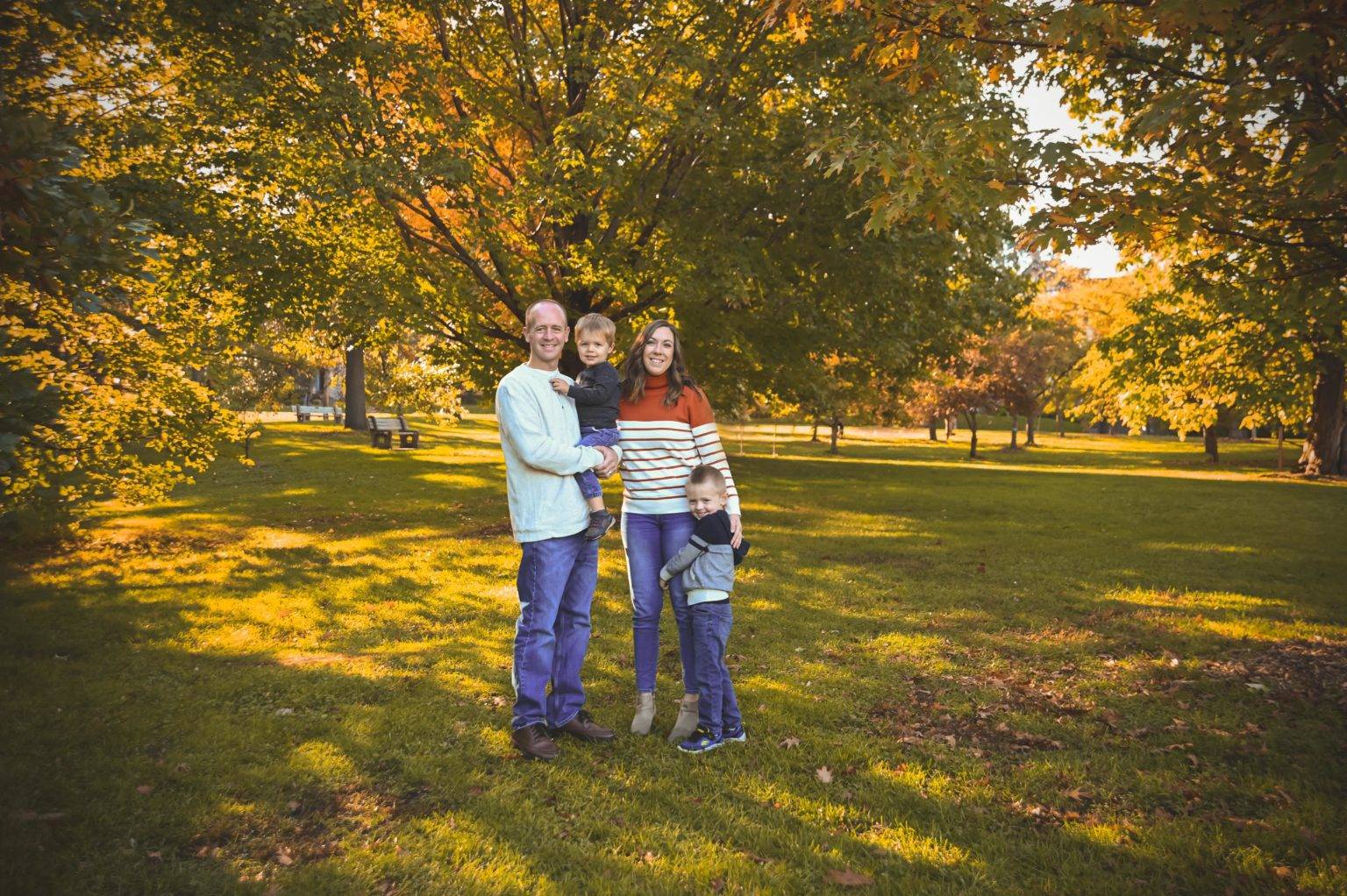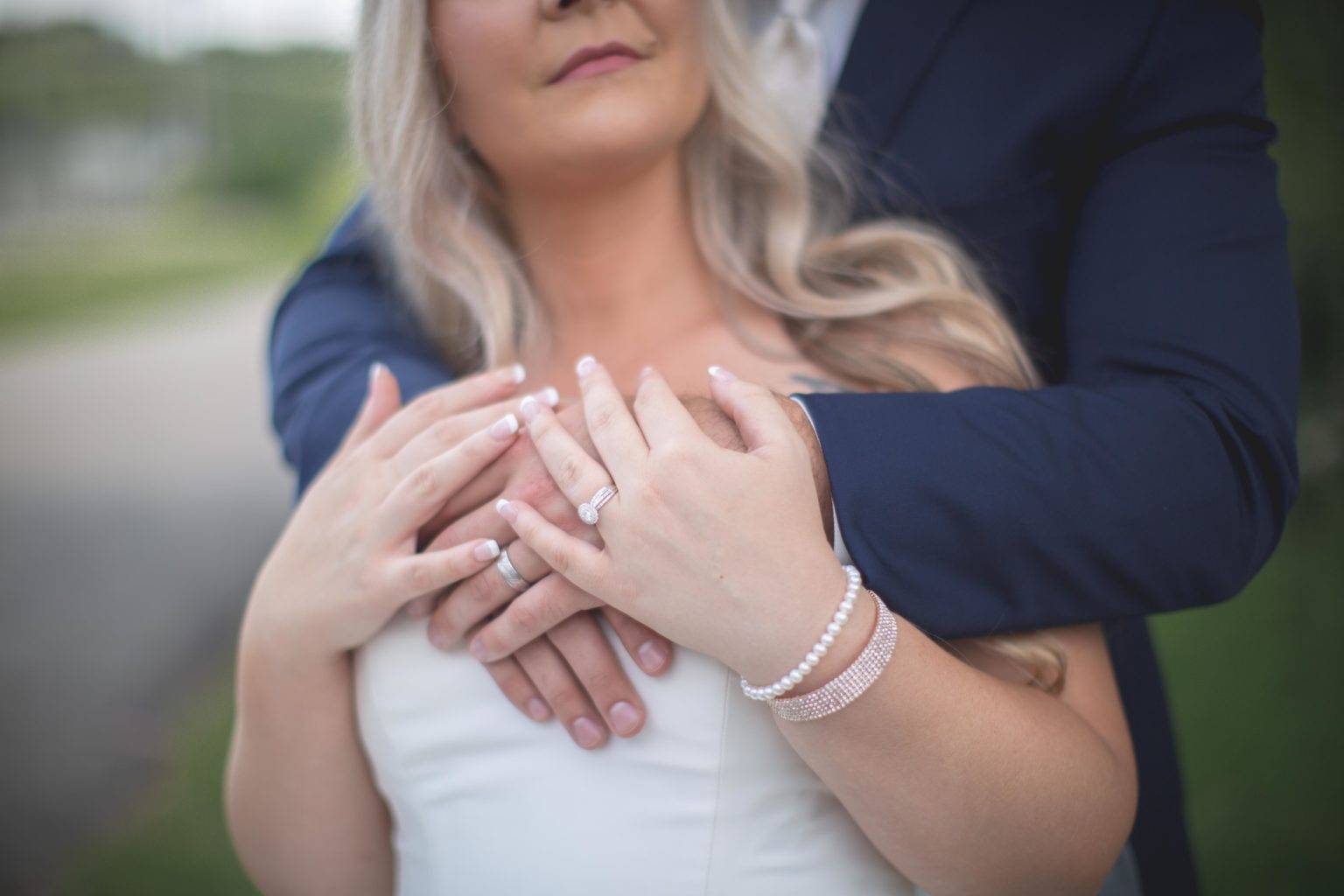 A Personalized Experience to Tell your Story
 Your Art, Your Story, Worth Every Frame
Capturing the journey from "I do" to little ones too!
Hey! Here at Giliane E Mansfeldt Photography I am all about capturing stunning photos of newborns, expecting moms, dreamy weddings and everything in between. I am all about making clients feel relaxed and confident while I snap away, so I offer planning consultations and even have a makeup artist on hand for portraits. And if you're tying the knot, I am here to help with the planning too! My main goal is to create gorgeous, timeless art that captures all your amazing moments.
Let's team up and make some unforgettable memories!
Hi there! I'm Giliane. For over two decades, I've been behind the lens, capturing those oh-so-special moments. Photography isn't just my job; it's my passion. When you work with me, you're not just getting photos—you're getting memories that truly reflect who you are.
A bit about me? Well, when I'm not snapping shots, you might find me sipping on some local coffee or exploring a new hiking trail. I've got a soft spot for newborns (trained in all the safety and posing nuances) and a big heart for wedding bells. Let's collaborate, share some laughs, and make your vision come to life.
Here's the deal: I want to give you photos that tug at your heartstrings, ones you'll look back on and feel all the feels. Let's capture your journey together!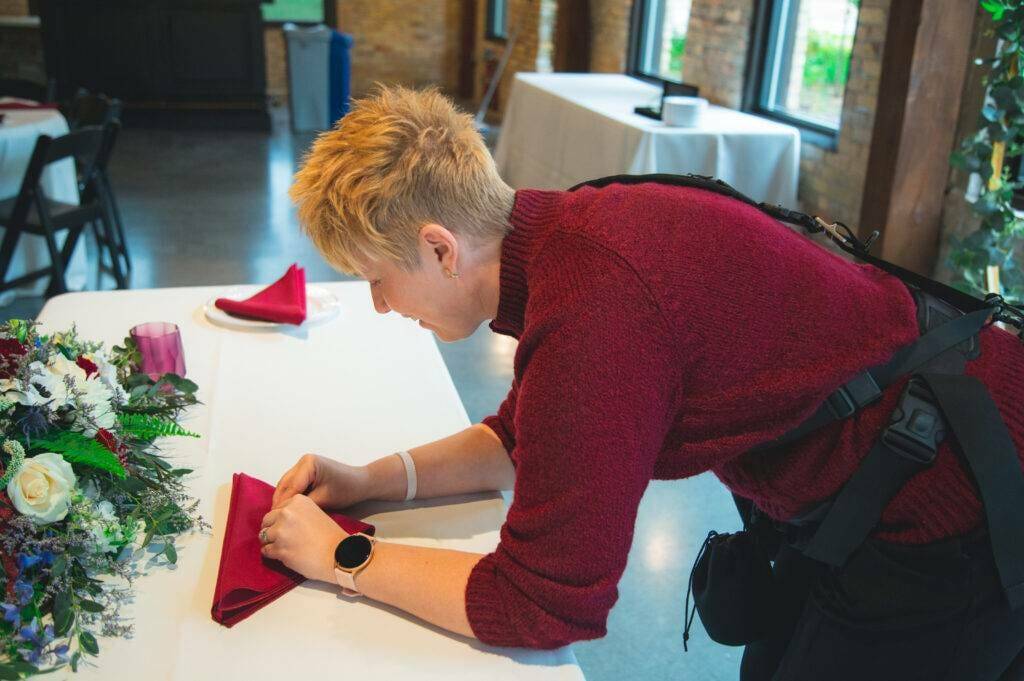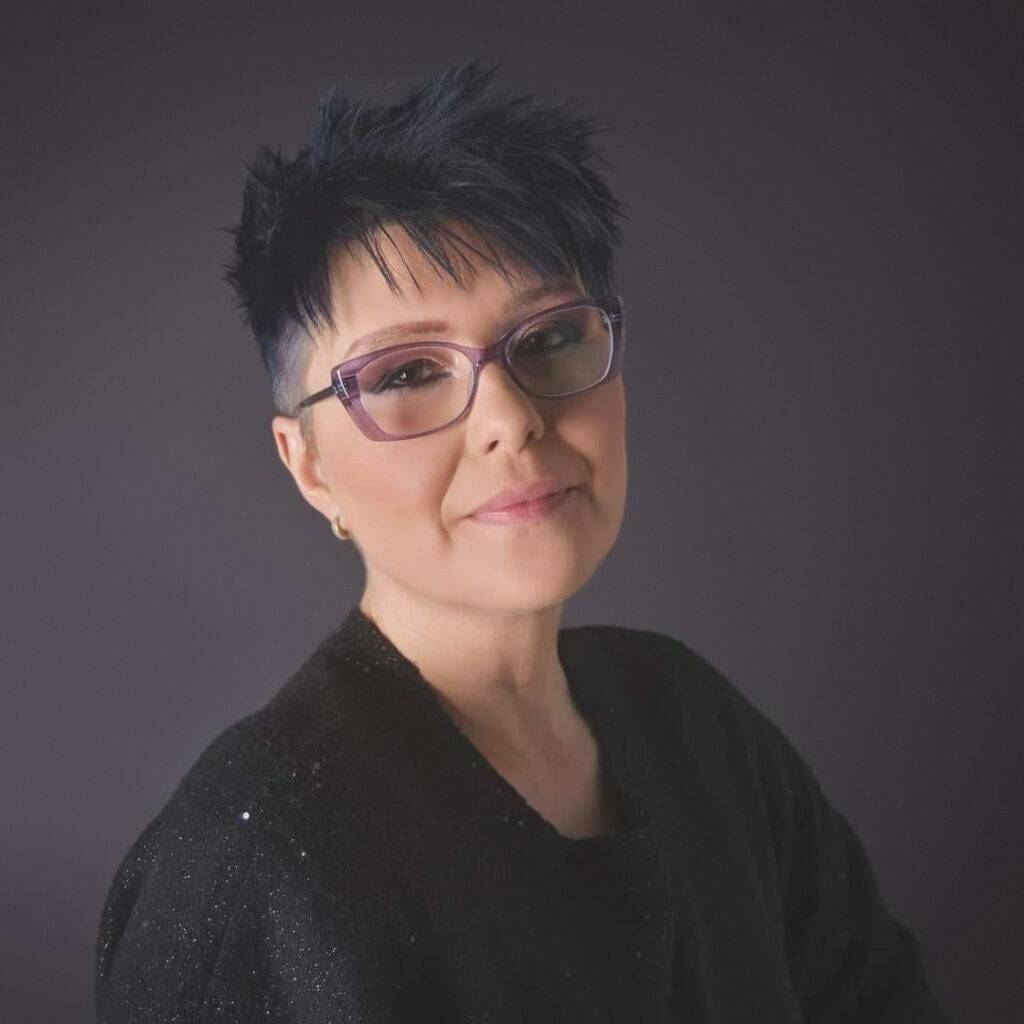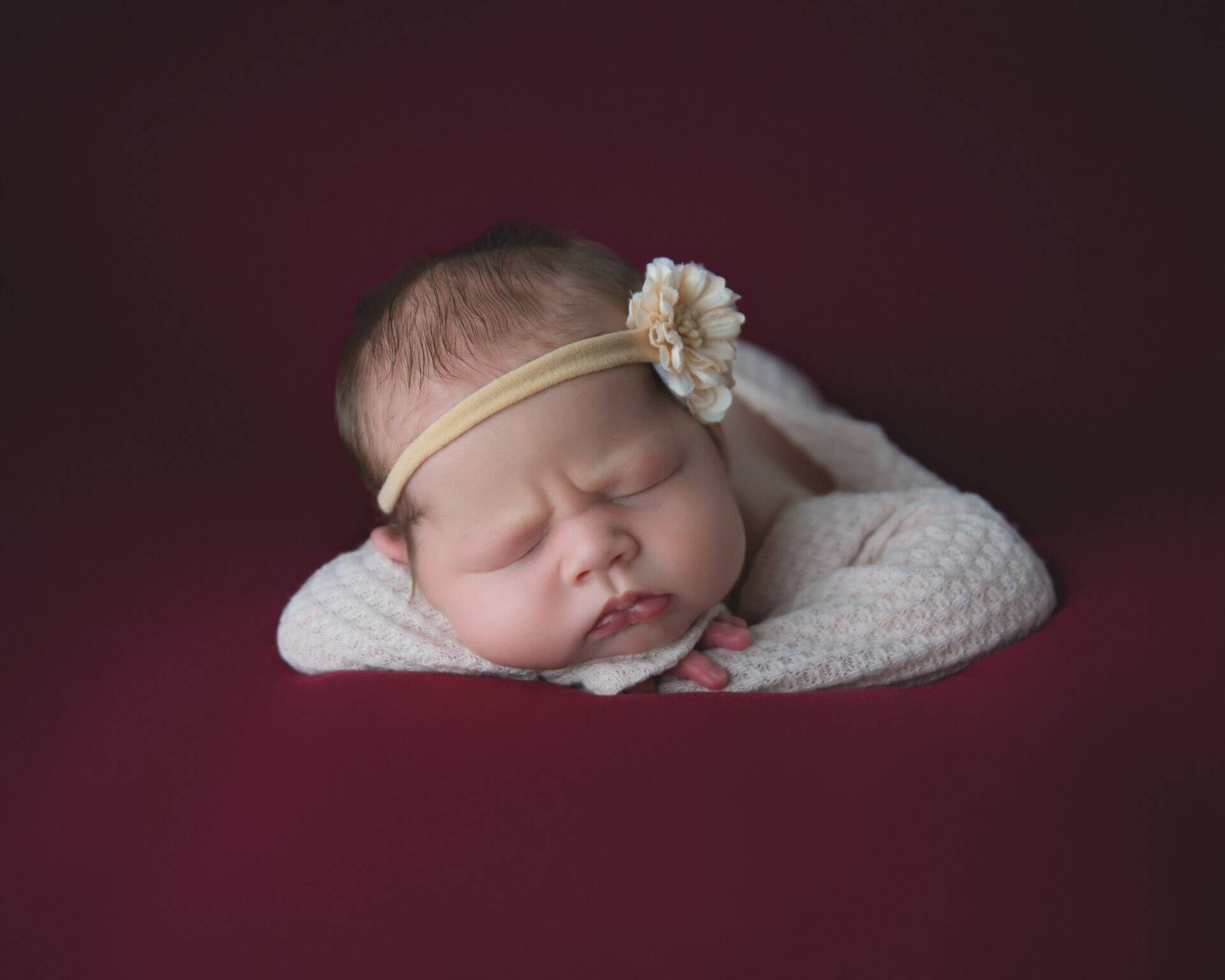 This is our second newborn photo session with Giliane, and we loved both the photos and experience.
~Ashley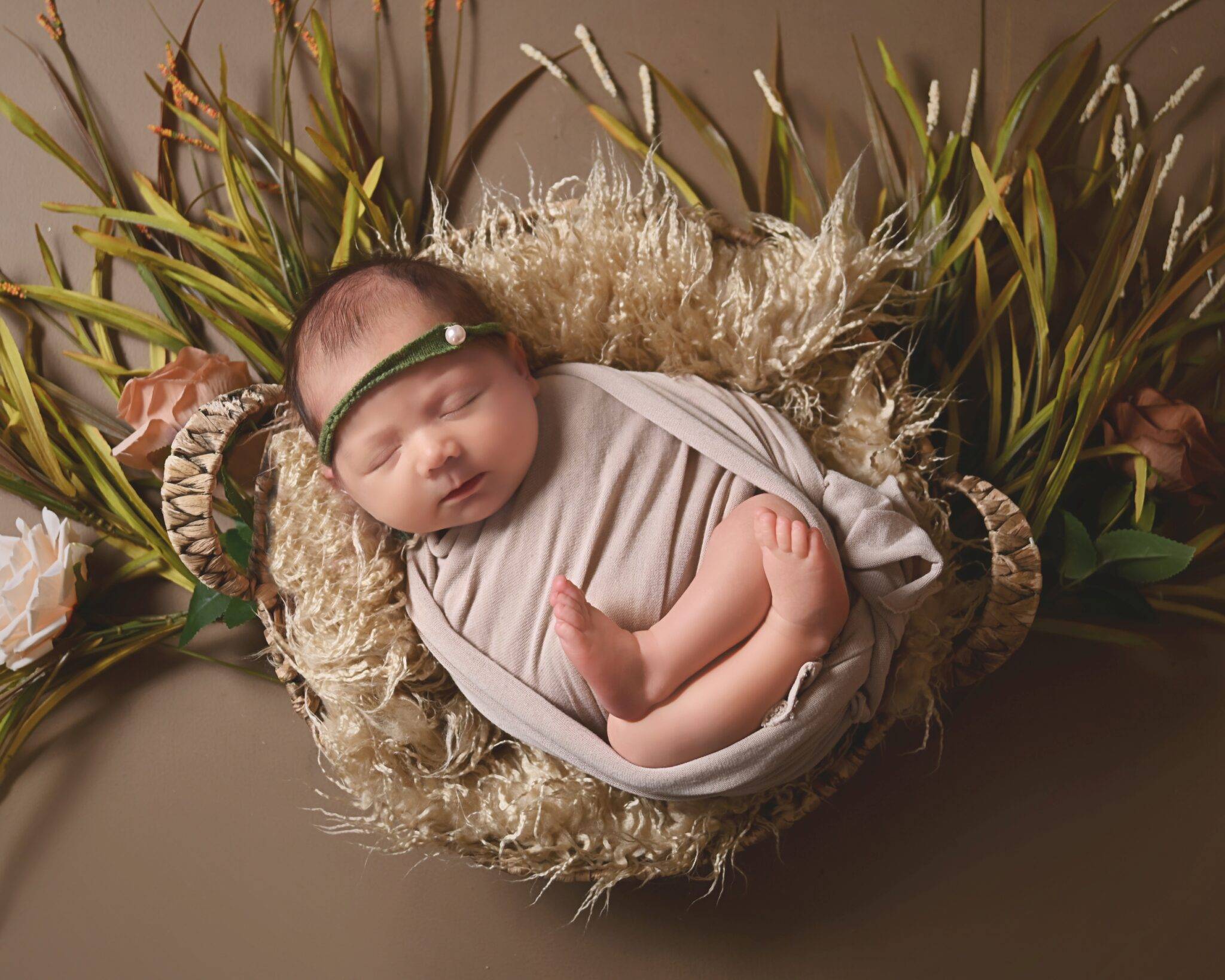 "Our photos were stunning"
~Rysa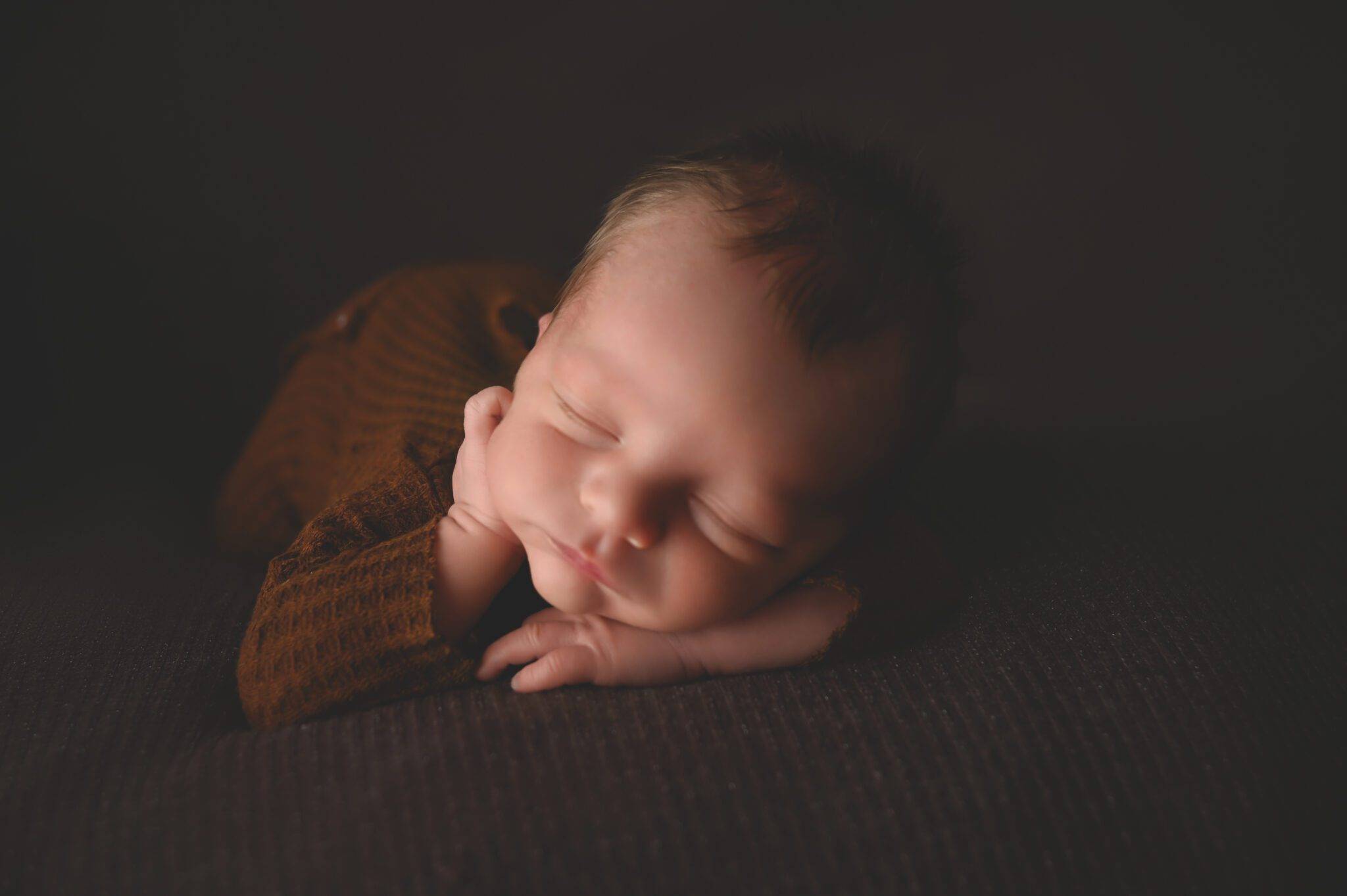 "Giliane truly has a gift. She did an amazing job on our newborn photo session"
~Chelesa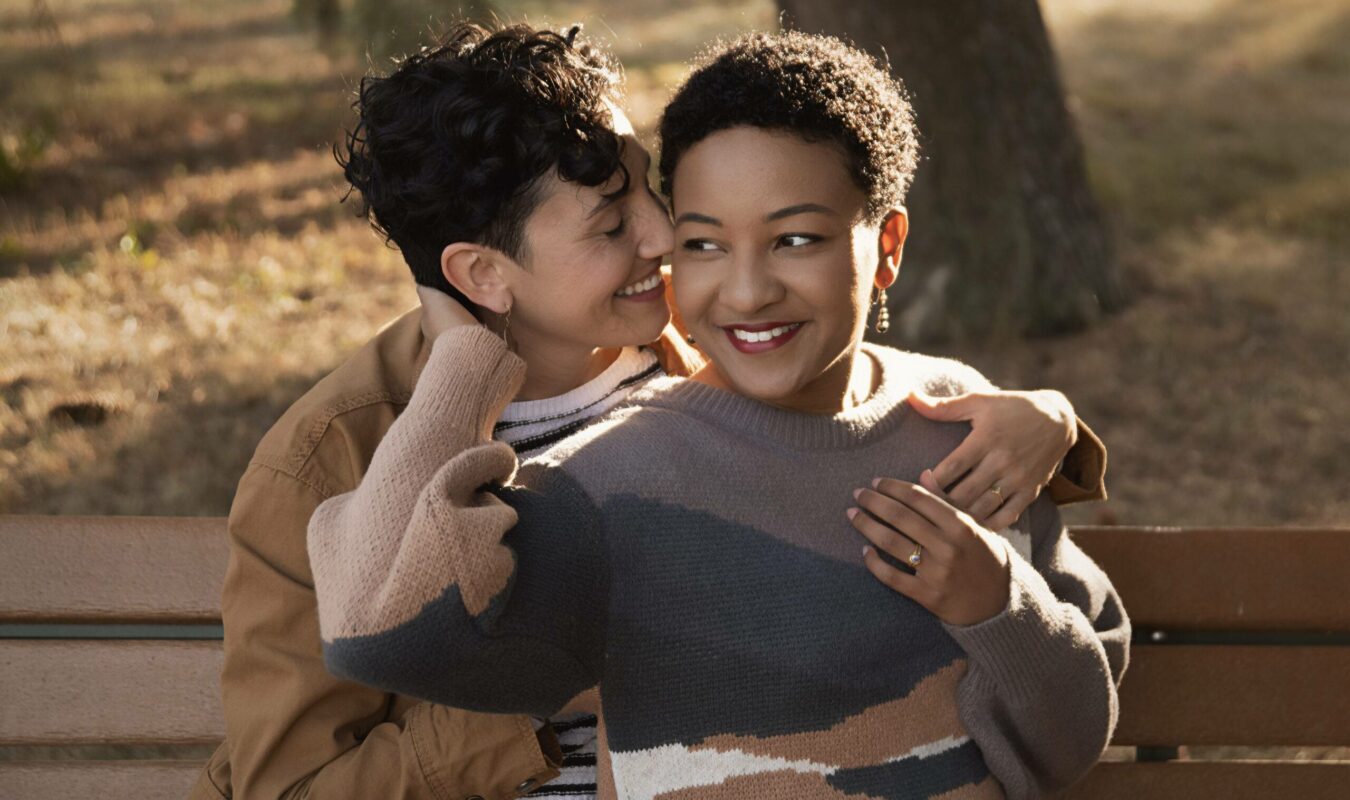 Let's capture your special moments together


Ready to bring your story to life with gorgeous images?

Contact Giliane either through the form below or by calling the studio at: 651-273-0905.

Voted Best Portrait Photographer in Minnesota for 2022 & 2021 Lux Global Awards, Best Newborn Photographer in Minnesota for 2021 – Lux Global Awards, 2020 Saint Paul Small Business Excellence Award, Best Maternity Photography in Minneapolis for 2020 – Expertise.
Serving Saint Paul, Minneapolis and the Twin Cities Metro Area, MInnesota.