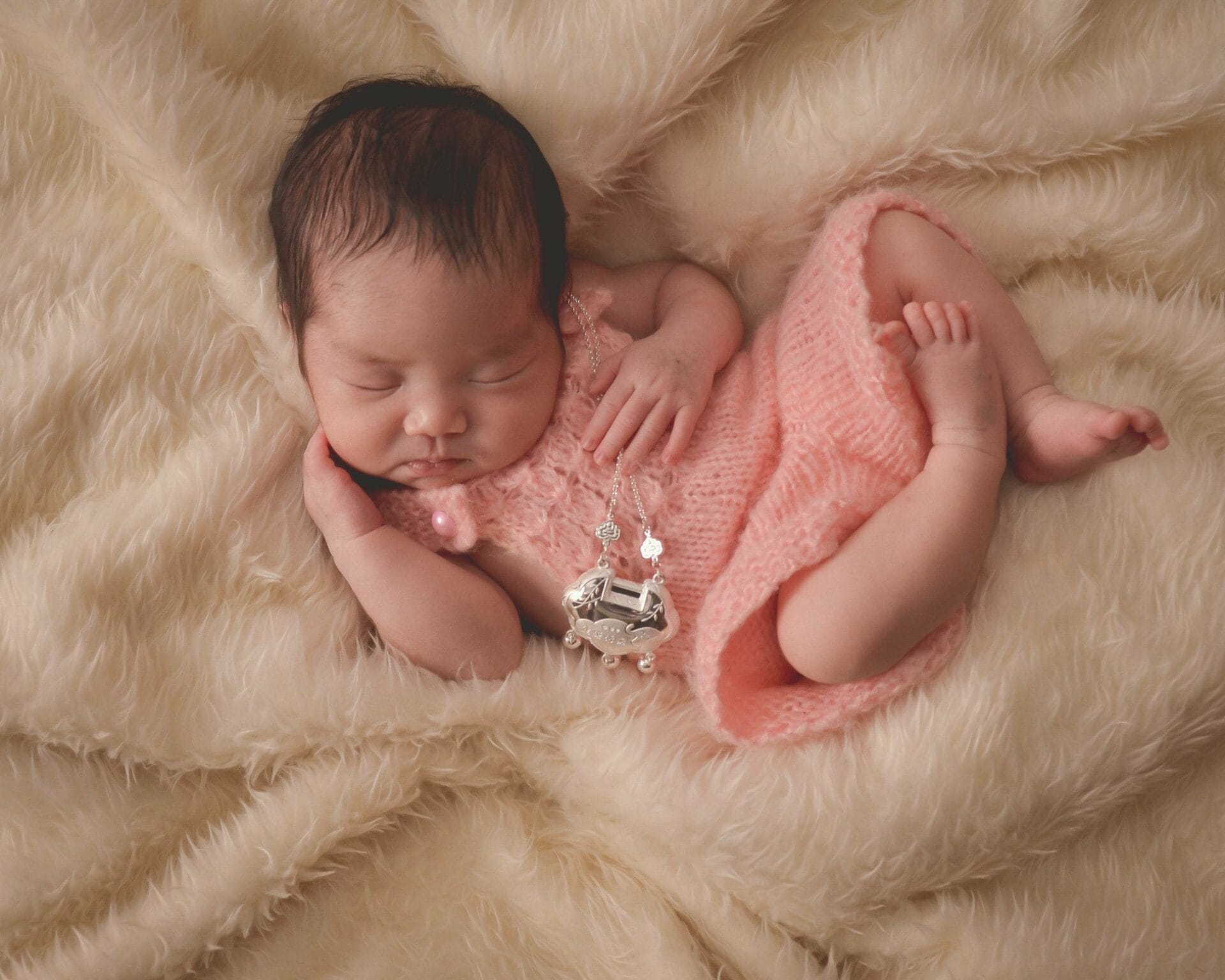 Giliane E Mansfeldt Photography
Newborn, Maternity, Wedding and Portrait Photography located in Saint Paul, Minnesota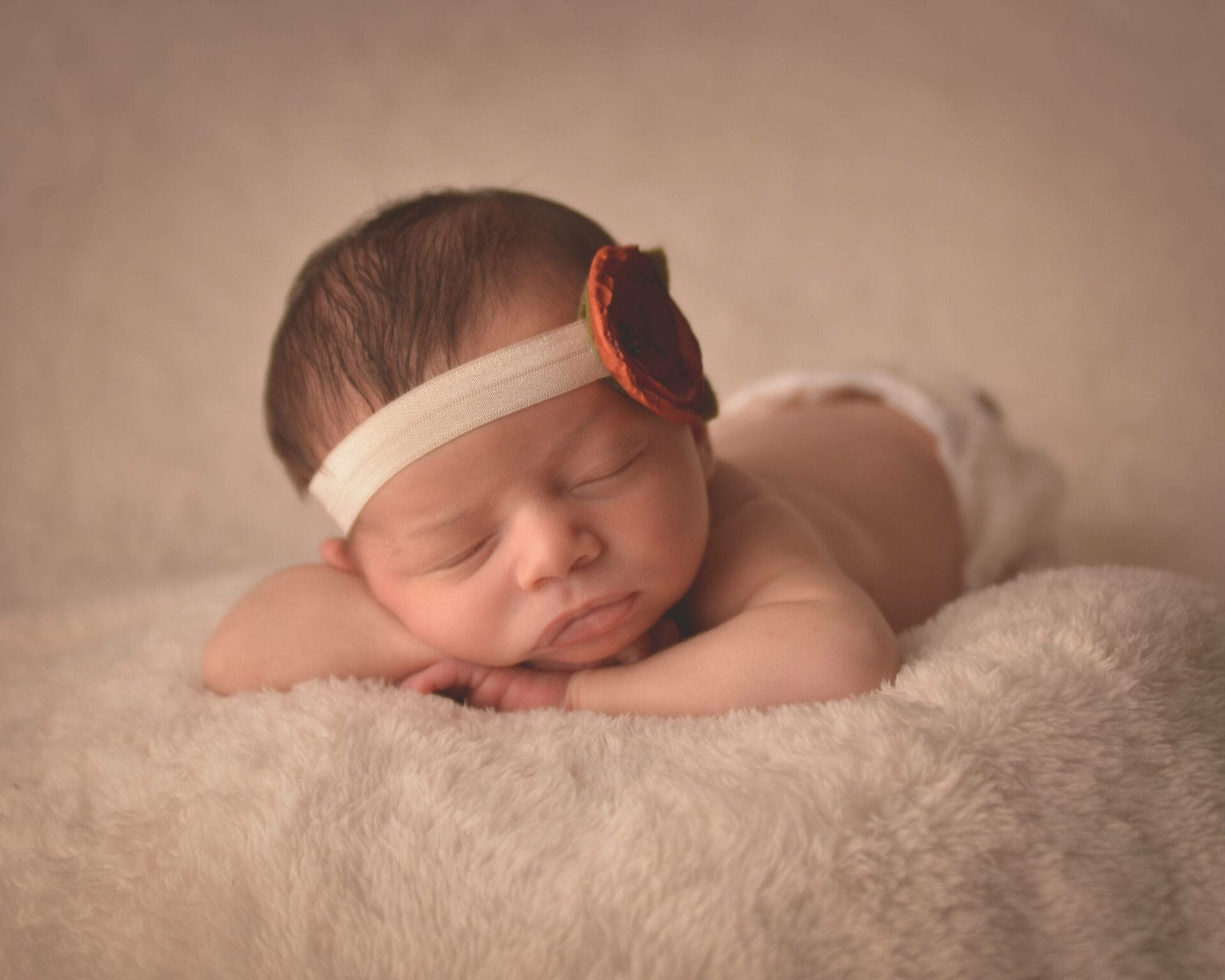 NEWBORN PHOTOGRAPHY
Custom newborn portraits in our boutique studio in Saint Paul, MN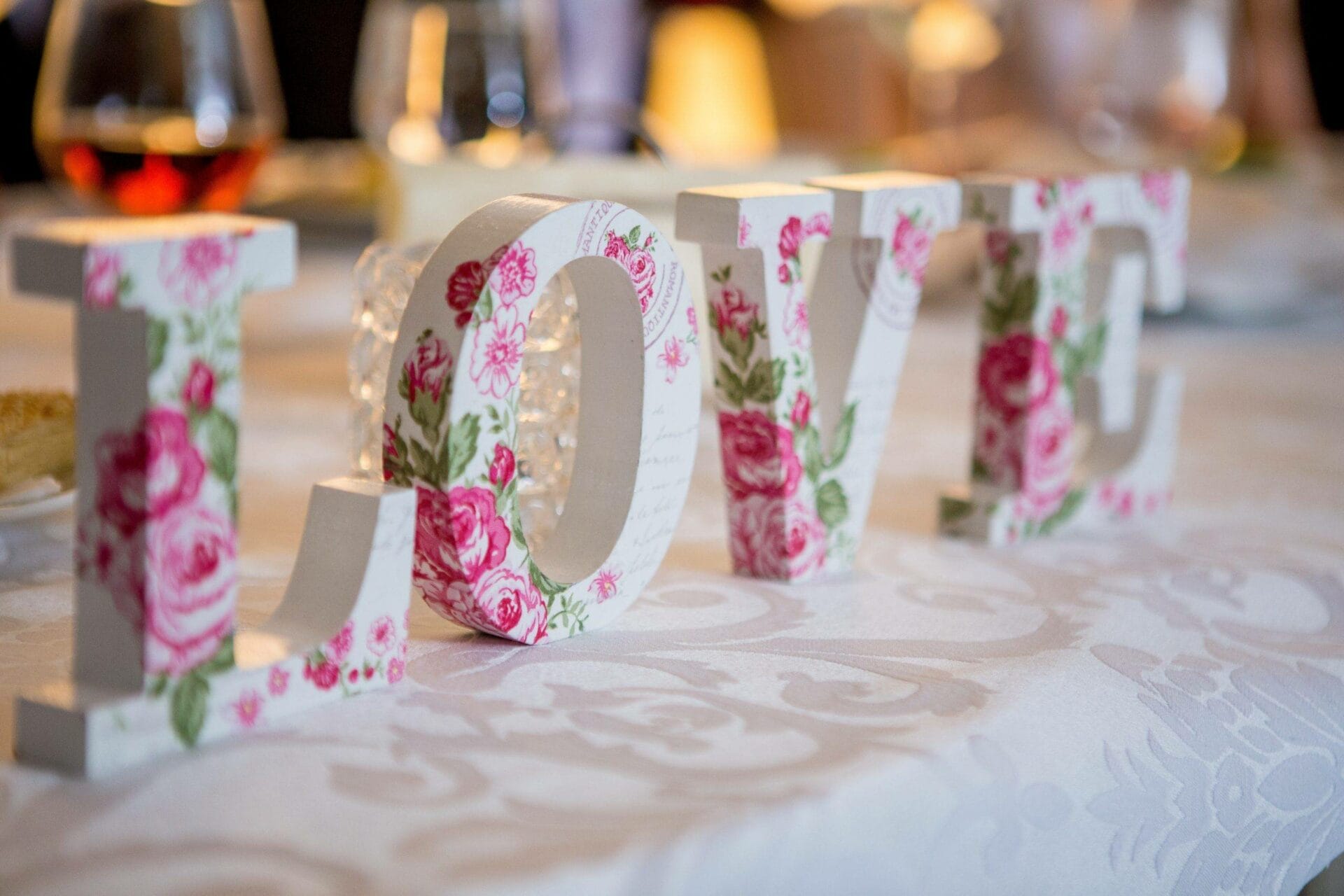 WEDDING PHOTOGRAPHY
All inclusive packages servicing Minnesota and Wisconsin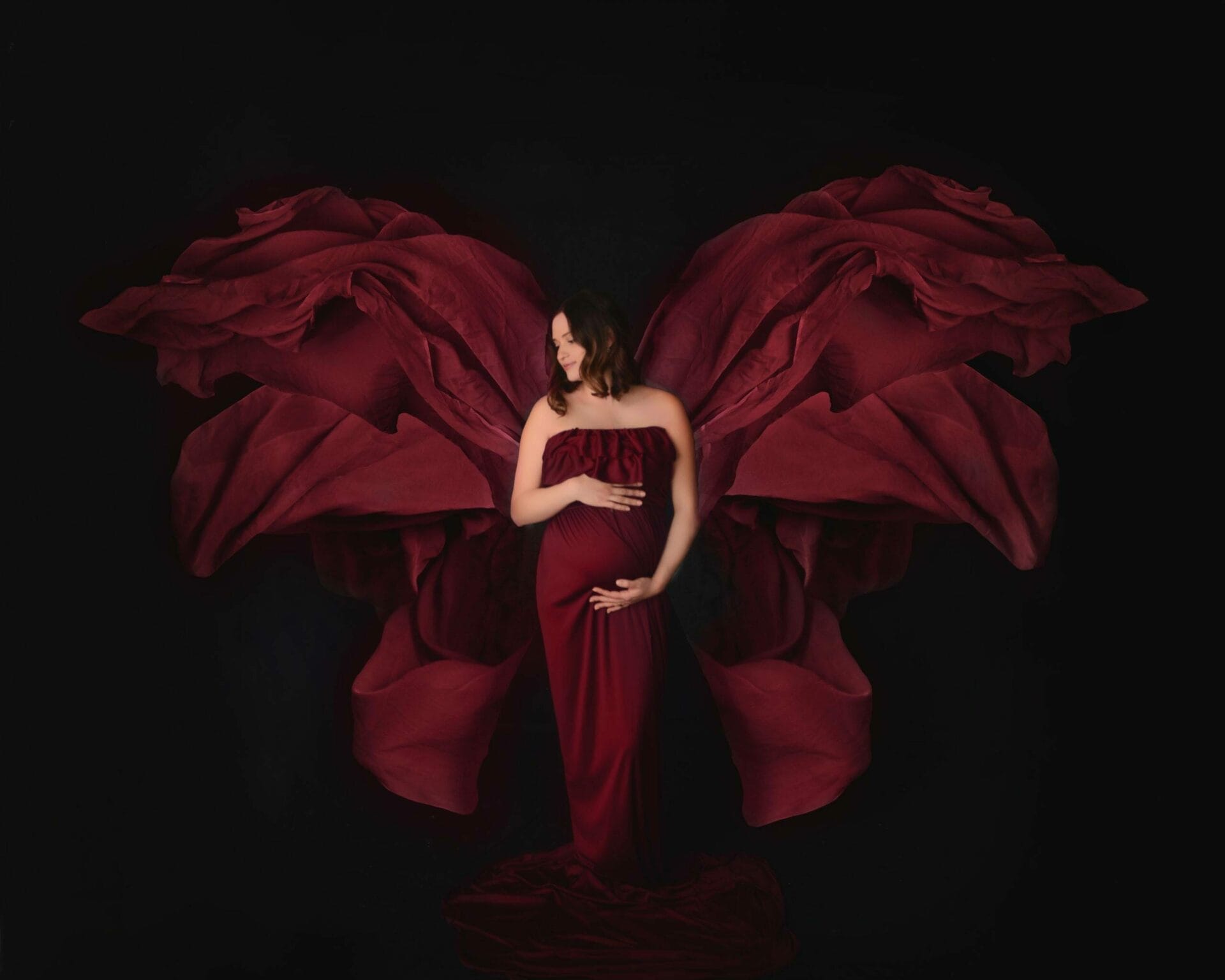 Our studio is taking measures to keep you safe during the pandemic.
AUTHENTIC · CREATIVE · TIMELESS
 Giliane E. Mansfeldt Photography specializes in Newborn, Family and Wedding photography. We create custom art that you will cherish forever. We have over 15 years experience working in professional photography. 
Every single person has a special story to tell about their family's timeless moments and unforgettable emotions. Those important moments don't last forever. At our boutique portrait studio in Saint Paul, capturing your family's special moments is our passion.
Are you having a baby or just had your baby?
I am pretty sure there is nothing cuter in the world than little baby toes! Am I right?  I would love to be able to photograph those little toes so you can capture this precious time in your baby's life.  I specialize in newborn photography and can't wait to connect with you!
Yeah! How exciting! Every couple has a very unique story on how you became who you are. Because of this, I believe every couple deserves to have their story told they why they want – through their voice. I would love to connect with you to help bring your story to life.
For the last few years, I have been teaching photographers how to build their confidence and follow their dreams of building a sustainable photography business. Head over to Giliane Mansfeldt Creative to check out all the educational resources.
We all love to keep memories of milestones and special moments. From your first moments with your newborn to cherished birthdays, new siblings, even through high school graduations and their own weddings.  We want to remember them forever. At Giliane E. Mansfeldt Photography will help tell your unique story through beautiful, natural and timeless photos that you will cherish forever.
amazon massage gun
We are honored to stand beside you and capture your family's cherished memories so you never forget the long road you have traveled together. The sacrifices you've made, the tears you've shed, the laughs you couldn't contain, and the overwhelming joy you've experienced as a proud mama! It is our mission to preserve all of your special moments and provide the absolute best, most inclusive experience as your family's personal photographer.
Address 970 Raymond Ave, Suite G10
Saint Paul, MN 55114