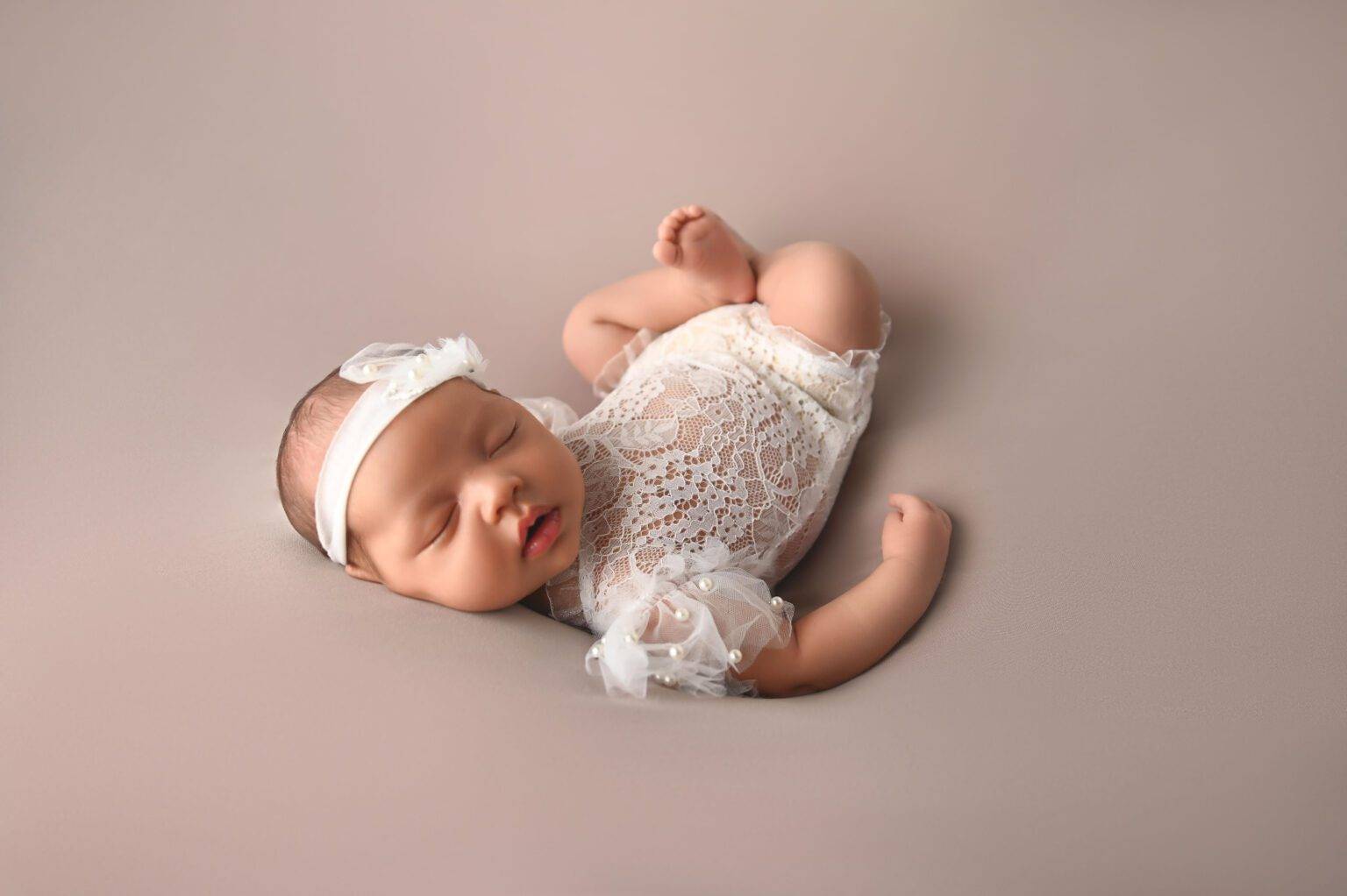 GILIANE E MANSFELDT PHOTOGRAPHY
Newborn, Maternity and Portrait Boutique studio located in Saint Paul, Minnesota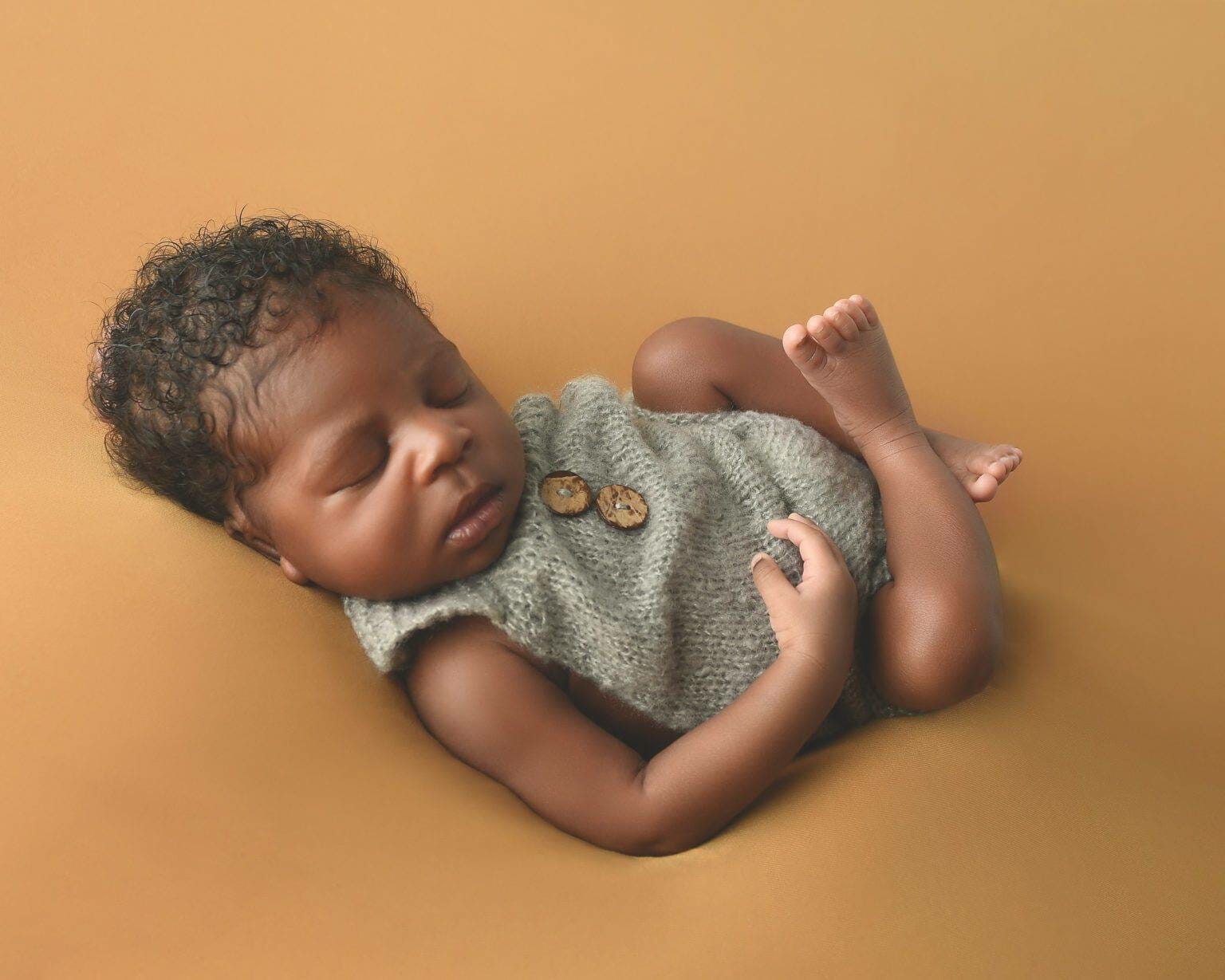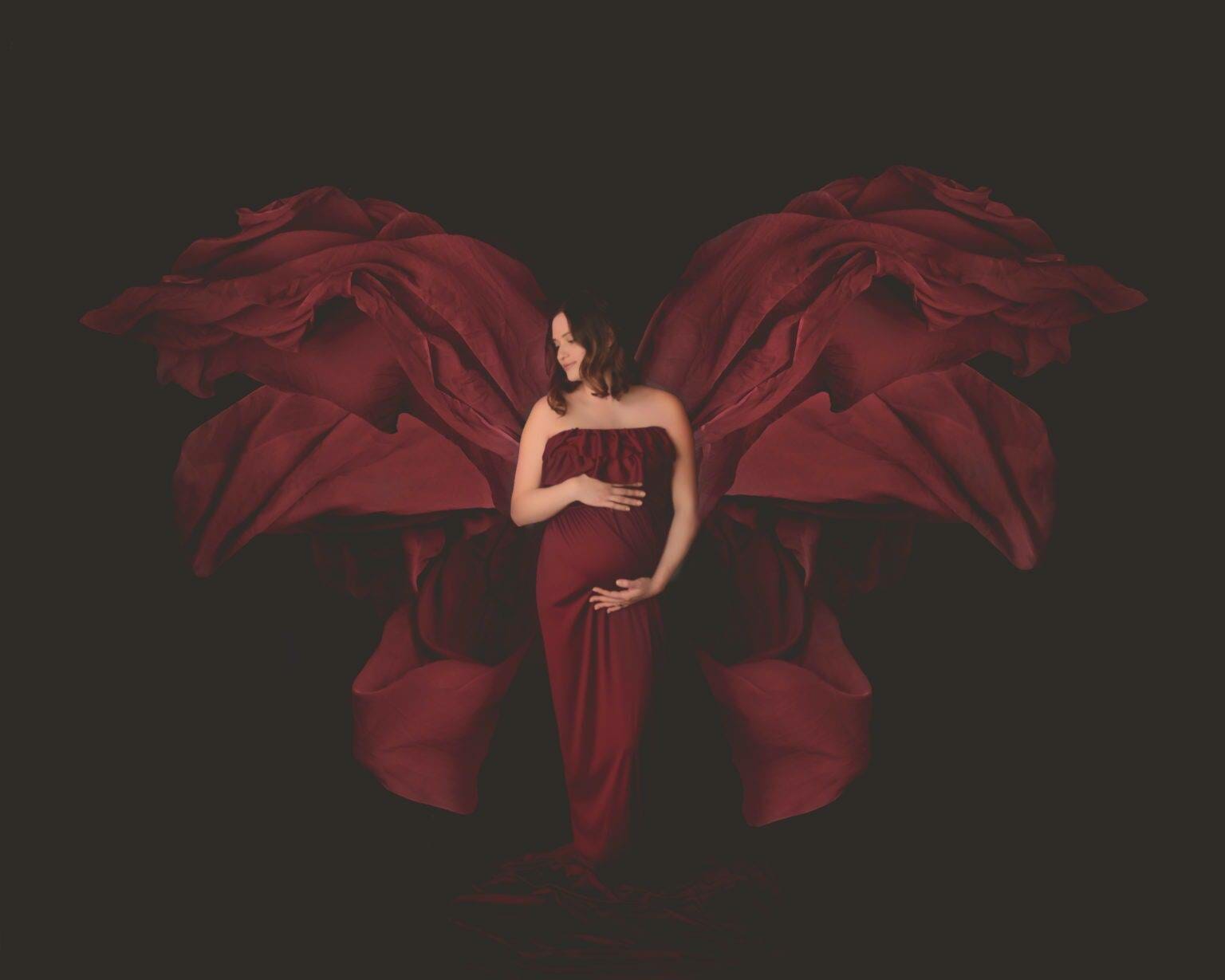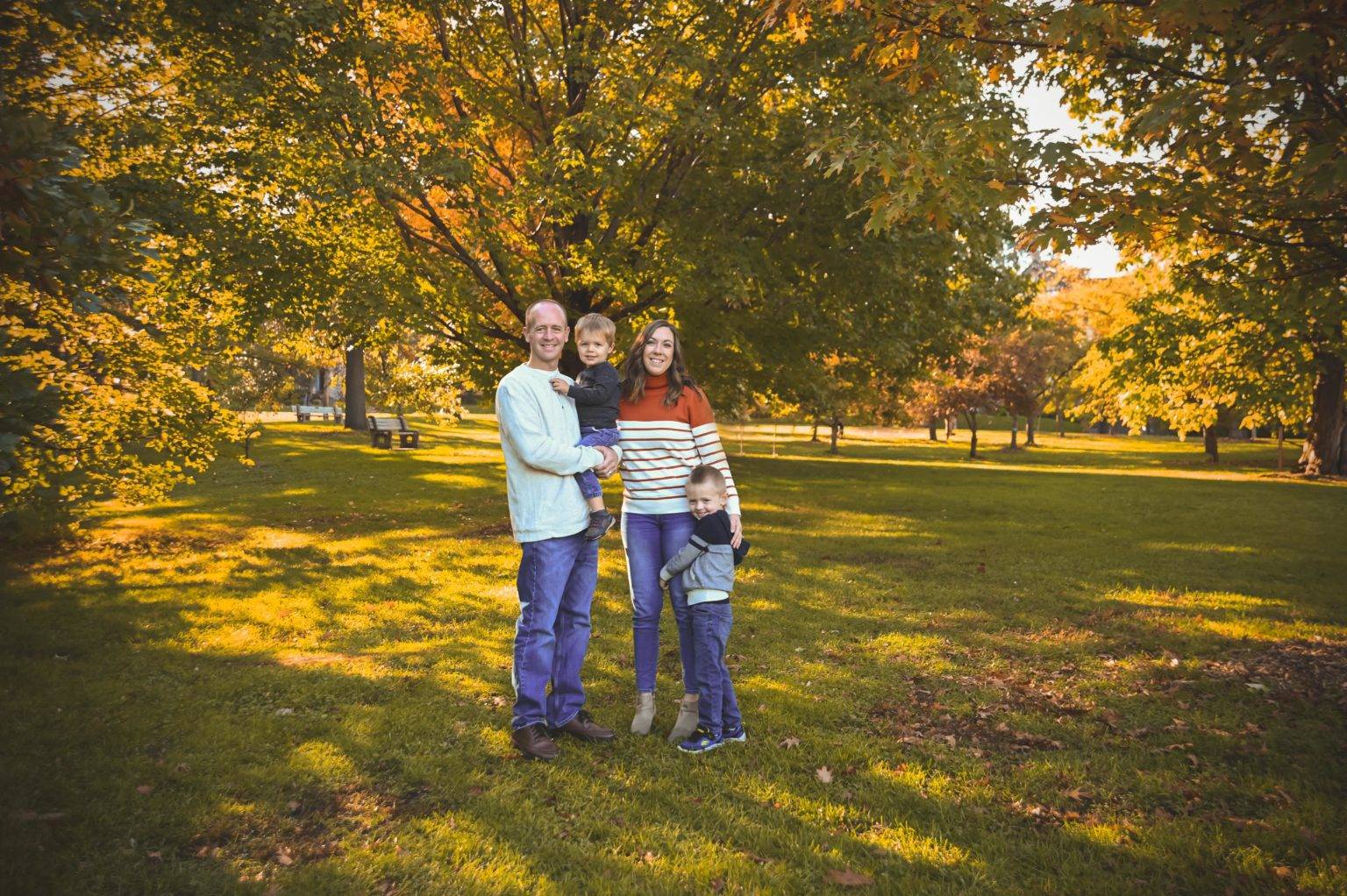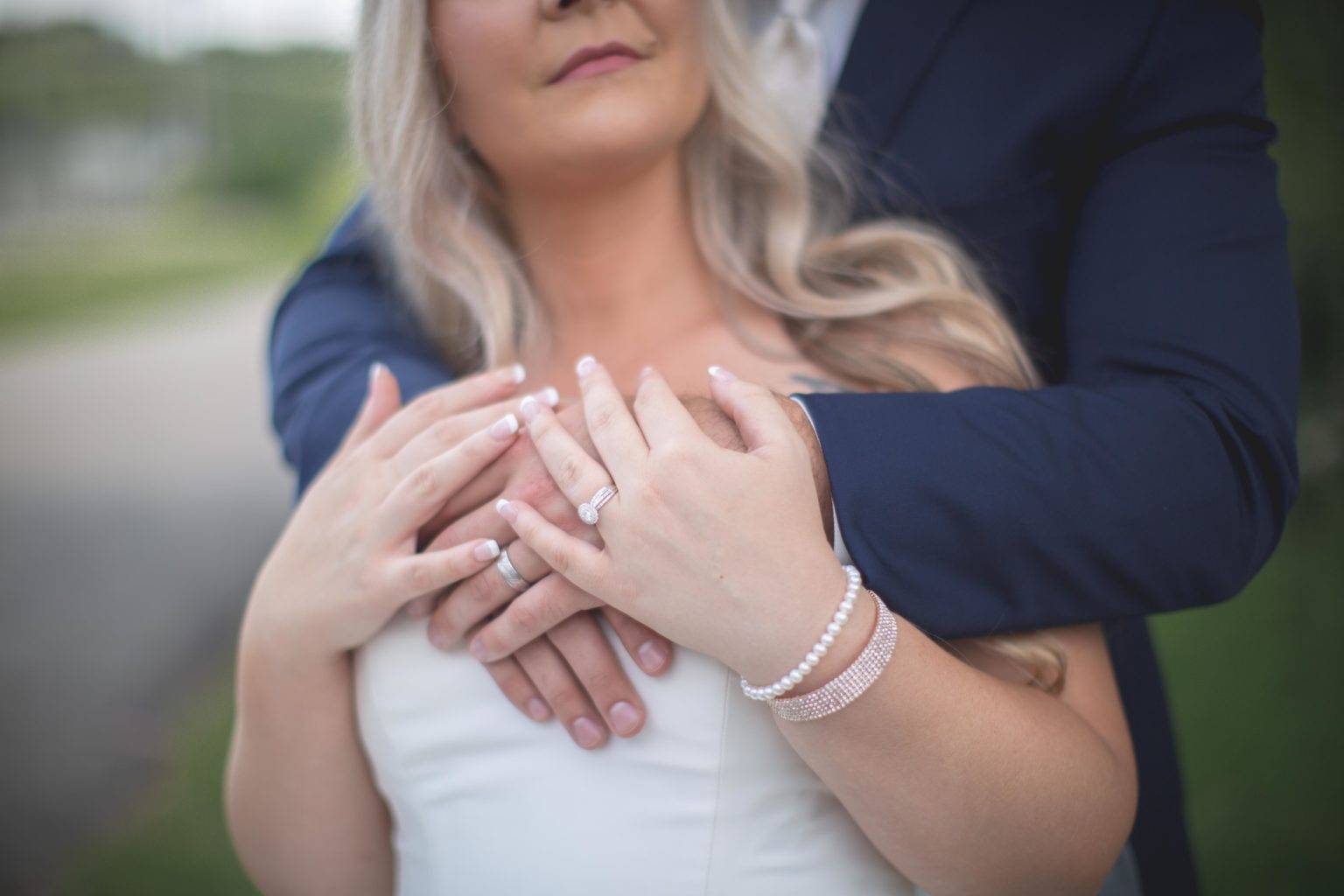 AUTHENTIC· NATURAL· TIMELESS
No matter how hard we try, time won't slow down. We all have special moments in life that are worth remembering. From the moment your tummy starts to grow, to your little one's first days of life; from their first birthday party to family milestones and all the special moments in between.
Giliane Mansfeldt has over 15 years of experience and is an award-winning Master Newborn Photographer and specializes in Newborn, Maternity, Portrait photography. Her goal is to create timeless images with soft textures and natural tones for you to cherish for years to come.
Every family has a special story to tell filled with timeless moments and unforgettable emotions in their lives. Those important moments don't last forever. At my boutique portrait studio in Saint Paul, documenting your family's special moments is my passion. 
From your first moments with your newborn to cherished birthdays, new siblings, through high school graduations and their own weddings.  We want to remember them forever. 
It is our mission to preserve all of your special moments and provide the absolute best, most inclusive experience as your family's personal photographer.
Giliane is one of the best photographers I've worked with. .We are so thankful and grateful for the beautiful images she captured of our newborn. We love the pictures and look forward to future photo sittings with Giliane as our baby girl grows up. We couldn't have expected anything better. Thank you so much, Giliane!
My family and I have worked with Giliane twice. Both of our experiences were phenomenal! She really knows how to make her patrons feel comfortable and helps with posing. I absolutely love all the set options she has for newborn shoots. Plus, she has plenty of wraps and garments. Overall, we will definitely use her services for all future projects!!
Giliane was super helpful when our photographer fell ill and got us in last minute! She is a baby-whisperer; our little one slept through the entire thing and she was incredibly careful, gentle, and knew just how to keep him calm. The pictures are amazing, as are all the props, settings, and outfits she has. We highly recommend her!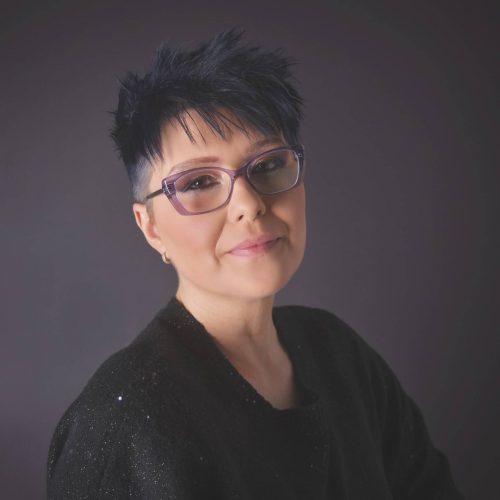 Hello, my name is  Giliane Mansfeldt, a Master Newborn Photographer located in Saint Paul, Minnesota.  I specialize in newborn photography, maternity photography and portrait photography.  
With over 20 years of professional experience, I have the expertise and patience that working with newborns and babies requires. With the many years under my belt, I have acquired extensive experience in newborn safety, handling and posing newborns.
I absolutely love to play with light to achieve beautiful dramatic photos that highlights the subject using light.  My style is timeless using light and natural colors. 
Voted Best Portrait Photographer in Minnesota for 2022 & 2021 Lux Global Awards, Best Newborn Photographer in Minnesota for 2021 – Lux Global Awards, 2020 Saint Paul Small Business Excellence Award, Best Maternity Photography in Minneapolis for 2020 – Expertise.
Serving Saint Paul, Minneapolis and the Twin Cities Metro Area, MInnesota.