Professional Wedding Photography
located in Saint paul. MN
Serving Minneapolis and Saint Paul Since 2010
Capture your love story in the most stunning and authentic way with our wedding photography. We believe that your special day should be told your way, and we're here to beautifully capture every precious moment. Trust us to document the magic of your love, so you can relive it for years to come.
I look forward to meeting you!  
Fill out the form below and I will personally follow up with you!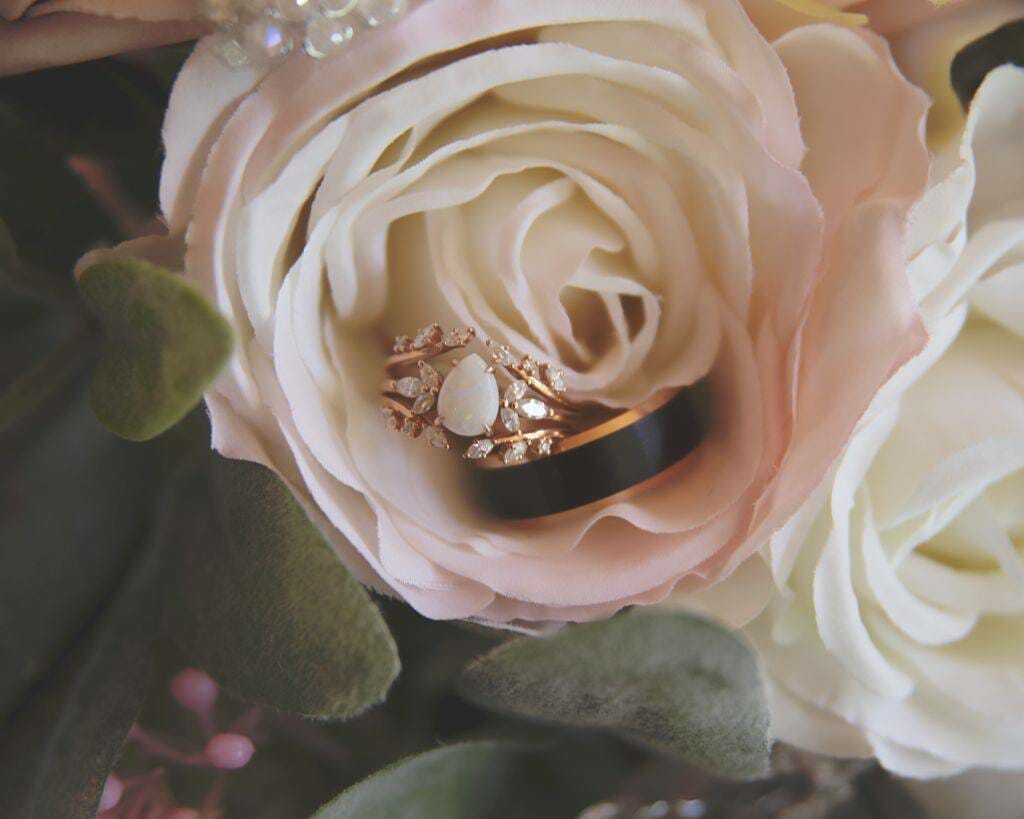 When it comes to wedding photographers, there are lot of us!

How do you know you that I would be the right photographer for you?
There are a lot of factors to consider when choosing a wedding photographer. But if you're looking for someone who is passionate about capturing beautiful moments and who will go the extra mile to make sure your photos are perfect, then I might be the right fit for you. I take pride in my work and I'll make sure to capture all the special moments on your big day. I can help with planning your day and am a resource for you all the way until the big day arrives. So if you're looking for a photographer who will give you stunning photos that you'll cherish for a lifetime, then contact me today.
My wedding collections come with a personal consultation, where we discuss your vision for your big day.  We talk style, colors, themes and any other details that allows us to plan the on how to tell your personal and authentic wedding story.  This is a great time for us to discuss collection details such as hours needed, the number of photographers, engagement sessions and wedding album options. 
My pricing ranges from $3000 to $6500, for shorter weddings $20000
All of my Wedding Collections comes with the following