970 Raymond Ave, Suite G10
Saint Paul, MN 55114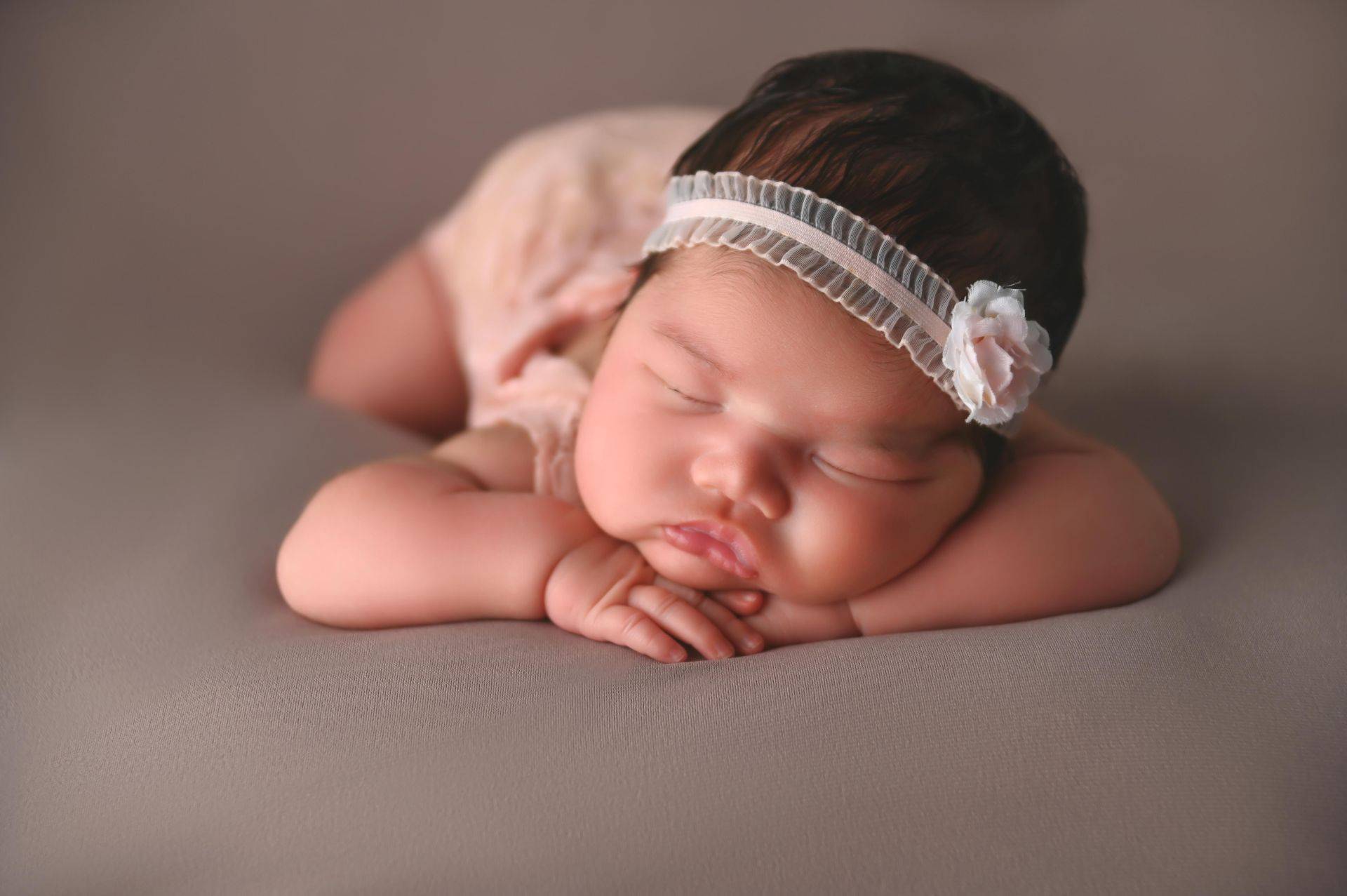 Thank you for your interest in our studio!
If you'd like to book a photography session with Giliane (or just have a question) please get in touch using the form below. Our team will follow up with you within a few hours! If you would prefer to speak with Giliane, call the studio at 651-273-0905.
All of our sessions are by appointment only.
Our satisfied customers want to share with you
Giliane truly has a gift. She did an amazing job on our newborn photo session. I was worried our little one would not be able to take photos but Giliane is a baby whisper and worked her magic.... I would recommend her for newborn photos and look forward to coming back when he turns 1. Thank you Giliane!!
Such a great experience to work with someone who has such great knowledge in their craft. Such a beautiful, clean, and professional studio. Our photos were stunning and I'm so glad I was able to work with someone who captured these memories for family.
Follow us and stay updatedwith all the news and offers
Subscribe to our
Newsletter