Maternity photography
pricing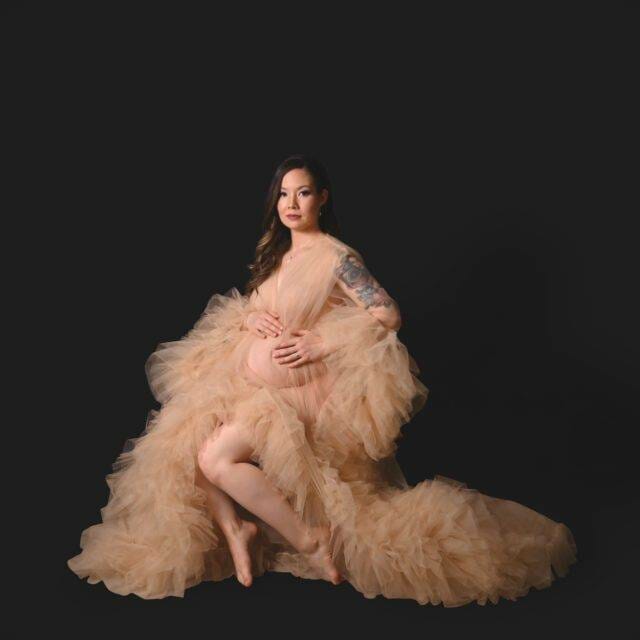 Classic Collection
Up to 15 professionally edited digital photos + print release

Photos of Mother to be Only

Professionally and artistically hand edited photos

Optional a la carte prints/products available to purchase from online gallery

Includes use of up to 2 Maternity Gowns from our boutique closet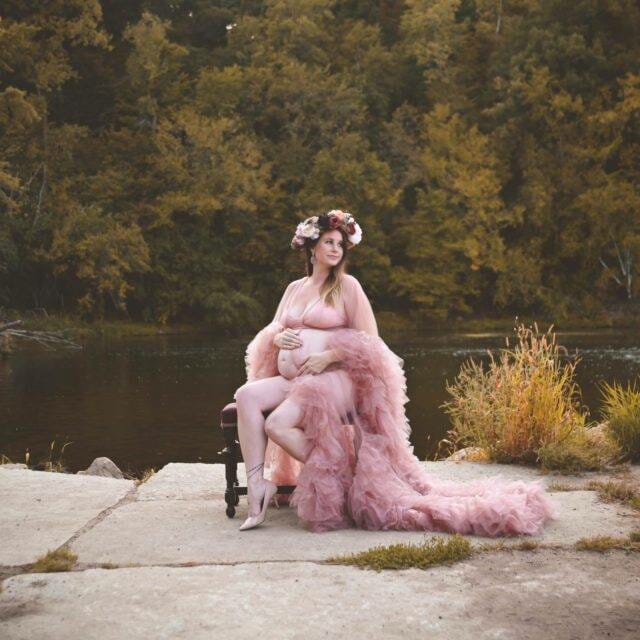 Signature Collection
Up to 25 professionally edited digital photos + print release

Immediate family photos included

Professionally and artistically hand edited photos

Optional a la carte prints/products available to purchase from online gallery

Includes use of up to 3 Maternity Gowns from our boutique closet

Hair and Makeup Artist added for special rate of $50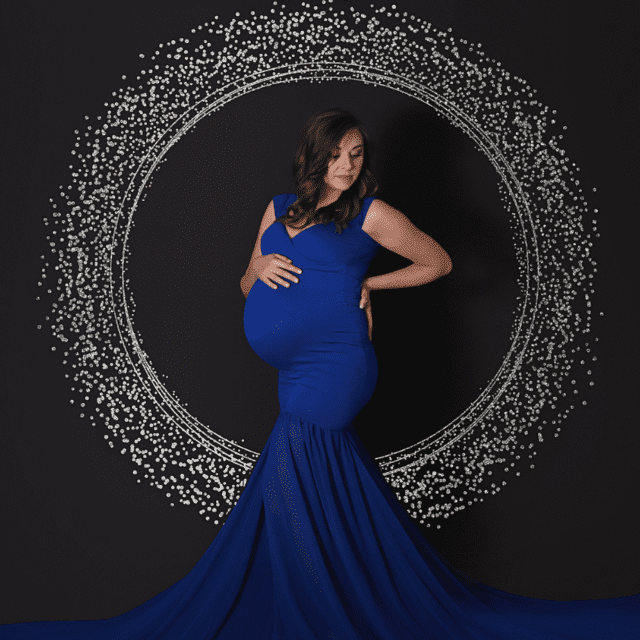 Heirloom Collection
Up to 40 hand edited photos delivered via digital download with print release

Immediate family included

Professionally and artistically hand edited photos

Includes use of up to 3 Maternity Gowns from our boutique closet

Optional a la carte prints/products available to purchase from online gallery

Hair and Makeup Artist Included
Maternity sessions are typically done between 29 and 36 weeks. This is the time when women have a lovely full and round shape. It is also the perfect time when you not will feel uncomfortable in your body and won't be too bloated as in the very last weeks of your pregnancy. The timing is different for everyone and we recommend that you don't wait too late. The studio offers by photo sessions by appointment only, If you would like to book, please contact us!
All packages are all-inclusive.
The price covers the session fee, the photographers time, professional editing digital photos and print credit if that is an option of the package.
If you are a returning client, you will receive your VIP discount on any package that is listed below. At the time of booking please let the studio know you would like to use your VIP code. The studio will verify your eligibility.
Once you have decided which collection is best for you, get in touch! Let's chat about what you are looking to capture and get your session date reserved. I require a $250 retainer to reserve your session date with the remaining balance due one week before your session.