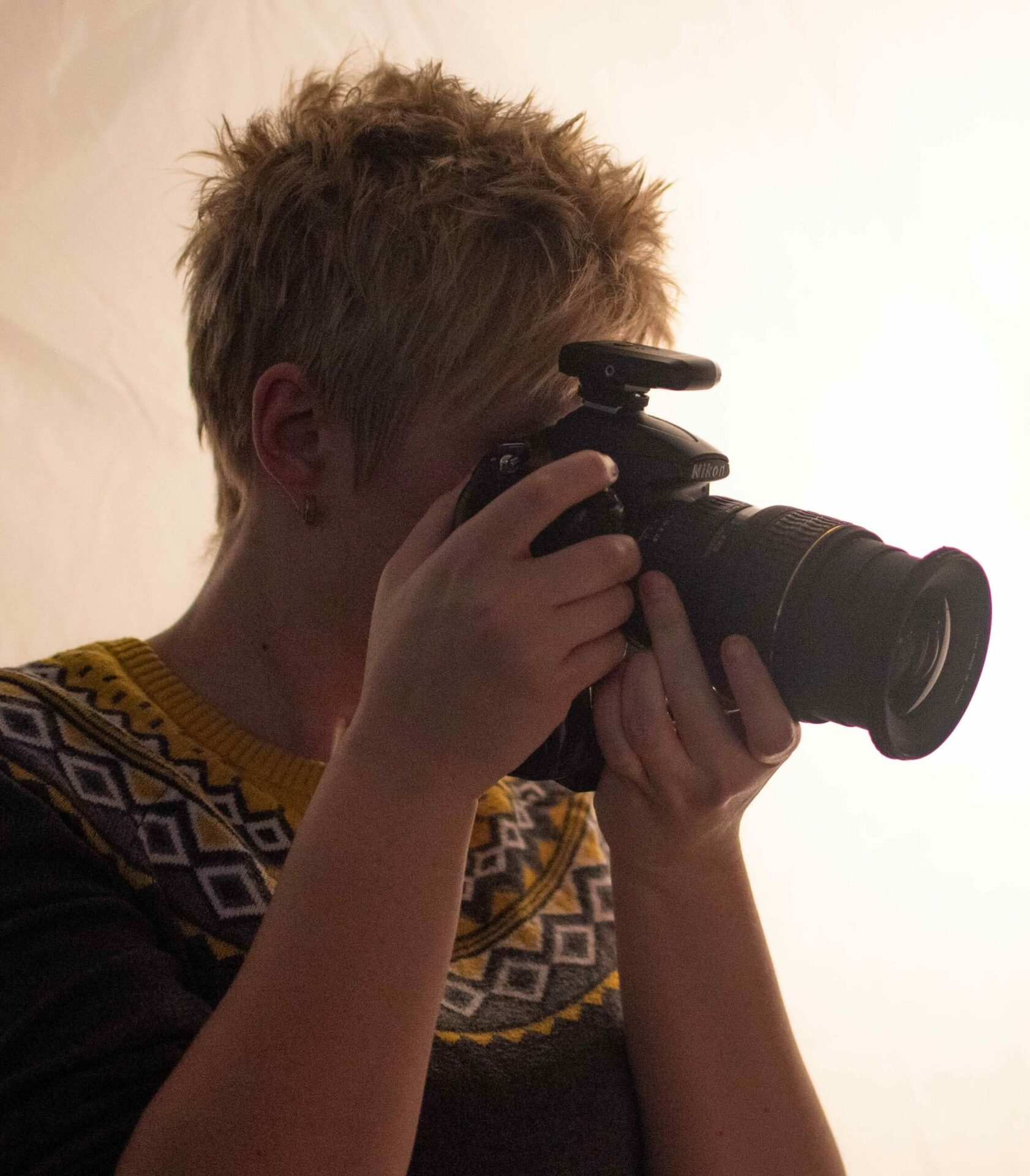 Meet Our Photographer – Giliane E. Mansfeldt
Giliane has been telling family stories with her camera for over 15 years. She discovered her love for photography and arts at a very tender age. Growing up, she found joy in bonding with young newborns, toddlers, and younger kids. This ignited her passion for family and newborn photography.
She is the go-to Minnesota newborn photographer for families. Her friendly and causal style makes it easy for families to connect with her at their first meeting. Giliane's ability to get the shyest kid out of his/her shell has always amazed our clients. She makes the atmosphere relaxing and comfortable, and families are always looking forward to the next session with her.
She specializes in newborn photography and offers newborn photography workshops. She aslo teaches a wide variety of photography classes. When not photographing newborns, she is also capturing maternity pictures, cake smash sessions for your kids, family photos, children photography, and more. If Giliane isn't capturing beautiful moments, she is either spending time with her husband and their recsue dogs, visiting antique shops or busy in the garden. Giliane is passionate about the environment and she practice green photography whenever possible.
Dena M. Sonbol
Giliane is hands down the best! She is very creative and detail oriented which yields AMAZING photography! She's also super patient and uber gentle with newborns - my newborn found her very soothing and would stop crying when Giliane held him. Giliane is simply the best photographer in town and I wouldn't bother to go anywhere else because you'll get the best photos at the best price with an enjoyable and memorable experience here.
Nicole Herk
"Giliane was great with our kids! She's done newborn pictures for both of our daughters. We definitely recommend her to others!"
Satya B
"We have been working with Giliane for the past three years for our family photos. She does an amazing job capturing our children's personalities. She is the best photographer we have worked with in the twin cities, and we would not go elsewhere."