Rainy days can be a great opportunity for family connection. It's the perfect time to engage in creative activities, take advantage of photo opportunities, and more. With some planning and creativity, you can make rainy days an enjoyable experience that your family will look forward to again and again.
One fun rainy-day activity that I recommend is baking with your little ones. It doesn't matter if you're making cookies, cakes, or bread, baking is a great way to spend time together and make some delicious treats. And, of course, you can always take some photos of your little ones helping out in the kitchen. I love capturing the joy and excitement on their faces as they measure out ingredients or stir the batter.
Another rainy-day activity that is perfect for families with young children is indoor fort-building. You can create a cozy and fun fort in your living room with a few blankets and some pillows.  It's a great activity for little imaginations and goes hand in hand with roleplay and storytelling. And of course, you can take some adorable photos of your little ones playing and snuggling in the fort.  These are the memories you'll cherish as they grow.
If you want to get outside on a rainy day, consider taking a walk around your neighborhood. You can take some fun photos of the raindrops glistening and the puddles reflecting. Plus, it's a great way to teach your little ones about the weather and nature. And don't forget to bring an umbrella so you can stay dry!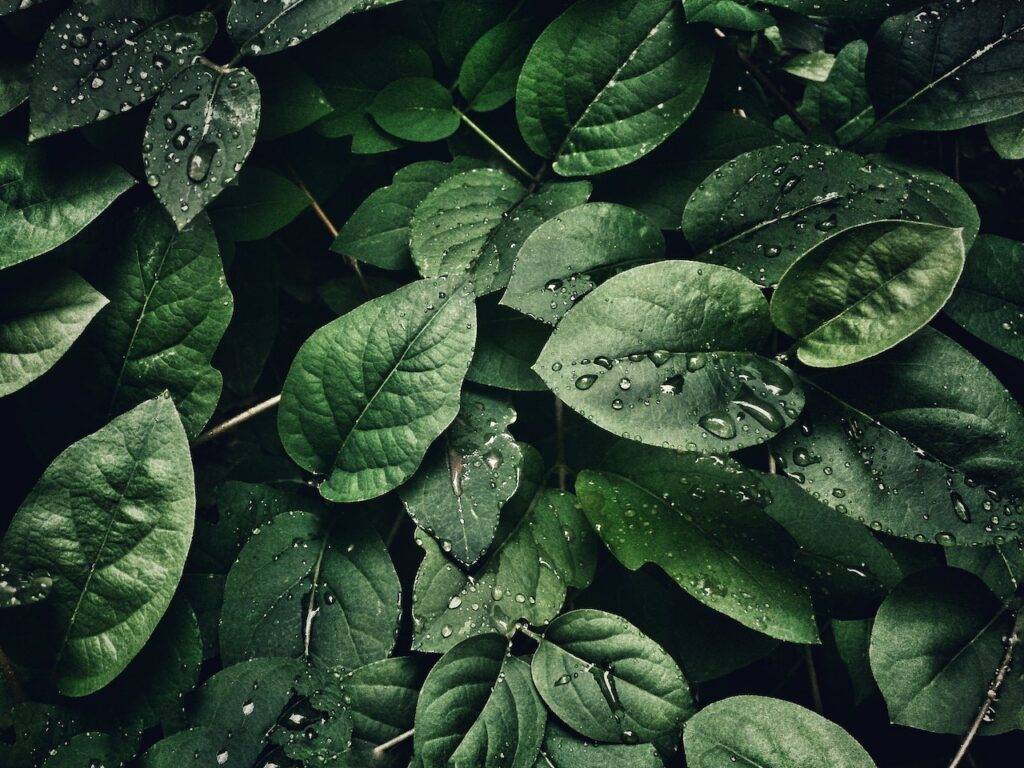 If you're feeling adventurous, you can even embrace the weather and head outside for an April photoshoot with me.  With the right equipment and a little creativity, I can capture some stunning and unique images of your little ones splashing in puddles or playing in the rain. We might even get lucky and get a beautiful spring day! 
Finally, don't underestimate the power of a good book on a rainy day. Reading together is a great way to bond with your little ones and stimulate their imaginations. Don't forget to snap a few photos of your little ones snuggled up with their favorite book, you so quickly forget the books they enjoyed and the characters they loved.
Rainy days often provide some of the best lasting memories. Whether it's making s'mores with the kids, going for a nature walk in search of rainbows, or using your camera to capture the mood and scenery around you, there are plenty of activities that can instantly brighten up even the dreariest rainy day. You don't have to let bad weather keep you from having a good time—embrace it instead and make today an adventure!