Welcome to the enchanting world of newborn photography in Saint Paul, MN! The tiniest feet leave the biggest footsteps in our lives and what better way to immortalize those precious moments than capturing them in beautiful photographs. From perfect poses and cute props, to ambient lighting and creative angles, this art form is all about telling a story through still images. Join us as we take a glimpse into the magical world of newborn photography and discover how these talented artists capture pure innocence on camera. Get ready to fall head over heels in love with these adorable little bundles of joy!
We are excited to introduce our newest addition, a newborn photography session! This is a great opportunity for parents to capture those first precious moments with their new baby.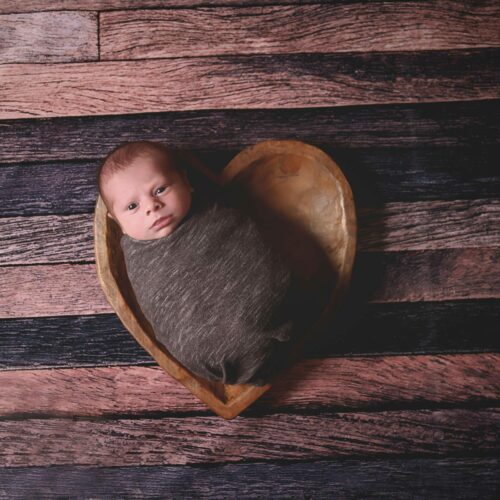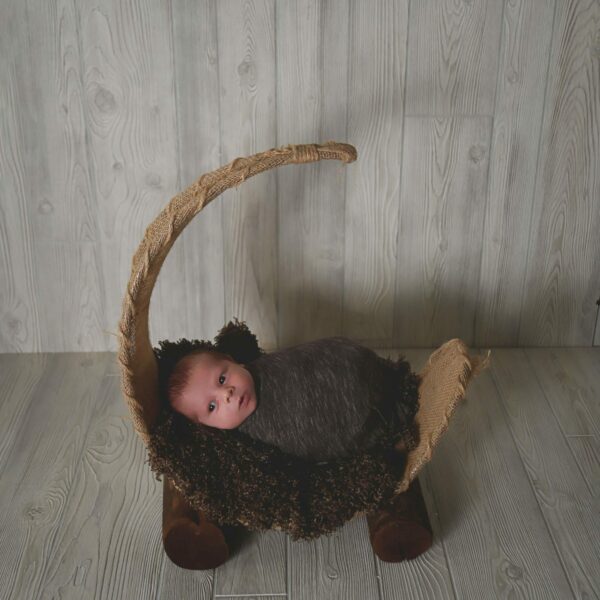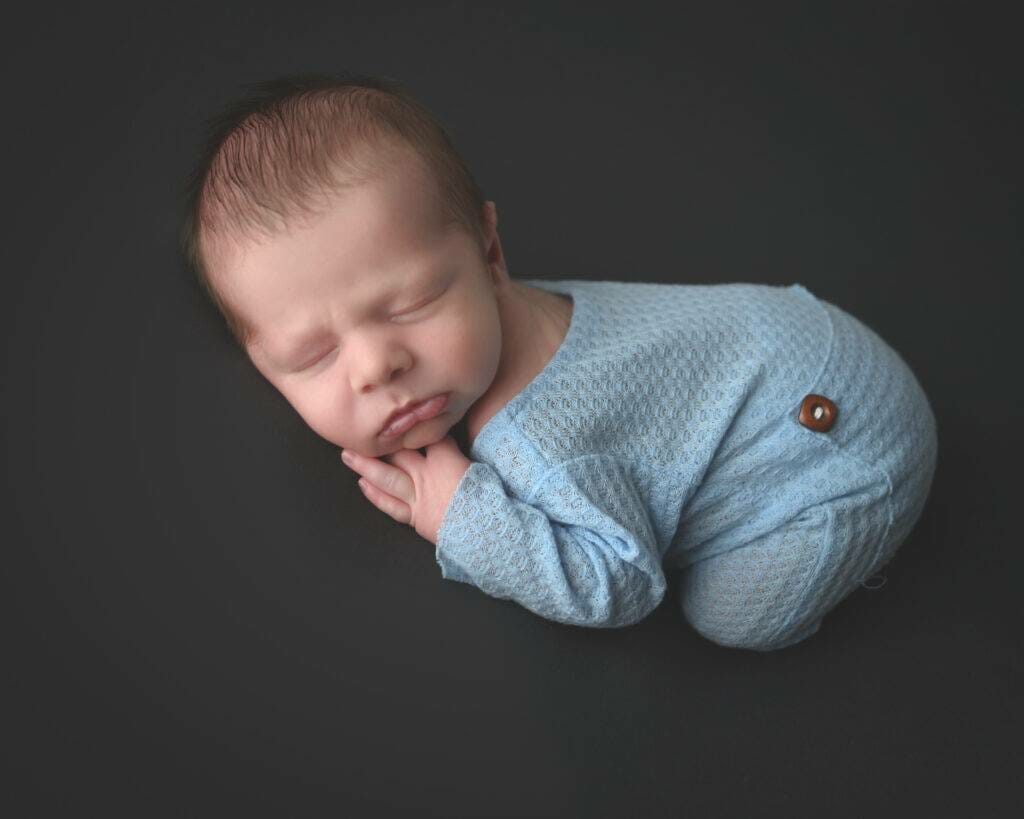 It was a cold winter day in Saint Paul, MN when we began this newborn session here at the studio. We started the session by taking some photos of the family together. They were all smiles and laughter. Then we moved on to take some individual photos of the baby. He was so alert and awake for his age! We got some beautiful shots of him before he started to get fussy. So, we wrapped him up tightly and did some poses with him that way. He fell asleep in our arms and we were able to get even more beautiful photographs of him sleeping peacefully.
Interested in your own newborn photography session? Click the button below to learn more about our packages and process or contact the studio below.