Welcome to our studio! We're thrilled to share with you the latest addition to our portfolio – an enchanting newborn photography session! Capturing those precious moments of a new life is a rare opportunity, and we were granted just that. Today, we're giving you an exclusive sneak peek into this elegant photo shoot. So join us on this unforgettable journey as we explore every detail – from delicate poses to awe-inspiring shots that showcase the innocent beauty of a tiny human being. Are you ready for some irresistible "oohs" and "ahhs"? Then hold onto your seats because it's about to get incredibly adorable!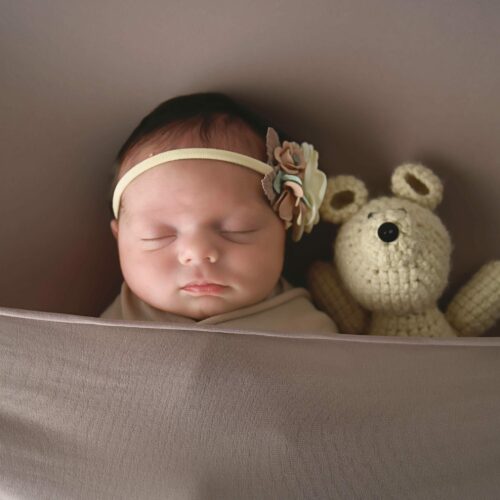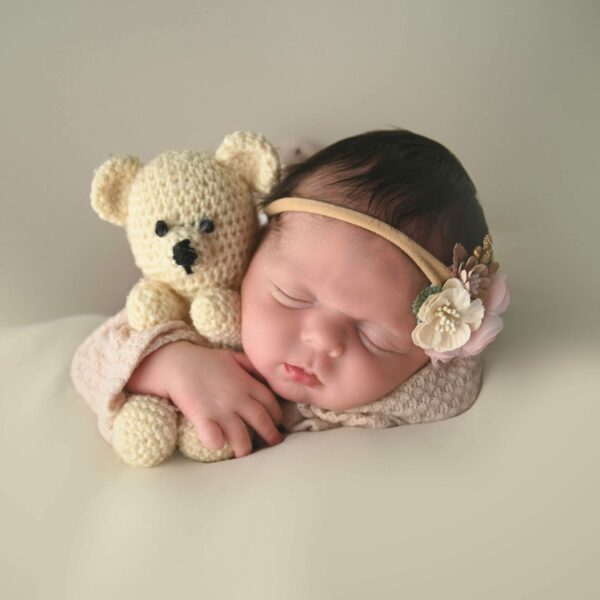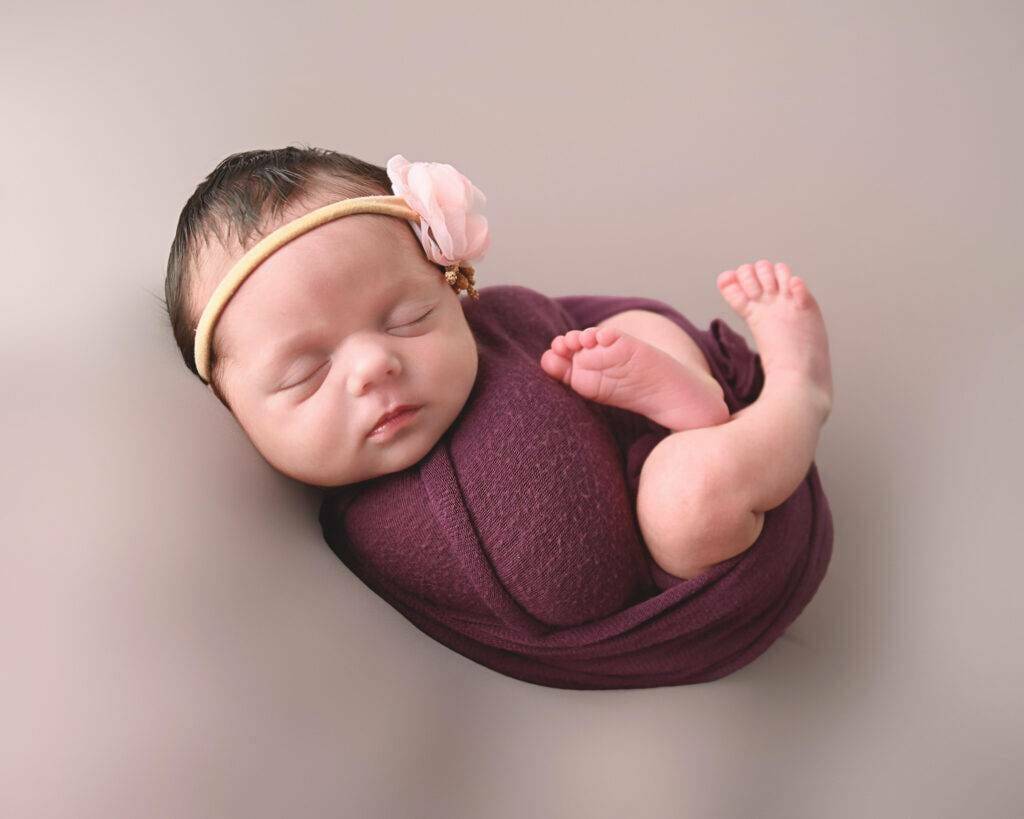 We are excited to introduce our newest addition, a newborn photography session! This is a great opportunity for parents to capture those first precious moments with their new baby. Our team of professional photographers will work with you to create beautiful and timeless images that you will cherish for a lifetime.
A typical newborn photography session at our studio lasts about 2-3 hours. We start with some family and sibling shots, then move on to individual shots of your new baby. We like to keep things relaxed and comfortable, so we take breaks as needed and work around baby's schedule. By the end of the session, you will have a beautiful collection of images to cherish for a lifetime!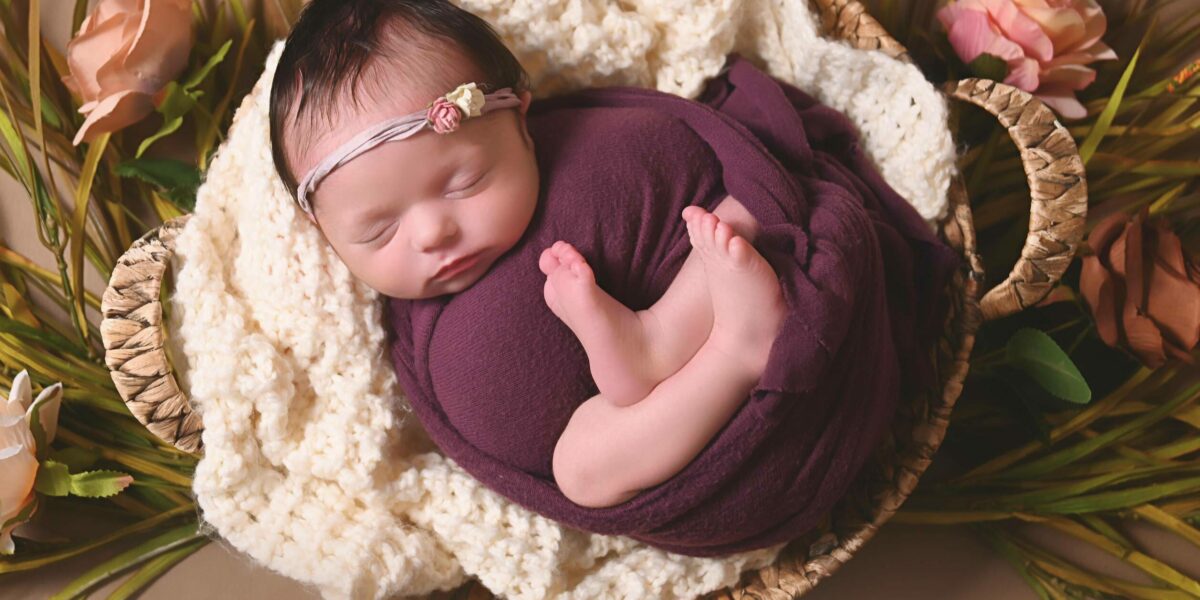 This baby did an amazing job during her recent newborn photography session at our studio! She was so well-behaved and sleepy throughout the whole session, making our job easy and enjoyable. We are so excited to share some sneak peek images from her session with you all today!.
Interested in your own newborn photography session? Click the button below to learn more about our packages and process or contact the studio below.