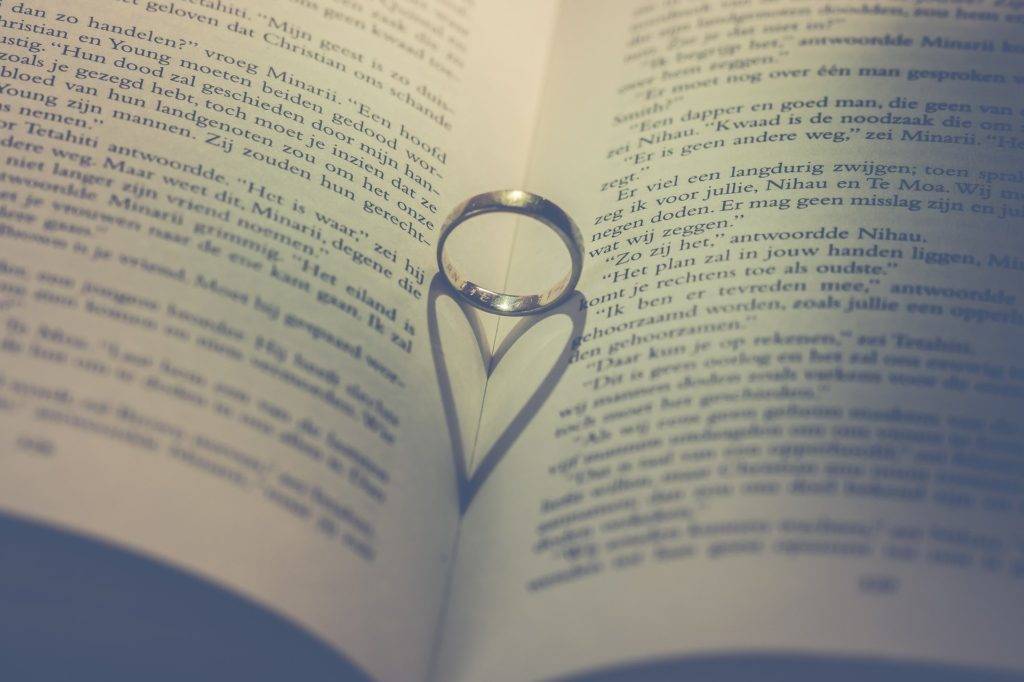 Let's face it, as a bride, you have probably scoured the internet so much in the past few days looking for updates on when this pandemic would likely be over so you can eventually get on with your big day and be with the love of your life, sweetheart, we are looking forward to that time too! Tens of thousands of us have had to pause on their daily activities following directives from W.H.O to curb the spread of this virus that is turning out to be a much bigger issue than we all envisioned at the end of last year. This piece is not to incite panic in our dear brides but to share something that we hope makes you smile and certainly lifts your spirits as we play our part in making sure that an end comes to this pandemic.
So here is how the pandemic may affect you:
1. Change in your entire plans- it is only logical that we understand that the current happenings would force people to change or cancel plans. If you had your eye on one beautiful island in Seychelles, we understand that you may have to make do with that green grass in your yard and hey, it is absolutely fine, the idea is that you are getting married to someone you love!
2. One or two family members may be skeptical about making an appearance- so, you have decided to utilize the lush space you have in your home and you need one or two loved ones to be there, you may have to contend with the fact that one or two persons may be skeptical about coming, the fact that you have provided a sanitizing bath at the entrance notwithstanding!
On the brighter side, however, here are some things to cheer you up;
1. You have more time to iron out the fine details- it is unarguably one of the biggest days of your life and trust me, no planning is enough or goes wasted when it comes to making everything fall as you want it. So, instead of seeing this world-wide break as something sad, why don't you see it as the universe buying you more time to have the perfect day you want?
2. Now you get loads of time for social media- do you know that some of the best ideas can be gotten from a simple post on Facebook and some of the greatest inspiration from YouTube and Twitter? Now you get time to peruse Pinterest to see into a world you never had time to look at.
3. Reignite relationships- guess what? You might have in your initial plans left out some people you wouldn't mind having at your wedding. This pandemic has given thousands of people time to reflect on relationships and if you take to social media, you will see tons of funny messages people have sent to individuals they have at an earlier time fallen out of touch with.
4. Vendors are super eager to help- as a wedding vendor myself, I and many other people in this industry understand that this is our war to fight and we are ever so considerate. Almost all countries in the world have at least one case of Covid-19 and we understand that plans will be modified or even moved indefinitely. You are certainly not in this alone, we are here with you all the way!
The best part we reckon is the fact that you have more time to rest as you are without the typical hustle and bustle you are usually surrounded with when you do your daily activities, your skin can glow even more and you certainly can look well-rested now. Don't cancel any plans without thorough thoughts and keep in touch with your vendors, I think this would go a long way in helping you maintain your priority on their list of clients, let's let you in on a secret, there is bound to be some sort of rush when all of this is over with people looking to get together with their partners after having stayed away for some time. I can assure you that you would be glad you stayed in touch!