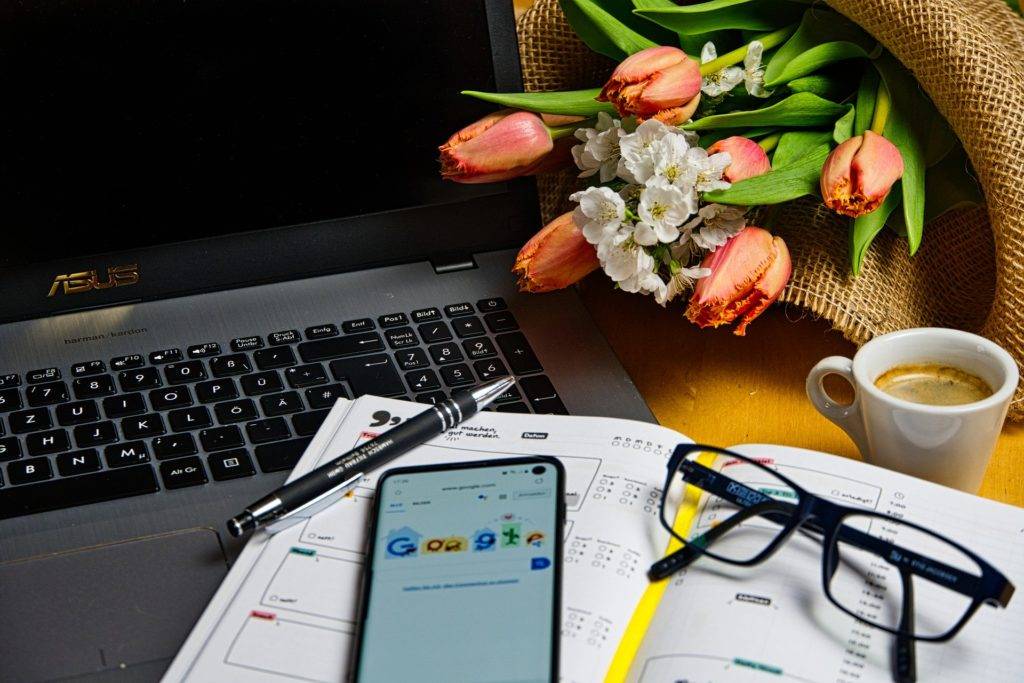 It is no news that the world is facing one of its largest problems in recent memory; combating the Covid-19 pandemic that is putting a halt on daily life activities that we enjoy. Many of us have had to following guidelines avoid large gatherings, stop working from our offices, move plans indefinitely and of course, watch more movies than we did throughout last year.
So, in this piece, I would like to share some time-tested tips that would surely keep your minds and certainly your hands busy this period. Of course, you do not have to go anywhere to do these, enjoy!
1. Read a book- it certainly doesn't have to be anything serious; it could be light-hearted or something that borders on a subject you just never had any time to look at. There are tons of online book sources readily available with materials for your consumption.
2. DIY anything- I've tagged this DIY anything because, for all the things you wish to learn, I have a fair belief that you will find pointers on the internet. A great place to watch
videos and learn just about anything on any subject is YouTube. Food prepping, amateur photography, tailoring, anything!
3. Meditate- we often underestimate the power of meditation and the effects it can have on the body. Just before you get started with your day, unroll your yoga mat and have a go at connecting your body and soul.
4. Share tasks for your little ones- children are very active and they would need something to fill all the free time they have. To keep up with their energy and to maintain
your sanity, there are tons of activities you can search for online to fill their days.
5. Rest- before the pandemic, a vast majority of us never had the time to take an actual break to rest from work. So, take a break and enjoy a much-deserved rest.
With love from Giliane!