Newborn photography might just be the cutest job on the planet. You get to capture and immortalize the preciousness of a newborn as they are being welcomed into the family and it can be a very rewarding feeling. Like most jobs, before you begin there are a few necessities and requirements and for being a newborn photographer, let's just say, your necessities are your requirements. This piece is highlighting 10 must-have items that'll help you kick start this career.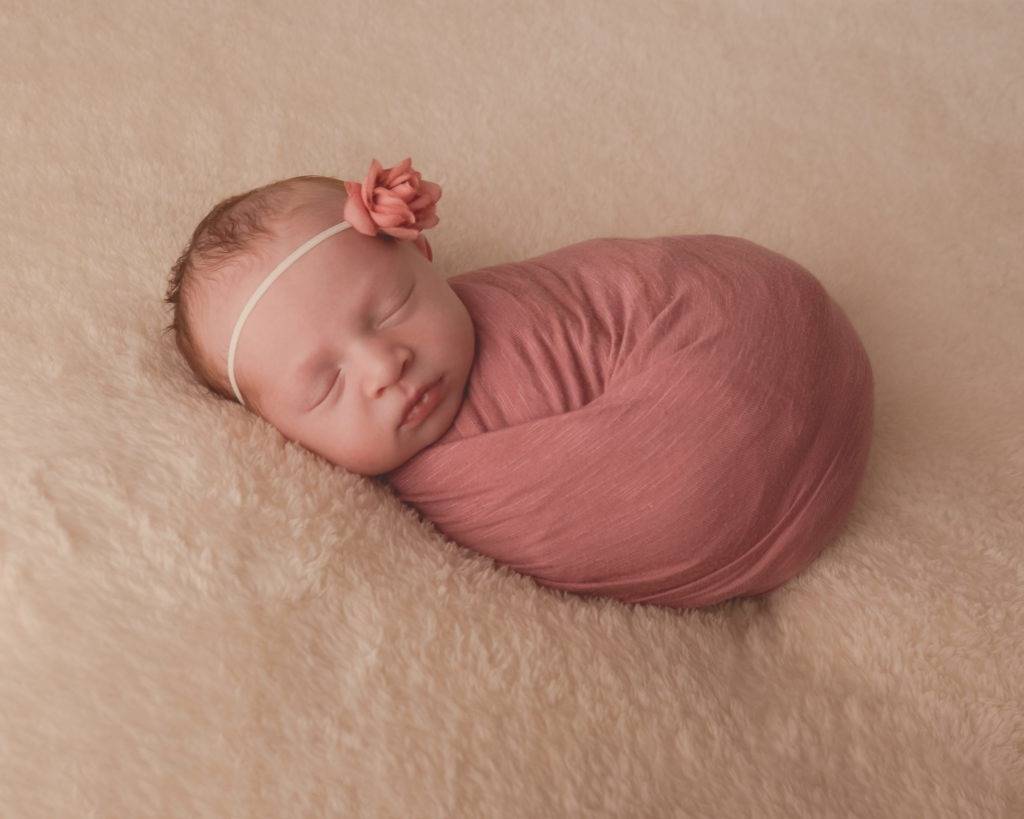 1. Professional DSLR Camera: You cannot be a photographer of any kind without a professional camera and for newborn photography, you need a camera with large sensors
to capture high-quality images without the need for a flash as babies are sensitive.
2. Lenses: It's no surprise that cameras and lenses are sold separately. For this type of photography, a prime lens is best as it has larger apertures which help you avoid the use
or need of flash, thus giving you higher-quality images with little or no aberrations.
3. Reflector: If you're excluding flash and studio lights due to the fragility of infants, you're probably banking on natural light and for that, you'll need a reflector.
4. Soft Box: If you must have a light source that isn't natural, your best bet is a softbox. This equipment mimics natural light and diffuses seamlessly in the room.
5. Backdrops and its stand: From patterns to blankets and whatever you may have in mind, having a backdrop and of course its stand is very necessary. 
6. Cushion, Bed, Couch, etc: Obviously you'll need something to place your little muse on. Anything soft and firm from an ottoman to a bean bag, armchair to a small bed.
7. Props: Every photo studio should have props. They are great elements that always come in handy and they help the look come together since your muse won't be doing much of posing. Your newborn props could be baskets, stuffed animals, angel wings, fluffy blankets, etc.
8. White Noise Machine: It's all fun and games until the baby starts to cry mid-session and it's part of your job description to know how to calm a crying baby. For this, a lot of
photographers recommend a white noise machine, however, you can easily download the white noise app on your smartphone if the machine is too pricy.
9. Heating Pads: Babies are usually nude during these shoots and to ensure their warmth, you're going to place heating pads in the posing area.
10. Emergency Cleaning Items: From new diapers to sanitizers, baby wipes to paper towels, because babies are unpredictable, you'll need all of it.
Once you've got all the equipment, your success is halfway there. All you need to do next is educate yourself on the best ways to handle infants and of course on how to ensure a safe environment and memorable experience for both the muse and his/her parents.