What To Wear For A Family Session
Family portraits are always the cutest and as much as a whole lot of this credit rests on the photographer, your appearance as the subject is equally important. Hence, as a family, your photos need to divulge that unison before you do. This is why a lot of families go with matching outfits and costumes, just to show the union and togetherness and also because it's fun. Now, before you pick an outfit for your next phenomenal family photo session, let's run some ideas by you, as inspiration if you please.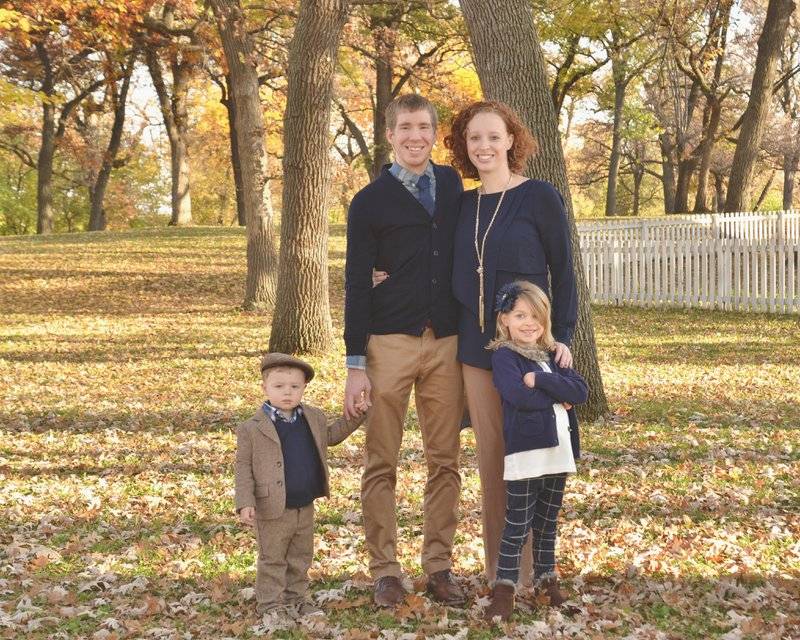 What to consider when choosing a family outfit
Theme
There are so many ideas on themes that would make the perfect portrait. Now, when considering your theme you'll need to consider the location as well. Do you want an outdoor session or a studio session? Are you looking for elements of nature or solid digital colors as your background? This will streamline your search for an outfit because the outfit needs to complement the theme.
Color coordination
As much as matching outfits are cute and adorable, they're somewhat vintage and they're even greater modern options to choose from. One of these options is color coordination. Now depending on your theme and location, pick interactive colors that highlight the personality of each family member. Bright and bold colors always look great in both indoor and outdoor locations.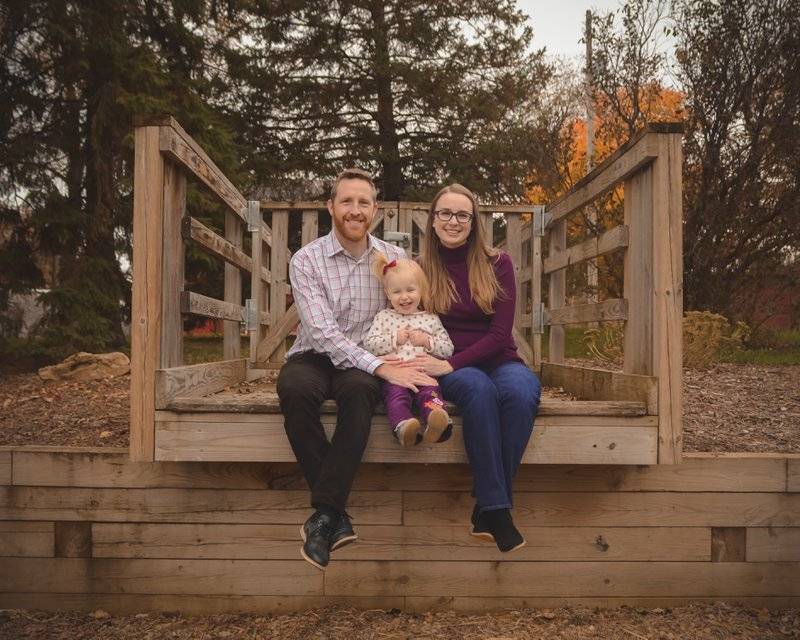 Outfits to consider
Floral Prints
Floral prints look great in an outdoor location. The girls in your family (however, not all), can wear floral elements while the guys can put on something bold yet casual. The bold colors will provide balance for the subtle flower elements and this approach is casual, fun, and comfortable.
Corporate
How great would it look if everyone in your family wore corporate outfits for the family photo session? Just picture this, the kids in their cute suits and pretty dresses and the adults looking sharp in their skirts and tuxes. However, it doesn't have to be all 'Monday morning law firm corporate', you can infuse elements of Sunday best in there.
Family portraits are pictorial representations of family ties, bonds, and unity, hence picking an outfit might just be as difficult as picking a photographer. However, with the few highlighted points, it might have just gotten easier or given you a much-needed perspective when taking your next family photo.