Before you settle down on just any ordinary photographer, there are a few things to make sure of beforehand.
• Check their reviews. From Google, Facebook, and other social media reviews, people post their experiences online, and those speak for themselves.
• Do they have a portfolio? Look at the work they have done. If they have a website, this makes it even better. Make sure their style fits what you imagine for your future sessions. Compare their portfolio to other portfolios out there. Please note their editing style.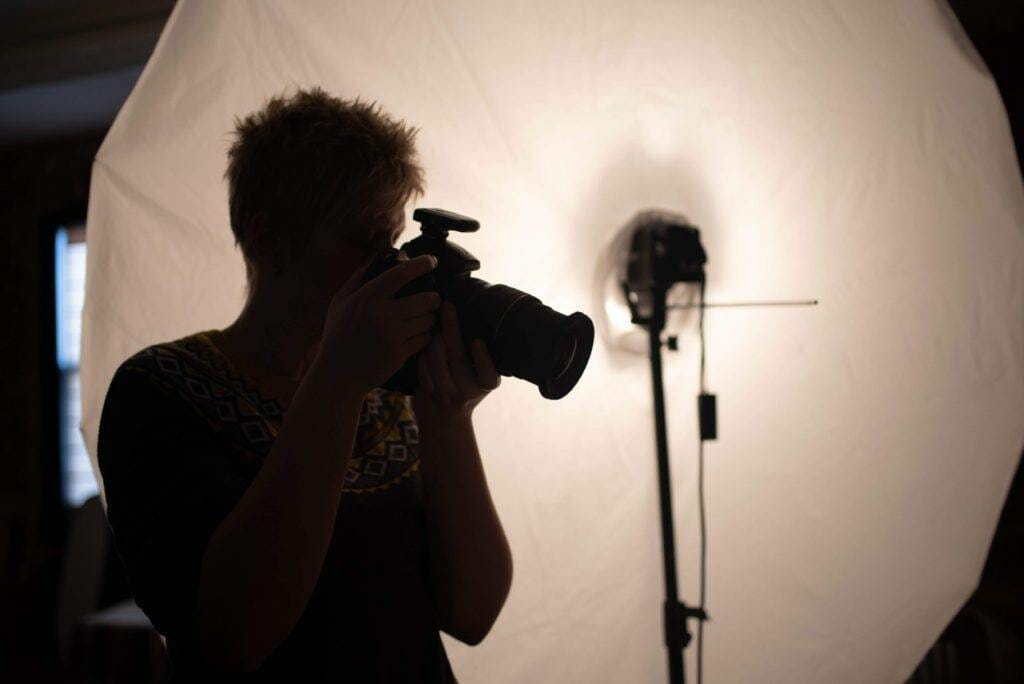 • Most photographers specialize in different niches nowadays. If you're looking to do boudoir, and the photographer specializes in a different niche, it's a no-go!
• Are they within your budget? The prices of photographers range from low to high. Some photographers will charge you $500, while others will cost you $5,000 for the same gig. Have in mind what you can afford, but don't let price be the main factor.
• Make sure they have availability for dates you have in mind. If you have a wedding in six months, check with the photographer to see if they have availability then. Some photographers need several months in advance. Book as early as possible!
• See if they have insurance. Don't be ashamed to ask them this question! Have peace of mind knowing they are covered in case of an accident, injury, emergency, or damage.
• Try to match your requirements with the photographer's strengths, expertise, and compatibility with your type of style. You will find your match! The world is full of wonderfully skilled photographers ready to meet you.