Just look at how adorable this little newborn is.  She did an awesome job at her recent newborn photography session.We love seeing all the new babies that come into the studio, and this little girl was no exception. She was so cute and did such a great job at his session. We can't wait to see more of her as she grows! 
This sneak peek from a newborn photography session in Saint Paul, MN showcases how beautiful it is to capture the magic of our youngest clients.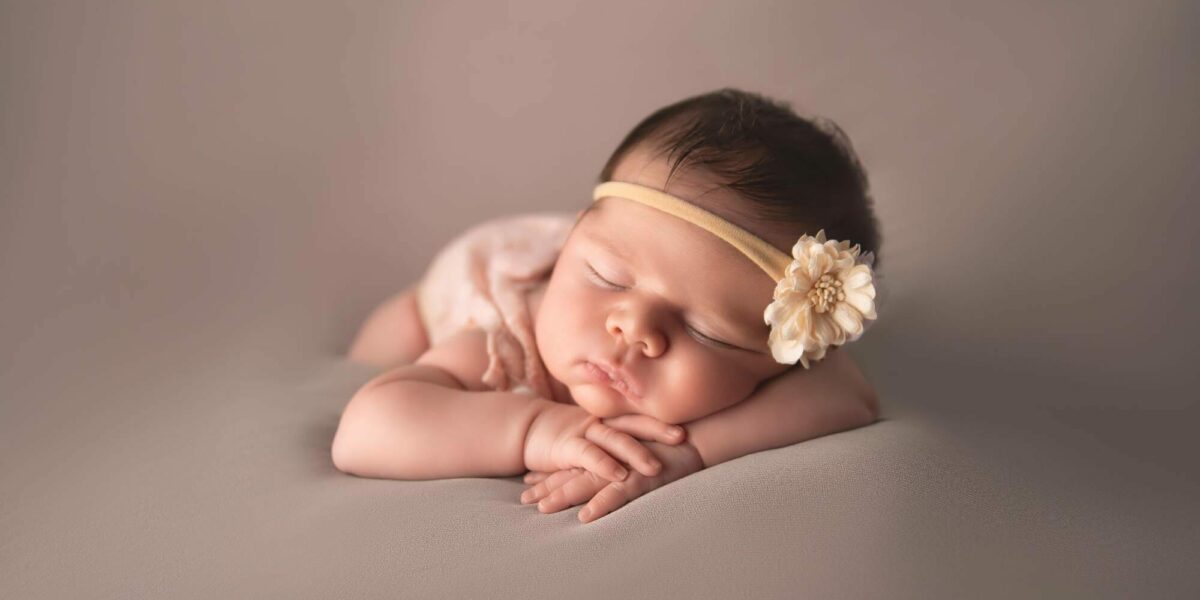 During the session, we were able to get so many poses.  Se was super sleepy, which gave us lots of time to get poses.
During the session, we were able to get a lot of great poses of the newborn. She was very sleepy, which allowed us to get a lot of different shots. We got some great close-ups, as well as some shots of her with her parents. Overall, it was a great session and we got some beautiful photos!
Intrested in your own newborn photography session?  Click the button below to learn more about our packages and process or contact the studio below..