Minnesota is a great place to live, work and raise a family. But it's also great for taking photographs of families. Find out in this article where some of the best places are to take photos of your loved ones in the Gopher State.
Great Places for Family Photos in MN
Family photography is about capturing the love and connection between relatives. The best locations for family photography in Minnesota vary depending on the type of shoot you're looking for. One of the big things to think about when selecting your location for family photography, is what do you want to see in the background? I always start with this question first when I am working with families. Do you want large trees? Flowers? Rolling hills? More Ubran? Once you determine that, then you can really drill down to specific locations for your family photos.
The Benefits of Family Photos
One of the best things about family photography is that it captures your loved ones in a way that will last forever. Family photography sessions can be done in any location, but there are some venues in Minnesota that provide the perfect backdrop for your shots. Here are some of the best locations for taking family photography in Minnesota. One thing to keep in mind, some of these locations may require a reservation and/or a permit. Make sure ot comminute with your family photographer before the session to ensure all proper protocols are taken to ensure your session can go off without a hitch. My top 3 locations are listed below, with an expanded list at the end.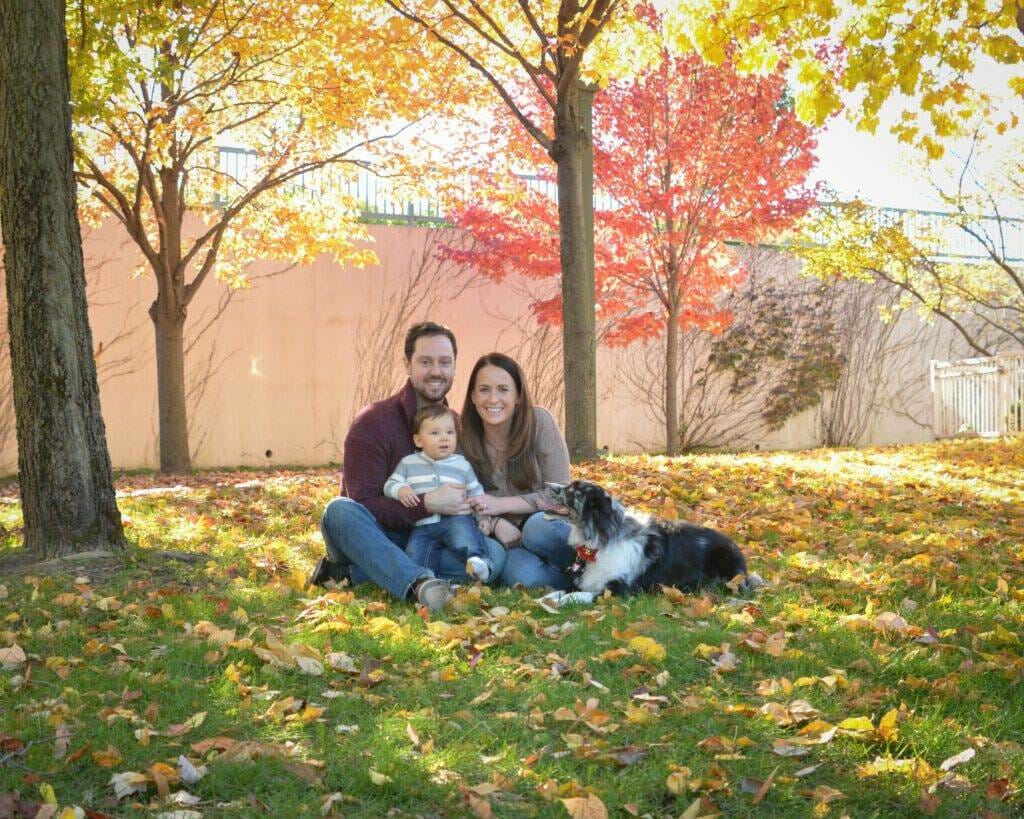 1. Minnehaha Falls: Minnehaha Falls is one of the most popular spots for family photography in Minnesota. The falls provide a beautiful natural backdrop for your photos, and there are plenty of places to explore and take different kinds of shots.
2. Como Park Zoo and Conservatory: The Como Park Zoo and Conservatory is another great option for family photography. There are a variety of animals and plants to use as props in your photos, and the conservatory provides a stunning indoor setting.
3. Theodore Wirth Regional Park: Theodore Wirth Regional Park is a great place to take family photos in Minnesota because of its diverse landscape. There are woods, ponds, meadows, and more, so you can find the perfect spot for your photo session.
4. Stone Arch Bridge
5. Minneapolis Sculpture Garden
6. Mill City Museum
7. Fort Snelling State Park
8. Mississippi River Scenic Drive
9. Minnesota Landscape Arboretum
10. Minnesota Valley National Wildlife Refuge
Pros and Cons of Family Photos
There are many benefits to taking family photographs, including the ability to capture memories, chance to show off your family, and the opportunity to get everyone together for a special occasion. However, there are also some drawbacks to consider before you book your next family photo session. Here are a few things to keep in mind:
Pro: Capturing Memories
One of the best things about taking family photographs is that you can look back on them years later and remember all the good times you had together. Whether it's a formal posed portrait or a more candid snapshot, these photos will be a treasured part of your family history.
Con: It Can Be Expensive
Hiring a professional photographer can be pricey, especially if you have a large family. Luckily, there are ways to save money on Family Photography In Minnesota by booking during off-peak times or taking advantage of discounts and specials.
Pro: Showing Off Your Family
Family photos are also a great way to show off your loved ones to friends and extended family members who live far away. With digital technology, it's easier than ever to share these photos online or even print them
Considerations to take into account when getting family photos taken
When you're trying to choose the best locations for taking family photography in Minnesota, there are a few things you should keep in mind. First, you'll want to find a spot that has a good mix of natural lighting and background scenery. Secondly, you'll want to make sure there's enough space for everyone in the photo. And finally, you'll want to pick a location that has some meaning to your family. Here are a few of our favorite spots for taking family photos in Minnesota:
The Minneapolis Sculpture Garden is a great option for those looking for beautiful background scenery. With its mix of art installations and nature, it's the perfect place to get creative with your family photos. Plus, there's plenty of room to spread out, so you won't have to worry about anyone being left out of the frame.
If you're looking for a more traditional family photo setting, St. Paul's Cathedral is hard to beat. The grandeur of the cathedral combined with the serenity of the surrounding gardens makes it an ideal location for capturing memories that will last a lifetime. Just be sure to respect the sanctity of the space and refrain from making too much noise while you're taking your photos.
Types of Family Photography
When it comes to family photography, there are a few different types that Minnesota has to offer. Here are some of the best locations for each type:
1. Formal Family Portraits: For a classic and formal family portrait, head to the Minnesota State Capitol in Saint Paul. The beautiful architecture provides a stunning backdrop, and there is plenty of space to set up a tripod for group shots.
2. Candid Family Photos: If you're looking for a more candid and natural feel, take your family to Minnesota Landscape Arboretum. With its lush greenery and scenic drive, it's the perfect place to snap some candid shots of your loved ones interacting with nature.
3. Goofy Family Photos: And finally, for those goofy family photos that will make everyone laugh, head to Nickelodeon Universe at the Mall of America. With its colorful rides and carny-esque atmosphere, it's the perfect place to let your hair down and have some fun!
With its scenic landscapes and diverse array of photo-worthy locations, Minnesota is an ideal place to take family photographs. From the picturesque shores of Lake Superior to the rolling hills of the Driftless Region, there are endless possibilities for capturing beautiful memories with your loved ones. And with so many great places to choose from, you're sure to find the perfect spot to suit your family's personality and style.