As countries continue to wage war against the Coronavirus pandemic, over 200,000 people have been affected leaving at least 10,000 dead and tons of others on hospital beds. The idea of this piece is not to cause more panic, but you will agree that it will be utter irresponsibility not to talk about what is causing sleepless nights for hundreds of world leaders and tons of people all over the world.
As a bride, when you were setting your date for 2020 and making plans for your fantastic wedding, you certainly had no idea the world would be dealing with a global illness that threatens to end the very existence of life, you certainly didn't know that by trying to gather people together to share in your joy, you may be putting them in more jeopardy than you realize.
Sadly, no cure has been developed for the virus and it poses a threat to your big day especially if you have scheduled it for one of the first six months of the year. It is a reality and we all wish this would be over in no time but even if you do wish to move forward with your plans, here are some ways the pandemic may affect you as a bride.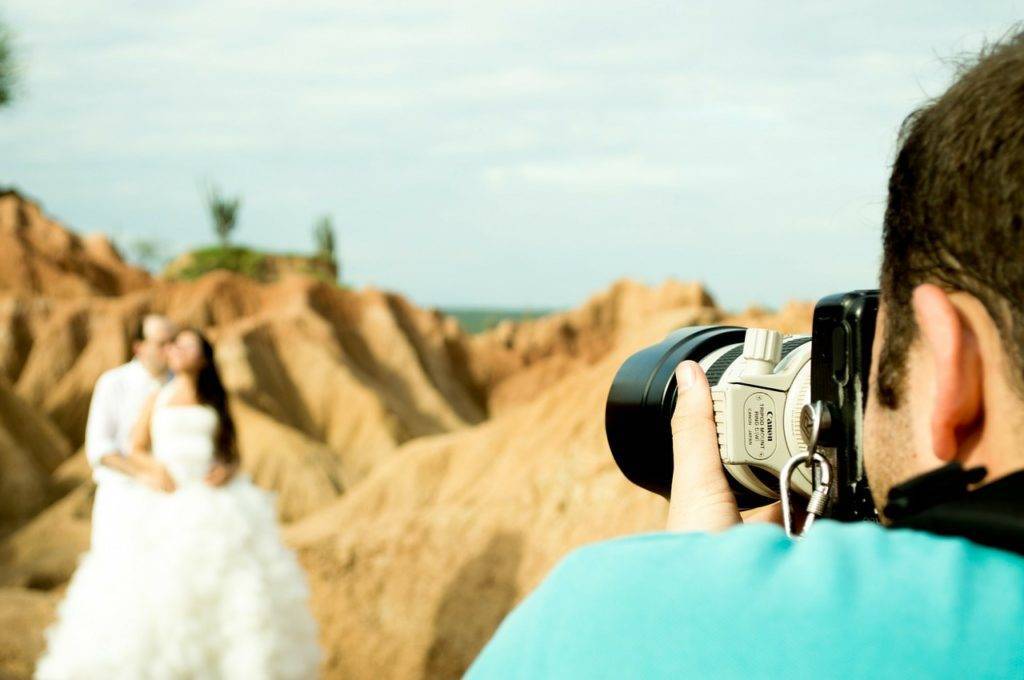 1. Your vendors may be unwilling to participate- the WHO has encouraged us to practice social distancing and encouraged self-isolation to those who may be showing symptoms. Some countries have enforced rules that prohibit gatherings of more than 2 persons. Amidst all of these, no one would be willing to put themselves in harm's way on purpose.
2. Your venue may be closed- again, top brands like McDonald's, KFC outlets and tons of other businesses are closing business temporarily, even your local gym. What is a wedding without your dream venue?


In the light of the above, here is what you can do
1. Don't cancel your plans outrightly- knowing that many businesses run different kinds of non-refundable policies you may be at a serious disadvantage, instead, explore the option of pushing your date to a further time during the year when you think the pandemic would have been kept under control.
2. Contact guests and keep them up to date on your plans- save they live under a rock, the average person in America has heard about the virus and understand the need to stay safe so, if you have decided on postponing the day, do well to inform your guests.
3. Don't panic- several medical practitioners and governments are working tirelessly to develop a solution to the pandemic, your panic can only harm you!
We also look forward to a time when we can get back to life as we know it as we encourage you to practice tips as stated by the W.H.O and other organizations. Please stay safe, practice social distancing and remember that we are available for online consultations and inquiries of any kind relating to our services.