Before you sign the dotted lines, ask these questions. Wedding photography is a crucial element of your big day. Hence, whoever the responsibility is bestowed on cannot have any type of professional shortcomings as this could affect the quality of their work. Hence, before you select a wedding photographer or two, you'll need to sit down for a Q&;A session with them. Call it an interview, to determine if they're in the best capacity to materialize your visions.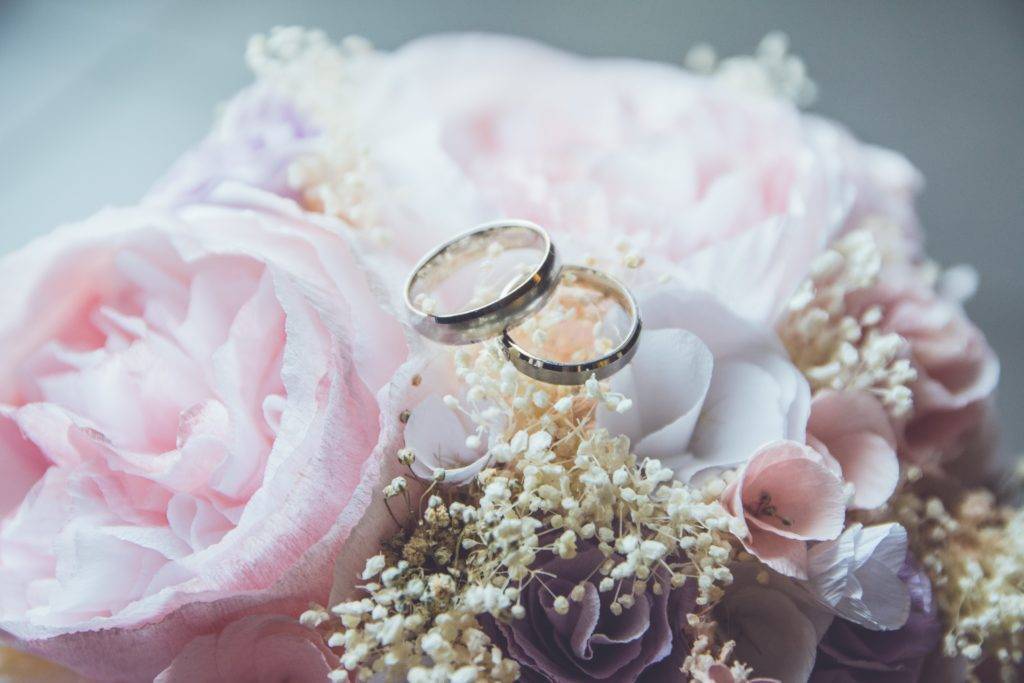 Here are the most important questions to ask them. These questions will be grouped under certain factors.


1. Availability
Before you even see the portfolio of the wedding photographer you're interviewing, you should ask if they're available to work on your wedding day at the slated time with questions like:
*Is my wedding day available?
*How many events do you have scheduled the same weekend?
*Do you have assistants?
*Would you be personally covering my wedding or you'll outsource to your staff?
By answering these questions, the wedding photographer informs you of what your expectations should be on the said day.
2. Background check
You want someone with not just the experience but the skill set as well and this is where you find out answers. Remember, never compromise in quality.
*How much experience do you have with shooting weddings?
*Have you ever covered a wedding with a similar style to the one I'm planning?
*What's the largest sized wedding you've covered?
*Galleries to match your claim?
This is where you'll figure out if the photographer is the best match for your wedding style and size.
3. Style and equipment
You need a photographer who'll bring your visions to life and these questions will help you decipher their capabilities in that aspect.
*What are the best gadgets in your flock?
*How would you describe your style of photography?
*Do you prefer to work invisibly or by highlighting your presence?
*Digital or film?
4. Pricing/packages/logistics
You have a wedding photography budget and here's how you find out if the applicant can work with that.
*What are the different packages you offer and how much are they?
*Do you charge hourly or by package?
*Do you offer photo booths or retouching services?
*Can you travel? How much would the logistics cost?
*Rights and reservations?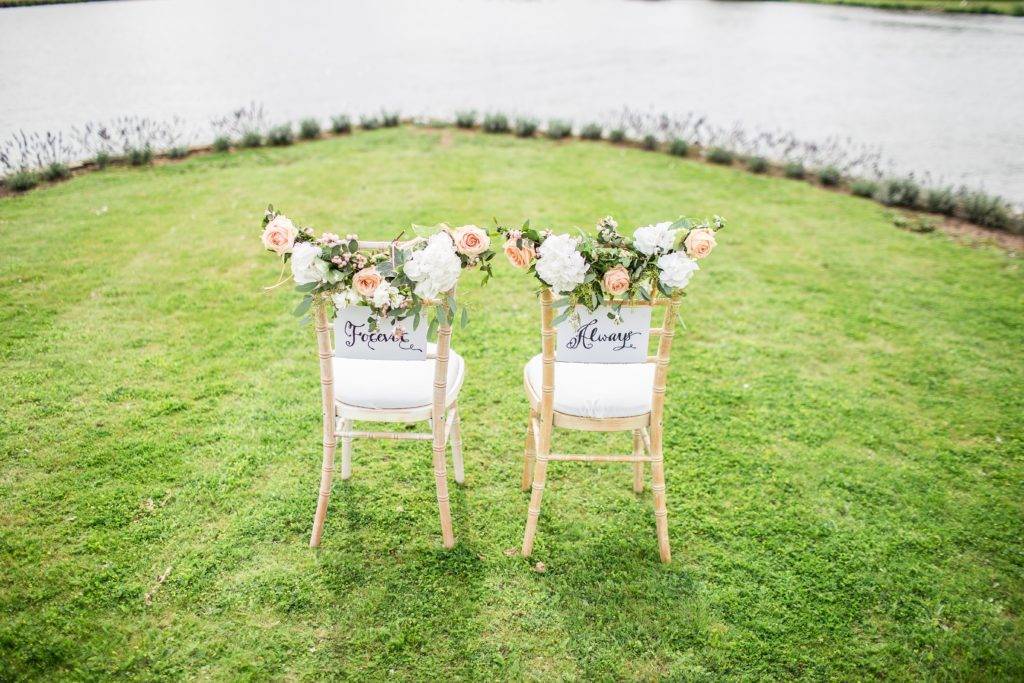 Weddings aren't a one size fits all kind of event and every one is unique. Photos commemorate the event and a wedding photographer is an essential part of that. Thus, with the above- categorized questions, you can eliminate all photography contenders until you find the best match for your wedding day.