Engagements are usually the most intimate and beautiful events and just like most events, you'll need to plan a theme, get props (if you must) and of course, figure out what you're going to wear. Now, because of the surprise element usually involved in engagements, it may be tricky getting your significant other to get dressed without tipping her curiosity scales. However, this piece is highlighting plausible wardrobe ideas for your engagement photos.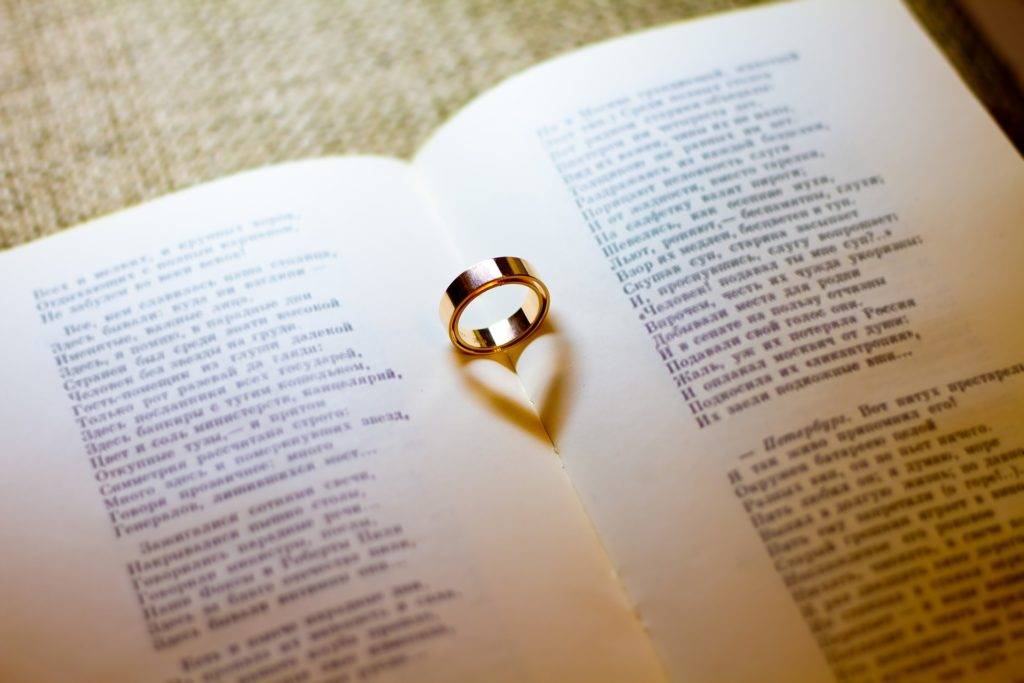 First off, your engagement wardrobe should be dependent on your theme. For instance, if you're planning on proposing by the poolside, there's really no need to put on a suit or a fancy dress. A bathing suit will do. Hence, here are a few generic wardrobe ideas for your engagement photo session. Supposing you've already proposed, and you just need professional pictures to make the announcement, here are some wardrobe ideas to make your pictures come out flawless.
Complement each other: You don't necessarily have to match, but your outfits should complement each other. Stay away from colors or prints that'll make you stand out more than your partner. Most designers recommend neutral yet solid tones for these sessions. Hence avoid neon or any metallic color and go for earth-toned shades.
Choose outfits you feel the most comfortable in: Clothes are beautiful, but some of them can cause grave discomfort. Thus, choose outfits that not only match your personality but also your comfort.
More than one outfit: Engagement photo sessions mostly involve a change of clothing as the photographer will need to capture the happy couple in different themes. Thus, discuss with your photographer and get his ideas to match your vision before picking out
clothes.
Lights, camera, and action are all elements you should expect during your engagement photo session. It can be a little tensing but because you're with whom you love the most and in outfits that are beautiful, complementing and comfortable, you'll feel nothing but happiness.