As parents, it's an exciting time when you bring home your new bundle of joy! You want to make sure that you capture every single moment and turn it into something beautiful. When you are looking for the perfect way to immortalize your little one, look no further than newborn photography. Take a peek at this recent newborn session that we had here at the studio! 
I recently had the pleasure of photographing a newborn in my studio. It was such a joy to capture these precious moments for the parents. The baby was only a few days old and so incredibly sweet. I loved being able to document this time in their lives.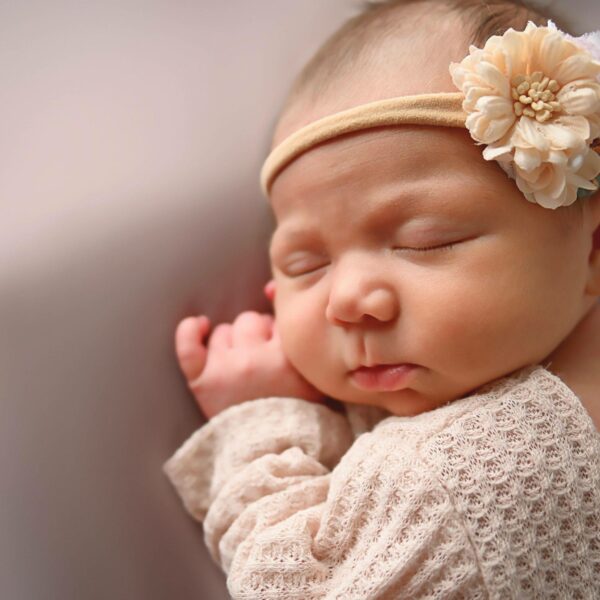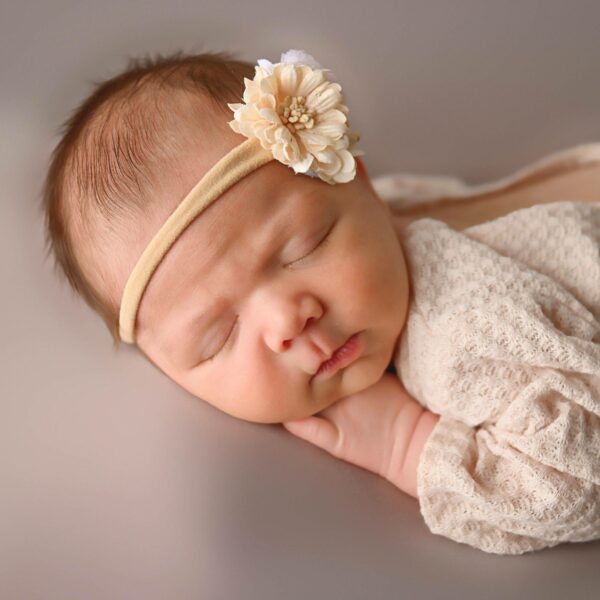 The session took place in my Saint Paul, Minnesota studio. We started with some posed shots of the baby on my posing table. I love how these turned out! Then we did some older sibling photos interacting with the baby. It was so sweet to see the love between them all. Finally, we ended with some individual photos of the baby on several props and different outfits! 

I am so grateful to have been able to capture these memories for this family. Newborn photography is always such a special experience for me and I feel honored each time I get to do it!
Intrested in your own newborn photography session?  Click the button below to learn more about our packages and process or contact the studio below..