Welcome to our blog! Today, we are thrilled to invite you for a sneak peek inside one of the most beautiful newborn sessions at our Saint Paul studio. From the serene ambiance to the warm embrace of new parents and their little bundle of joy – this session was an absolute delight from start to finish. If you're expecting or just love capturing precious moments, sit back and let us take you on a heart-warming journey that is sure to brighten your day!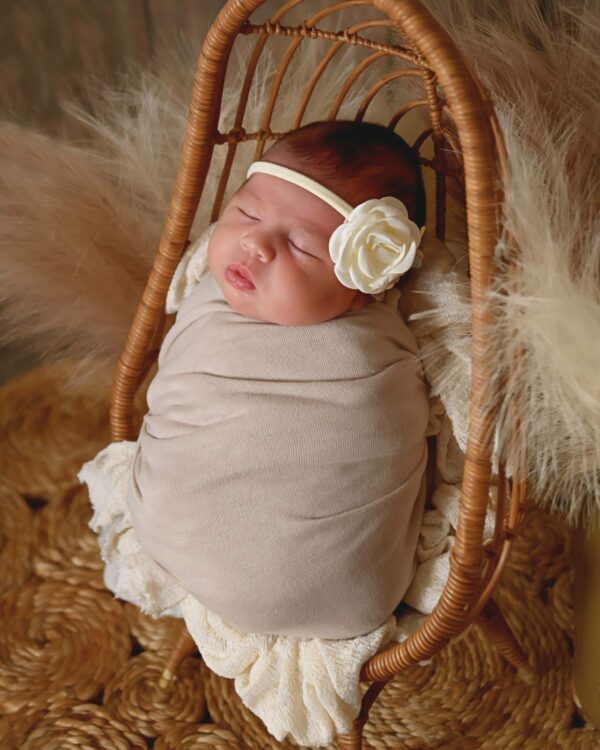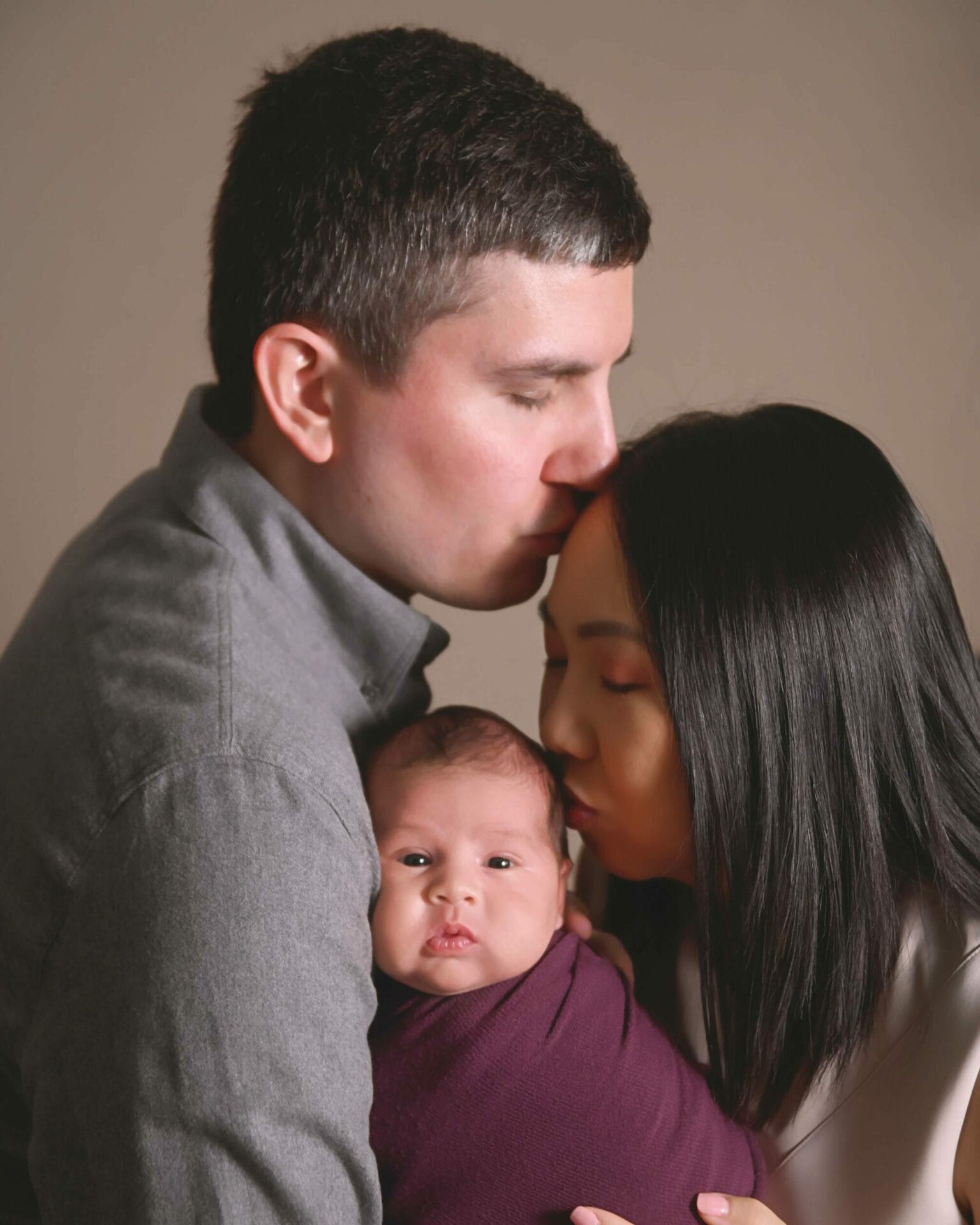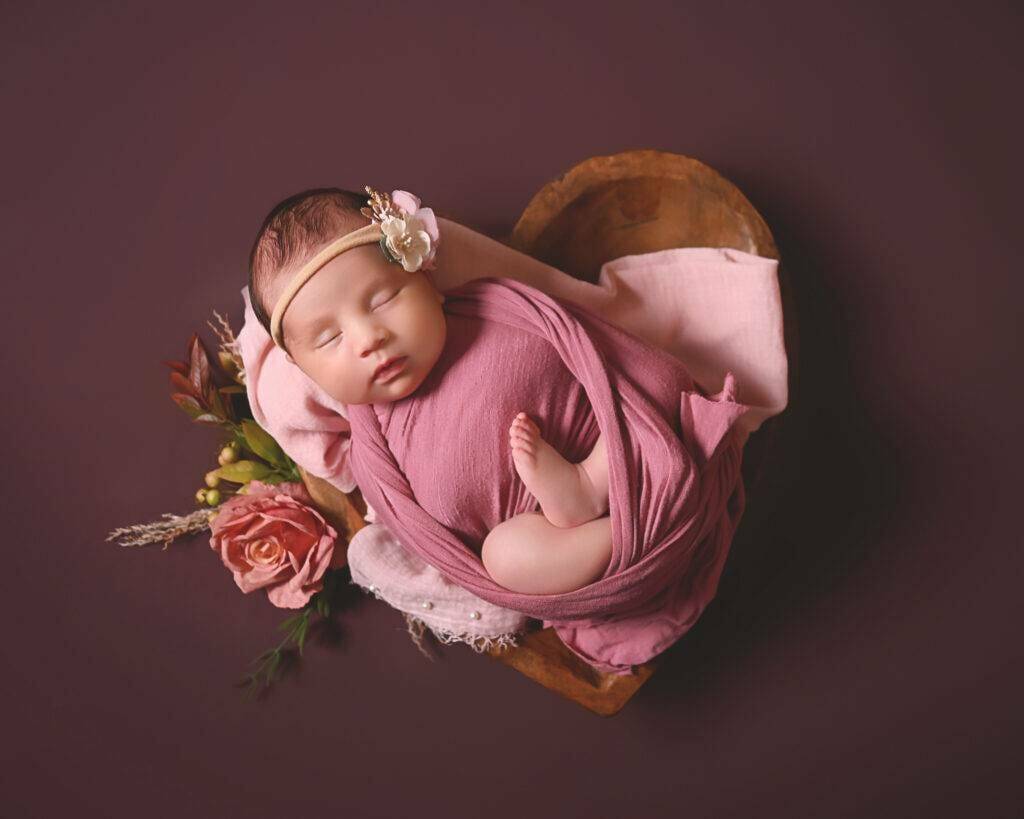 Today we had the pleasure of photographing this beautiful baby girl and her parents. This was their first experience with professional photography, and they did a wonderful job!
The session started off with some posed shots of the family together. We always make sure to get a few images of Mom and Dad with their new baby before moving on to more close-up portraits. This little one did great for her shots alone and with her parents! She was so well-behaved and even flashed us a few smiles. we were able to capture some beautiful moments between her and her parents that they'll be able to cherish forever.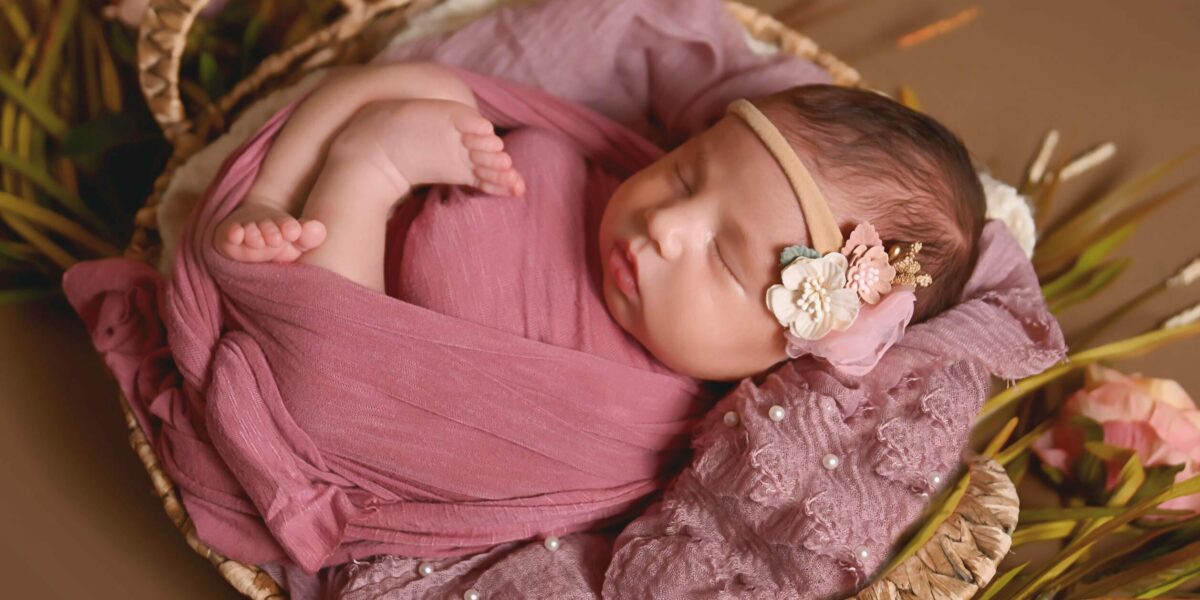 We then moved on to some creative newborn portraits, using props such as flowers and blankets. These are always so popular with our clients! It's amazing how such simple things can make for such stunning photos. We ended the session with a few more family shots before everyone left happy with their experience.
We hope you enjoyed this sneak peek into one of our newborn photography sessions! If you're interested in booking a session for your own little one, please contact us today!.
Interested in your own newborn photography session? Click the button below to learn more about our packages and process or contact the studio below.