So, you're about to get down on one knee and ask the love of your life to do you the honors, what part of that doesn't need capturing? Pictures are like time capsules they help you reflect on past experiences and they tell deep stories. As you start this new chapter of your life, what story do you want to be told? Is it one laced with proof of your infinite love for your significant other or one which doesn't include pictures? We're going with the former. So, here's a little piece on why you need engagement photos.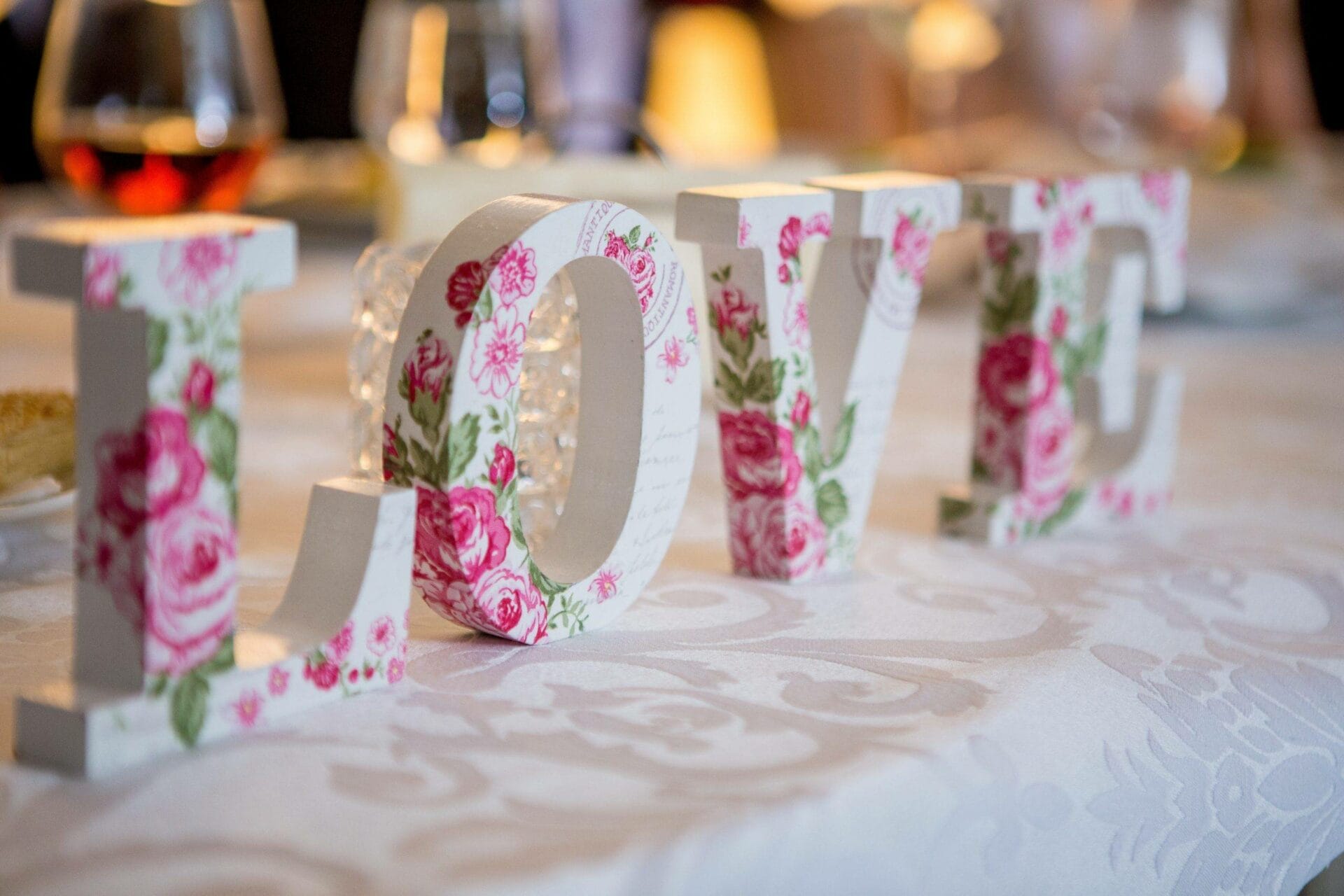 1. To Document A Priceless Moment: Let's face it, there's going to be some screams or maybe a happy tear or two from either party. This moment is priceless and should be documented as proof of your love. Think about it, when you're old and crinkly and telling your grandkids how their father/mother said yes to you, with your engagement photos, they won't need to imagine your love, they'll see it for themselves.
2. As an announcement: In this century, engagement photos are used as content to announce one's engagement. Once posted, the congratulatory messages flood in and the necessary preparations are set to commence. Although the wedding might not be immediate, it's a great way to inform friends and loved ones that you're officially off the market.
Engagement photos are always filled with so many emotions. There is a surprise, shock, joy, happiness, laughter, and happy tears. These emotions make a whole lot of facial expressions which you cannot afford to not keep a record of and asides from being a norm in this decade, your engagement photos might just be the best photos you'll ever have!