A few weeks ago, I had the pleasure of photographing a beautiful twin newborn session at our studio in Saint Paul, Minnesota. The parents were so thrilled to finally have their babies home and were absolutely glowing with happiness.
The photos are precious and their daughter did an amazing job.  I was able to get so many good photos from this session.  Here are some of my absolute favorites from their time and my studio here in Saint Paul, Minnesota.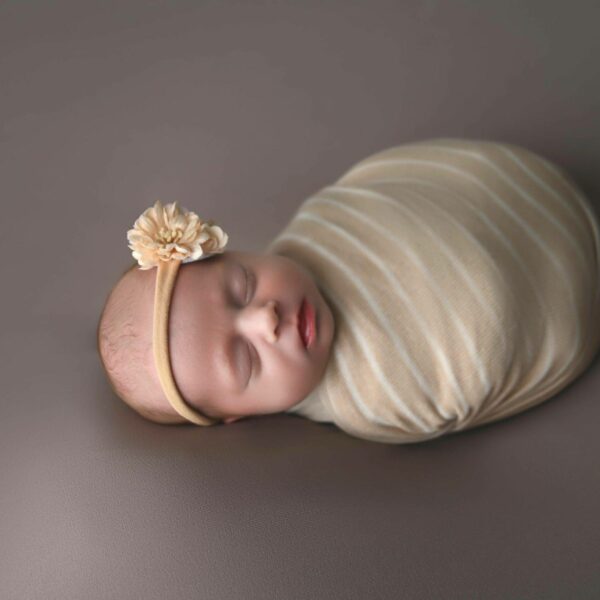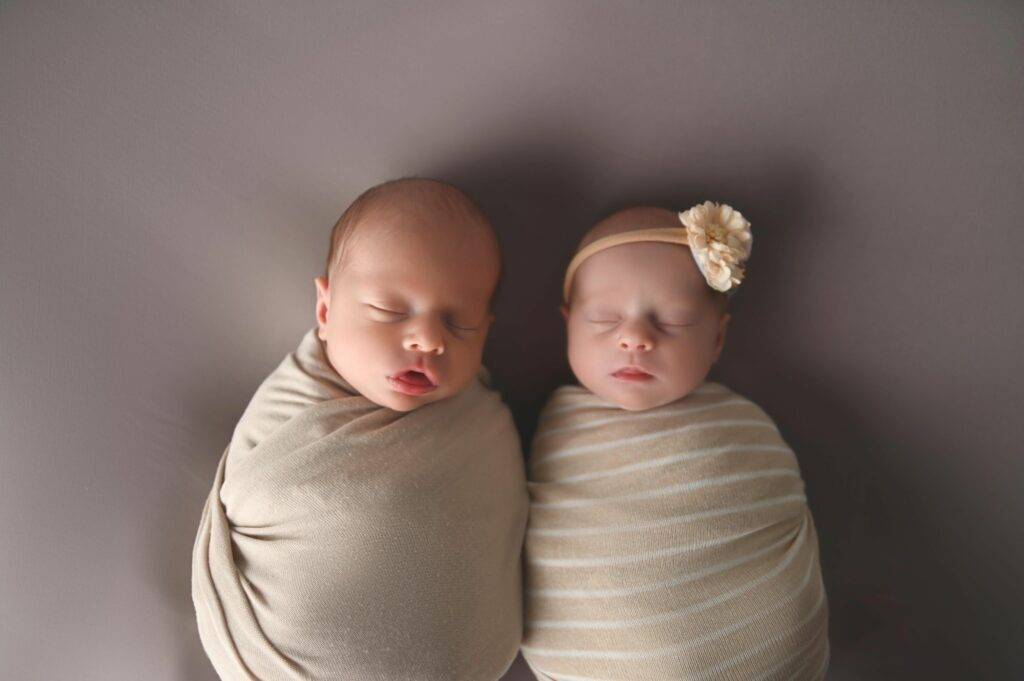 The babies were absolutely adorable and we had so much fun capturing their first few days of life.
We started off the session by getting some beautiful shots of the little ones snuggling together. They were so sweet and cuddly with each other, and it was just precious to watch.
We then moved on to some individual shots of each baby. They both did so well and looked absolutely stunning in every single photo. It was an absolutely amazing session and we are so grateful that we got to be a part of it. These two are just going to light up the world and we can't wait to see all the wonderful things they do in their lifetime!
Intrested in your own newborn photography session?  Click the button below to learn more about our packages and process or contact the studio below..