As a photographer, I specialize in capturing precious moments in people's lives. Whether it's a new addition to the family, a milestone birthday, or just a fun family photoshoot, I offer a variety of photography services to suit all your needs. In this blog article, I'll be highlighting the different types of photography services that I offer, including newborn photography, maternity photography, children photography, cake smash photography, and family photography.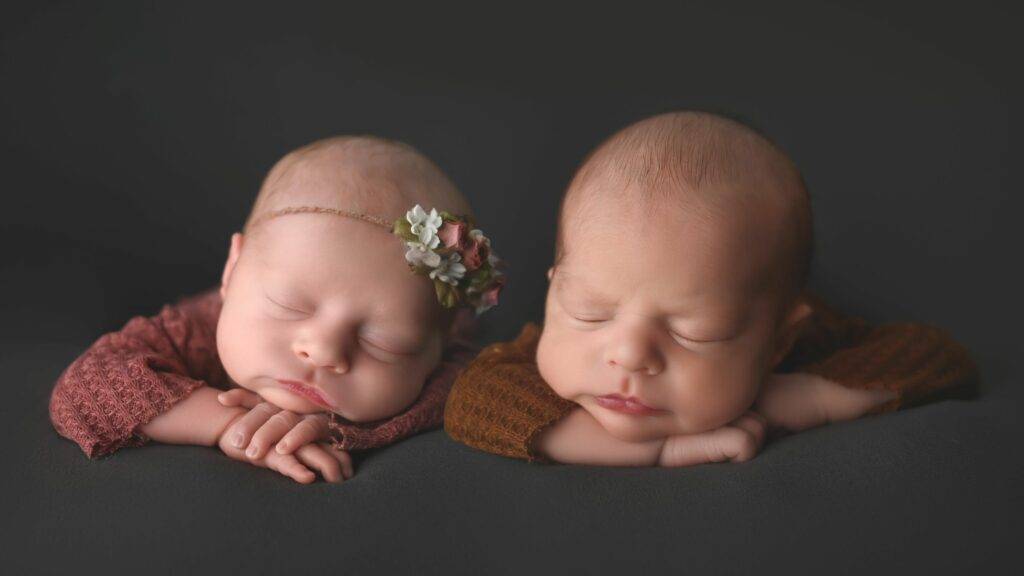 Newborn Photography
The arrival of a newborn is an exciting and special time for any family, and newborn photography is a wonderful way to capture those precious first moments. I offer both in-studio and on-location newborn photography sessions, and I always work closely with parents to create a comfortable and safe environment for their little ones. My goal is to capture those sweet, sleepy moments that new parents will treasure for years to come. 
There are many things to consider when booking a newborn photography session. The first thing to think about is timing. When is your baby due? Newborns are best photographed within the first 2 weeks after birth, while they are still sleepy and curled up. There are exceptions to this rule – premature babies or those with health conditions may need to be photographed earlier, and some babies just don't like being swaddled!
You will also need to decide on a photographer. Do your research and have a look at their portfolio to make sure their style is what you are looking for. It's also important to feel comfortable with your photographer – they will be handling your precious baby so you want to make sure you trust them.
Finally, you will need to think about what sort of images you would like. Do you want posed or lifestyle photos? Would you like props such as hats or headbands? Do you have any specific ideas in mind? By communicating your vision to your photographer, you can ensure that you get the perfect newborn photos that you'll treasure forever.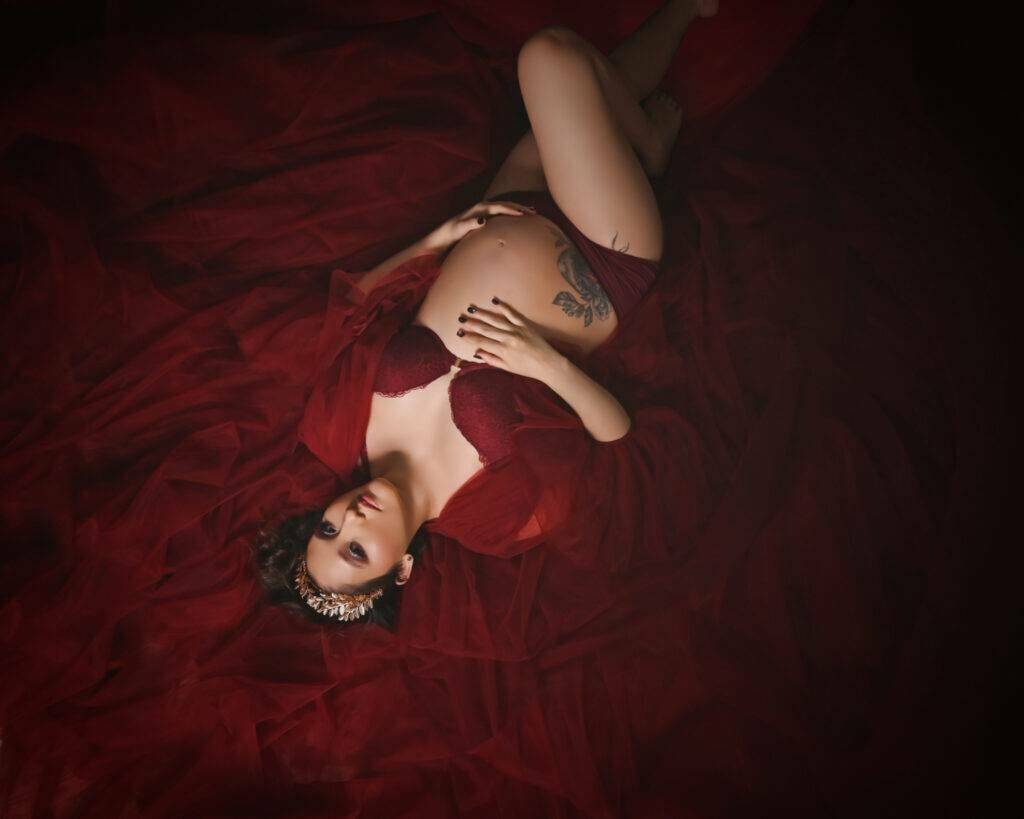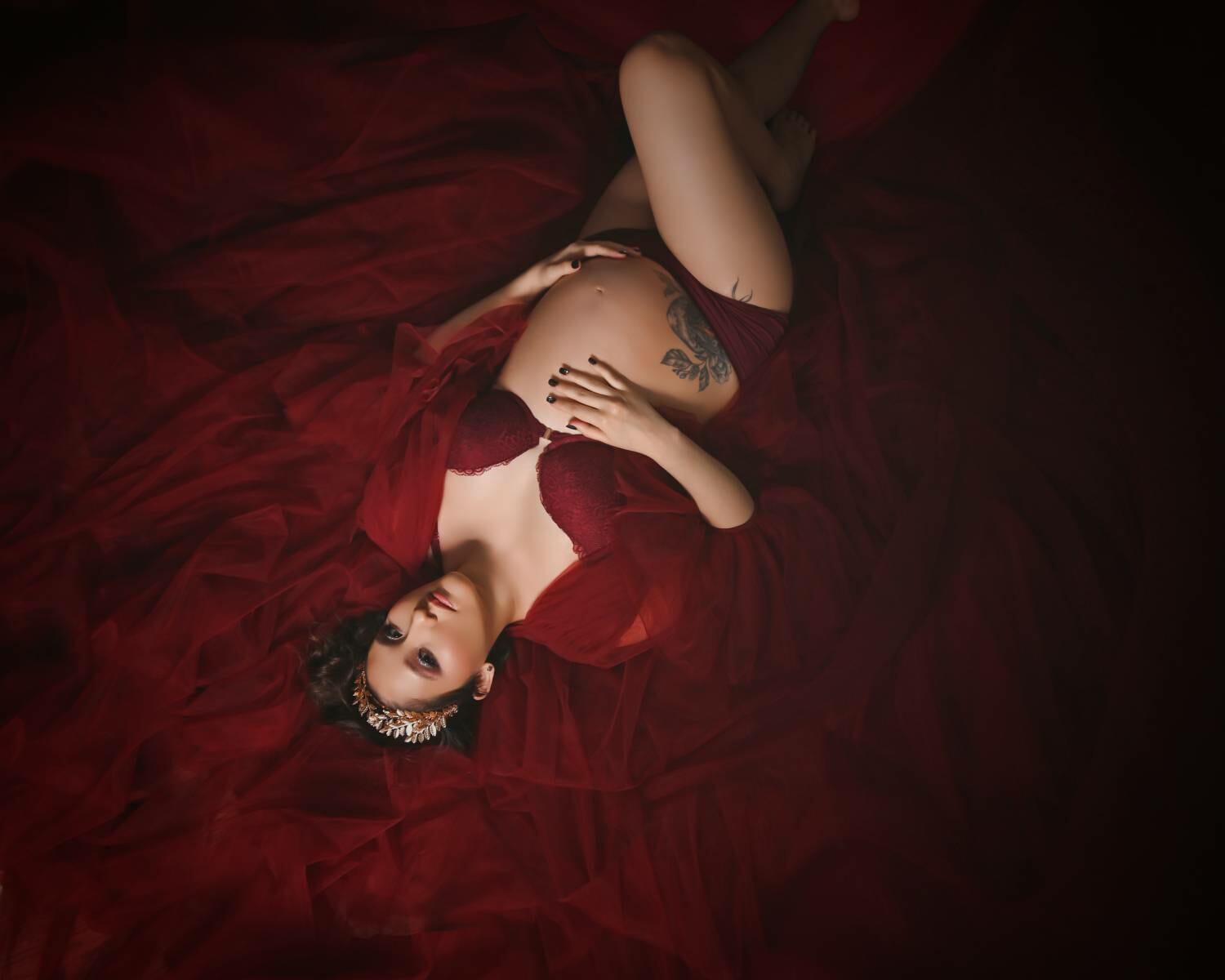 Maternity Photography
Maternity photography is a beautiful way to capture the unique and fleeting beauty of pregnancy. Whether it's a solo maternity shoot or a family session, I work closely with clients to create a personalized experience that celebrates this special time. From beautiful outdoor locations to intimate in-studio sessions, I offer a variety of options to suit each client's style and preferences.
Expecting mothers often choose to have a maternity session to document this amazing time in their lives. As your belly grows, you may feel like your body is changing and that you are not as beautiful as you once were. But trust me, you are! Maternity sessions are the perfect way to show off your new body and how incredible you are carrying new life.
There are a few things to consider before scheduling your session though. First, timing is everything! You want to make sure you schedule your session around when you will be 28-36 weeks pregnant. This is typically when mommas are feeling their best, have lots of energy, and still have a nice round belly. Scheduling too early or too late in your pregnancy can result in some not so ideal photos.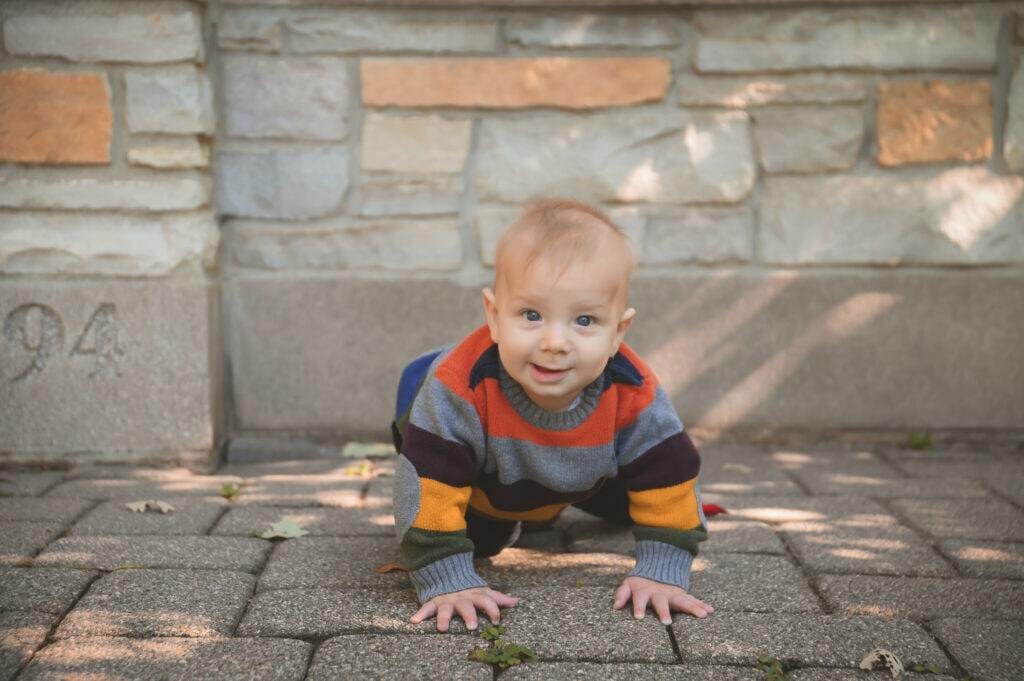 Children Photography
Children photography is a fun and creative way to capture your child's unique personality and milestones. I offer both in-studio and outdoor sessions, ranging from a traditional portrait session to whimsical storytelling shoots. Every session is tailored specifically for each child, incorporating their favorite toys, games, or props. No matter what the occasion, my goal is to capture those moments of delight that will bring smiles for years to come.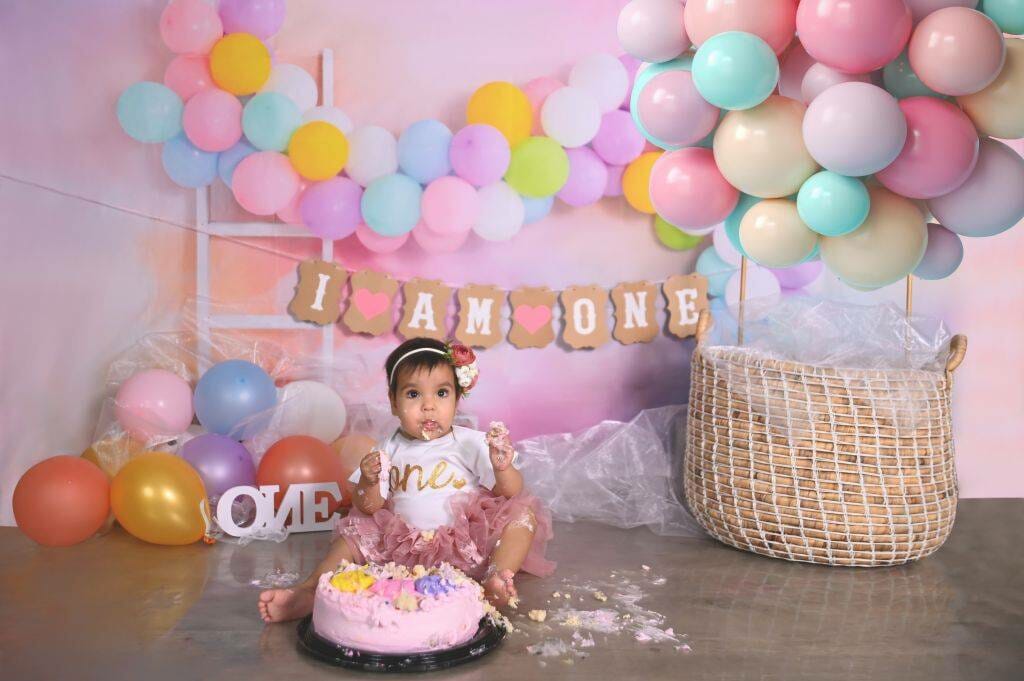 Cake Smash Photography
Cake smash photography is a fun and memorable way to document your baby's milestone first birthday. I offer both in-studio and outdoor cake smash sessions that include everything from decorations to custom cakes. My goal is to create an enjoyable experience for both parents and babies while capturing all the special moments of your little one's big day.
 Cake smash photography is a great way to capture your child's personality and milestone in a fun and unique way. Here are a few things to think about when planning your cake smash session:
First, decide what kind of cake you would like. There are many different types and flavors of cakes available, so be sure to choose one that your child will enjoy.
Next, think about the decorations. You can either go with a simple design or get creative and have fun with it. Remember, this is all about your child and their personality, so make it personal!
Finally, choose a photographer that you feel comfortable with. This is an important decision as you want to make sure that they are able to capture the memories of this special day in a way that you will love for years to come.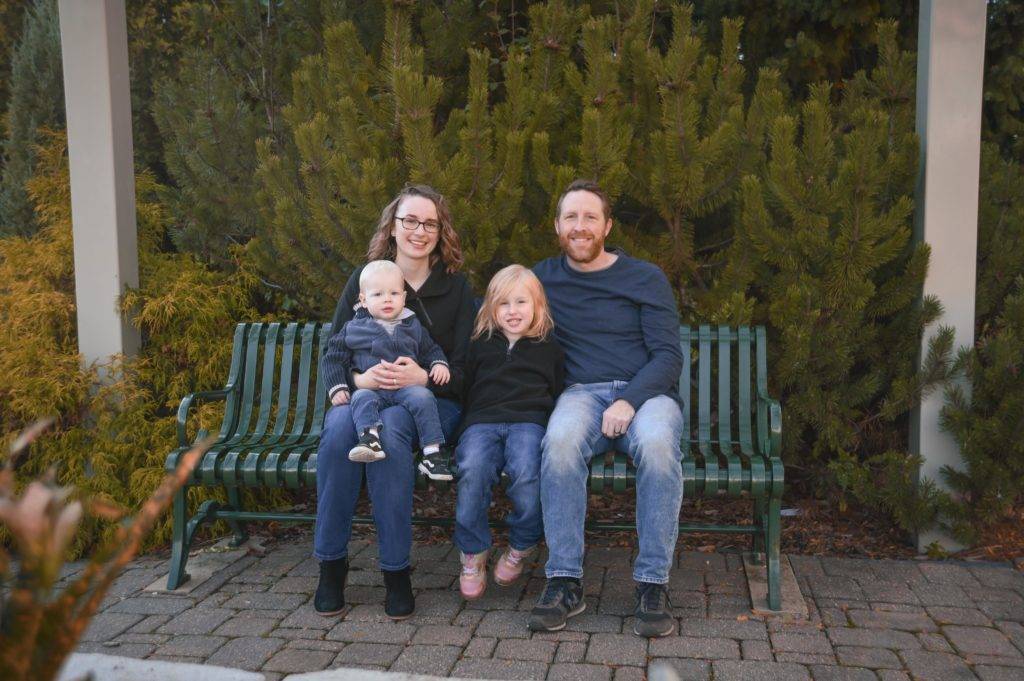 Family Photography
Family photography captures the uniqueness of each family in a meaningful and timeless way. From candid lifestyle portraits to formal studio shots, I offer a variety of options for all types of families. All my family sessions are tailored specifically around each client's needs and preferences, ensuring that everyone has an enjoyable experience during their photo shoot.
When it comes to family photography, there are a few things you'll want to keep in mind. First and foremost, who is going to be in the photos? Will it just be immediate family, or extended family as well? You'll also want to think about what kind of setting you want. Do you want everyone in formalwear, or do you prefer a more relaxed look? And finally, what time of day do you want to do the shoot? Late afternoon light is often very stunning for photos, but if you have young children that might not be the best time. With all that in mind, here are a few tips to help make your family photo session a success:
First and foremost, choose a photographer that you feel comfortable with. This is someone who will be spending a lot of time with your family, so it's important that everyone feels at ease. A good way to find out if a photographer is the right fit is by scheduling a consultation beforehand. This gives you an opportunity to meet them and see if their personality meshes well with your own.
Next, decide on a location. Indoor or outdoor? Park or beach? The options are endless, but again it's important to consider who will be in the photos. If you have small children or elderly relatives who might not fare well in the heat, an indoor shoot might be best. If everyone is healthy and enjoys being outdoors, then go for it! 
How to book me as your photographer?
When you book me as your photographer, you can be sure that you will receive high-quality photographs that capture your memories perfectly. I offer a variety of session types to suit all occasions, from engagements and weddings to family portraits and more.
To book a session with me, simply contact me via email or phone and let me know what type of session you are interested in. We can then discuss the details of the shoot, such as location, date, time, and any specific requirements you may have. Once we have finalized the details, I will send you a contract which outlines our agreement. Once the contract is signed and returned, your session is booked