The arrival of a newborn baby is always an exciting and precious moment, especially for new parents. As a photographer specializing in capturing these special moments, I recently had the pleasure of welcoming the cutest little bundle of joy into my studio. From adorable props to heart-melting poses, this newborn photo session was one that truly tugged at my heartstrings. Join me as we take a peek into my latest arrival and see why these photos are sure to make your day brighter!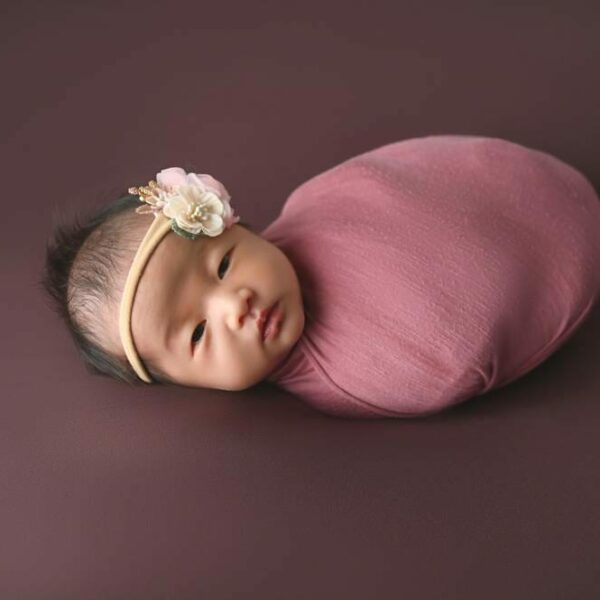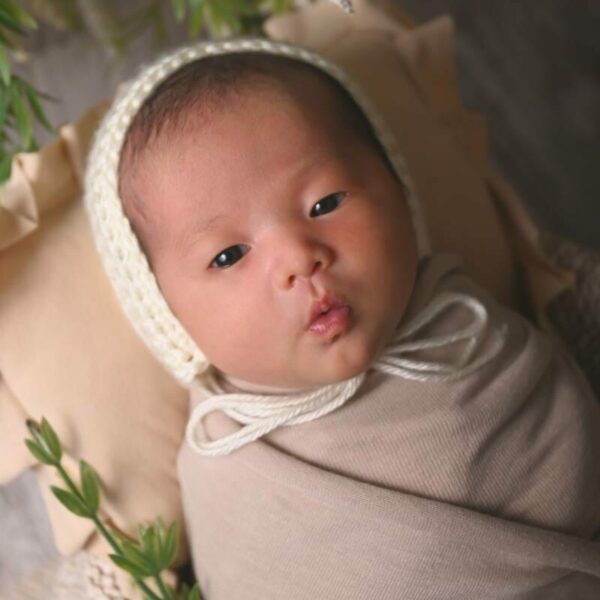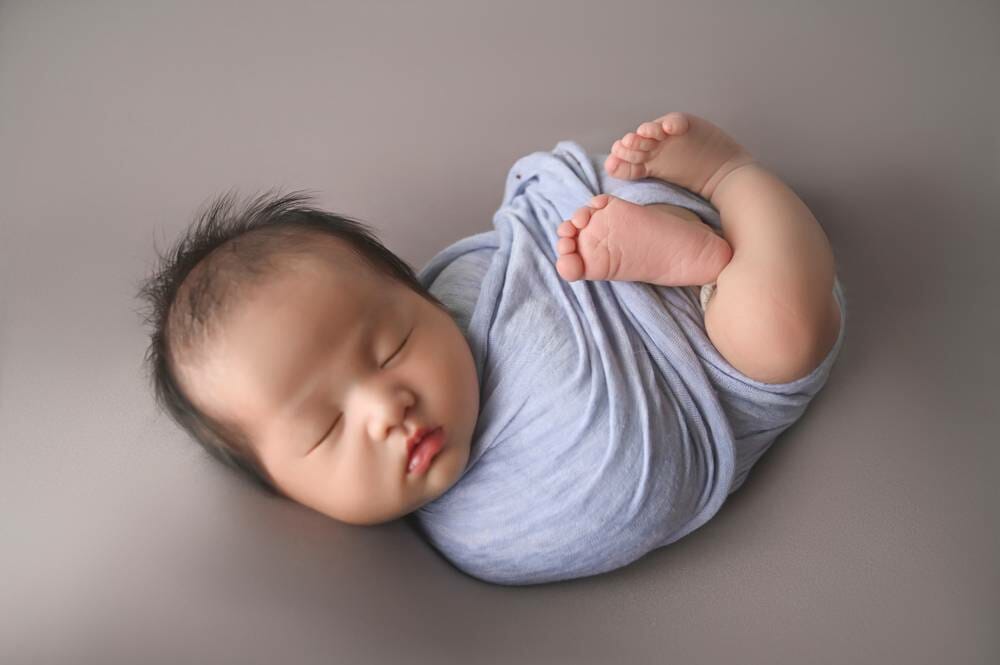 I was absolutely amazed at how well this little girl did during her recent newborn photography session at the studio. She was so alert and cooperative, and she looked absolutely beautiful in every picture. I'm so excited to share a few of my favorite photos from the session with you all today! 
I love how her eyes sparkled as she looked around, and the way she smiled when I spoke to her. Her little wrinkles were also adorable and captured perfectly in the photos. She was so precious in every pose, and everything came together just right for a beautiful collection of photographs.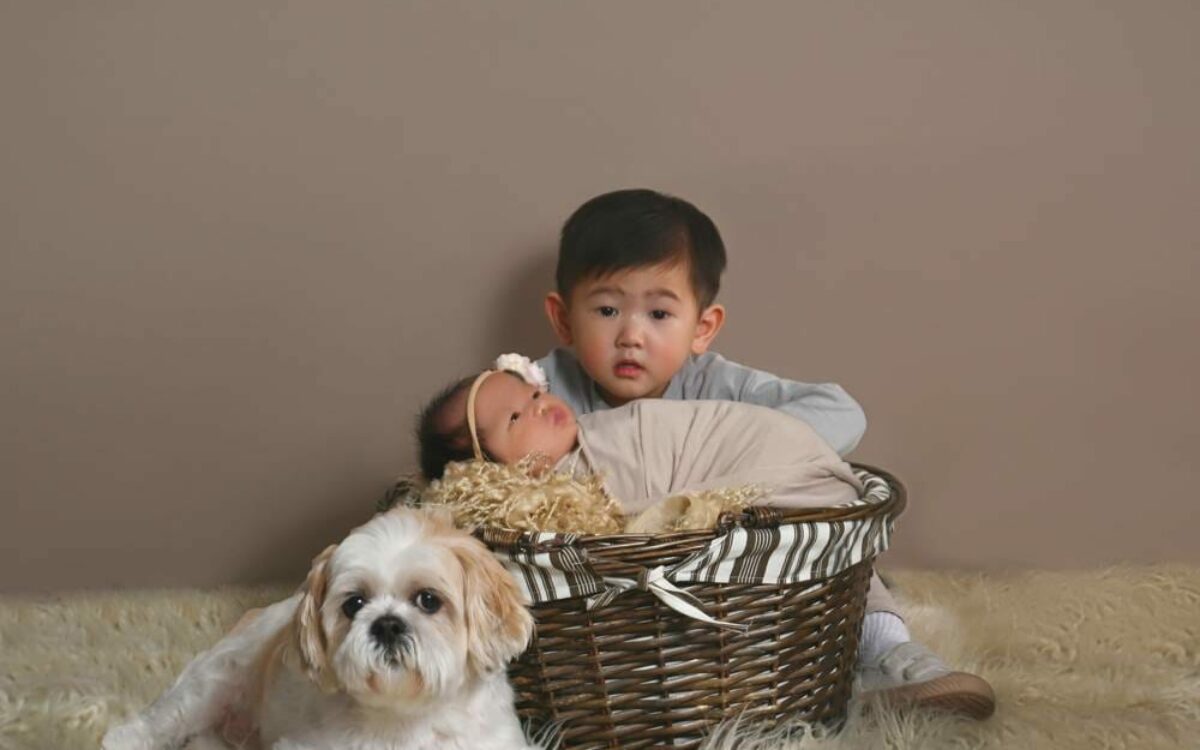 As a newborn photographer, I am always so excited to meet each new baby that comes into my studio. This particular session made me feel extra special because this family came back to me a few years after I photographed their son's newborn photos.  
We just had to do a sibling photograph!  The baby was absolutely perfect her session. I loved capturing all of her little details and the love between her and her parents..
Interested in your own newborn photography session?  Click the button below to learn more about our collections and the process or contact the studio below.