Flowers are super important to any wedding, they add the flair, elevate your décor, dreaminess, and of course sunshine to your wedding. You know how your face lights up when you receive your favorite bouquet from a loved one, that is how important flowers can be to lift your already soaring spirits on your big day.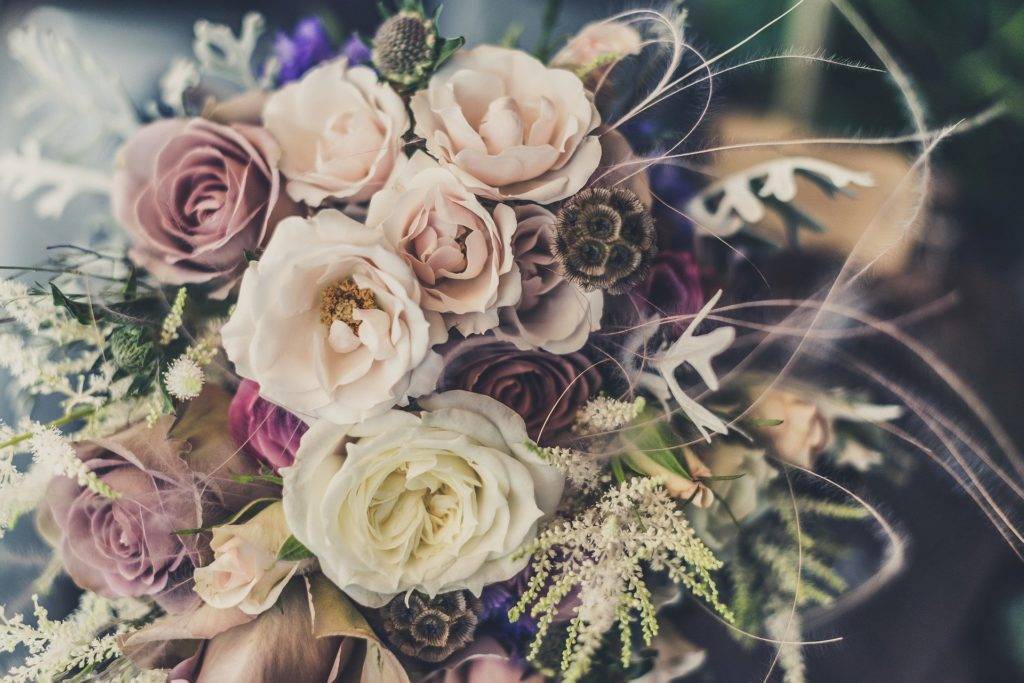 You deserve the crème de la crème, businesses that place value on the importance of creating an ambiance that would be a part of your favorite memories for life, so we are compiling a list of top-rated florists you want on your team when your big day comes. From intricate flower arrangements to an eye for detail that is second to none, they have been in business over the years and will show you how to have a great time!
A. Johnson and Sons– this is a household name that has been in existence for over 7 decades. Whatever you are thinking of, no matter how grand it is, you will probably find it here! They pride themselves in their family values and promise to offer selection, experience, and quality that is second to none.
Your enchanted florist– they see flowers as gifts that help to give each recipient some special memories that often last for their lifetime. Looking for someone that can infuse your big day with serenity, peace, joy comfort, and beauty all in one fell swoop? As their name implies, you will want to be enchanted.
Soderberg's floral and gifts– they have been in existence for over 50 years and can paint all the beautiful pictures you want your floral arrangement to paint on your big day. They offer an extensive catalog of the best floral arrangements that can be gotten anywhere in the world and they take each customer like family!
Flowerma St Paul – Flowerma has a large catalog of flowers that would add that extra edge you want on your big day. They pride themselves as an accommodating business that puts your needs first always. Looking for someone willing to go above and beyond for you? You can feel at home with Flowerma St. Paul.
Jerry's Roses– are you a rose lover looking to have your day look as beautiful as the petals of a rose? Jerry's roses make roses their business. They promise to help you make your event bloom as it should!
There are amazing florists in St. Paul and these are one of the best hands you want to engage when planning for your big day!