One's wedding day often comes with excitement, fluttering bellies, and tons of aww moments that make you want to relive the day over and over again. You will agree that one of the best moments of the day is when the couple gets their first look, at that moment, all the worries and days of anticipation fades away and the couples see what is truly important. Themselves.


At that moment, they share an emotional connection that they can only interpret and a love that is determined to see the day through just so they can get to the fun part. Living together! So, why do you want to have a first look, and what is a first look even?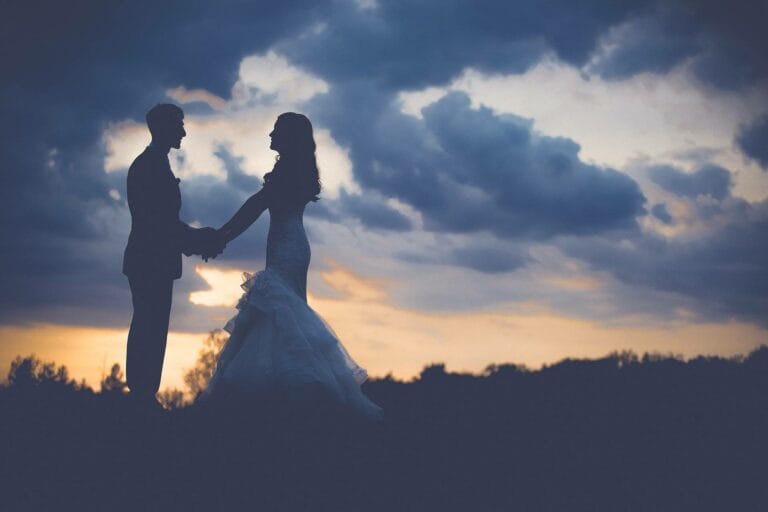 The first look
The world is constantly evolving and so are trends. The first look is a modern tradition that involves a personal photo session between the couple. Here, they see each other for the first time before the ceremony starts. The idea is that the couple can share an intimate session where their emotions can be captured at the moment, they see each other for the first time. So here are the reasons you want to add this phase to your wedding!


1. For calmness- face it, you might have been to one or two weddings in your life where everything just becomes a blur of activities and the couple gets lost in the mix! The day is all about you and you just want to cling to that moment of calm and assurance before
you plunge into the grooving aspect. This moment often allows you to see that your partner has got your back and that the two of you can take the day on and have the best time of your lives.


2. Photos to relive the moment- you are looking at your best this period hence, you have amazing photos that show your true emotions about your big day.


3. You get to look at your best- well yes! Straight out of the pampering room, you get to look your best for your spouse and have a wonderful time seeing their reaction to you looking all cleaned up and glammed!


4. Alone time- from the bachelorette party to your partner having their fun, the days preceding the wedding can be tedious and you may not even get to see your partner as you would like. This time affords you that opportunity.


5. A first look also offers you more time to spend with your guests as you have no worries about taking time out to take pictures with your spouse later on in the day.


Many moments will happen in a lifetime, many moments will happen on your wedding day but there is only one first look and you want to make it count!