Giliane E. Mansfeldt Photography offers one-on-one mentoring, and small group workshops for beginning and advanced Newborn Photographers.
1:1 Mentoring is available to aspiring newborn photographers or seasoned photographers who would like to sharpen their skills.
With a newborn, you need to be extra aware of safety concerns as you pose the baby yourself, soothing baby when necessary. You will need to have the creativity and confidence to achieve unique poses and settings with the right clothing, accessories, and must be able to express your personal style as a photographer. Most importantly, you have to do this all while giving your clients precious memories of their new baby.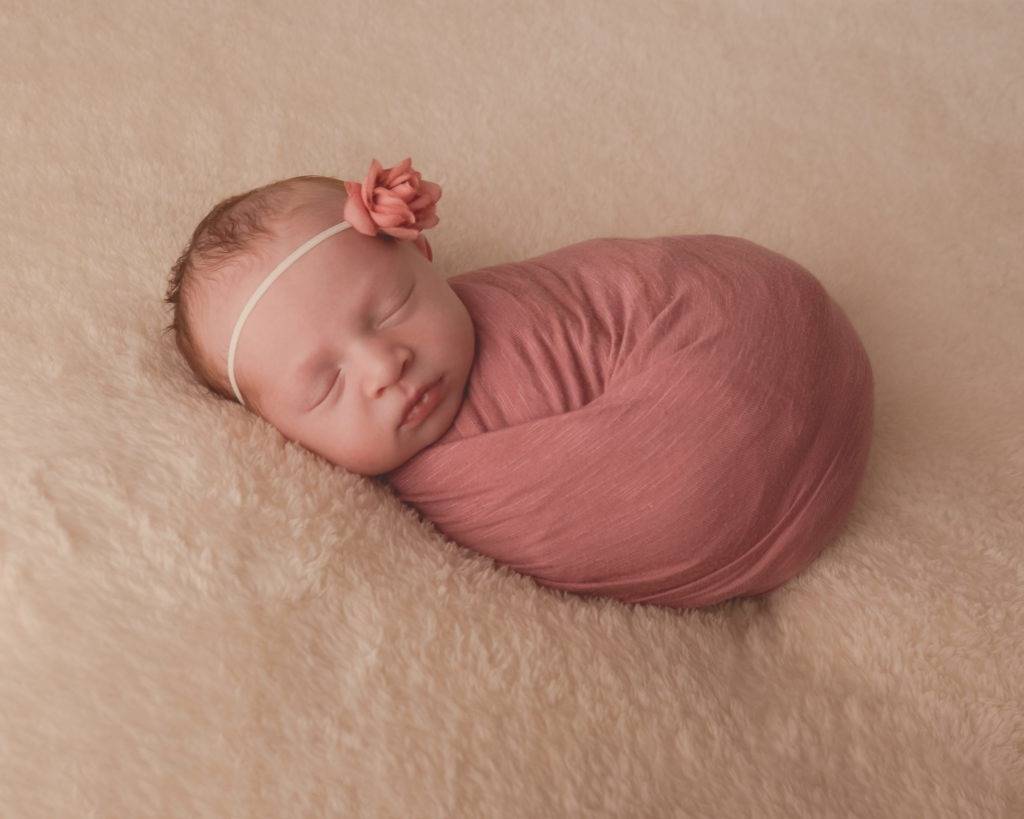 How to prepare, style and set-up for a newborn session

How a typical newborn session flows and trouble shooting

Classic newborn poses 

Incorporating props

Wrapping

Baby safety

Angles and posing baby in prop set ups
For Mentoring, it is encouraged to have basic knowledge of manual camera settings, including ISO, shutter speed and aperture and how they all work together. We will be working in a studio setting that will require the use of studio lights.
You will speak with Giliane before hand so we can customize the mentoring session for you so that you are getting the most out of the experience. We will go over your skill level and review your portfolio
Contact the studio below: