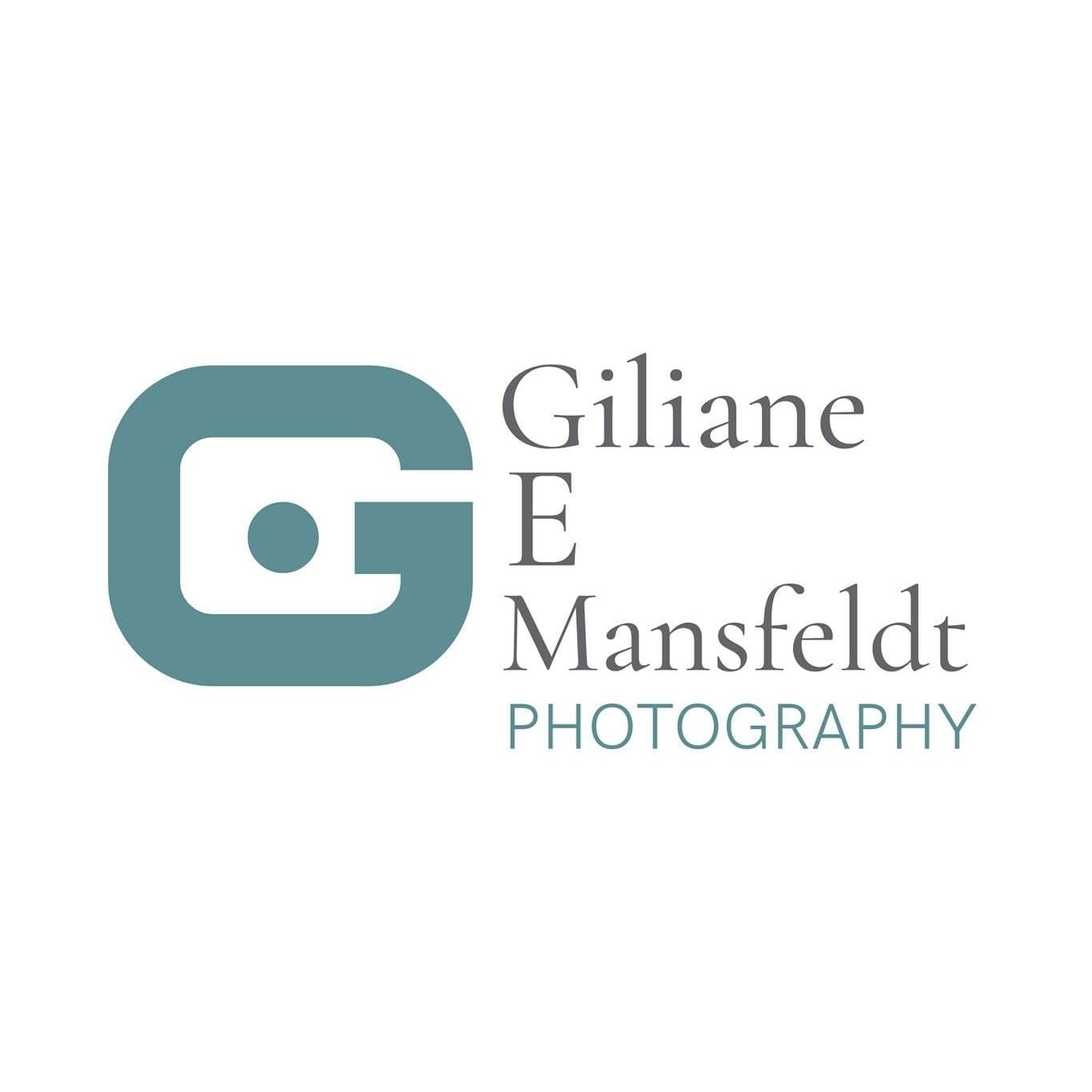 Having a baby is exciting and it's also a huge responsibility. when you have a first child can make a difference, not only emotionally but also financially. Over time, the average age to have a baby in the U.S. has undergone a marked shift, as women in the U.S. wait longer to become first-time mothers. That same trend is apparent on a global scale, as women (and men) worldwide tackle parenthood later in life.
Average Age to have a Baby in the U.S.
As of 2016, the overall average age to have a baby in the U.S. was 26.3 years, according to data from the National Center for Health Statistics. That's compared to an average age of 22.7 years for a first baby in 1980.
The average age to have a baby for women varies based on their marital status, education, and where they live in the U.S. For example, the average age to have a baby for women with a college degree is 30.3 years, compared to 23.8 years for women who don't have a degree. Married women have a first child at 28.8 years old on average, compared to 23.1 years for unmarried women.
Geographically, the oldest first-time moms tend to live in larger, more expensive cities. In San Francisco, for example, the average age to have a baby for the first time is 31.9 years, while in Manhattan, it's 31.1 years. But, they're also living in smaller, more affluent communities, such as Falls Church, Virginia, which has an average first-time mom age of 31.1 years.
The increase in the average age to have a baby reflects two broader trends: women getting married later in life and more women attending college. The average age at which women tie the knot for the first time is 27.6 years, rising to 29.5 years for men. That's a sharp jump from the average marriage ages of 21 and 23 reported in 1968. Of the 19.9 million students expected to enroll in college in 2018, 11.2 million were women.
Average Age to Have a Baby around the World
The average age to have a baby in other countries varies widely, but a general trend can be observed. Women living in developed countries typically wait longer to have a first child compared to women living in third-world or still-developing nations.
Here's how the average age to have a baby compares in:
Switzerland – 30.7 years

Japan – 30.7 years

Greece – 29.8 years

Denmark – 29.1 years

United Kingdom – 28.5 years

Canada – 28.1 years

Romania – 26.7 years

Russia – 24.6 years

Rwanda – 23 years

Zimbabwe – 20 years

Afghanistan – 19.9 years

Bangladesh – 18.5 years
"Class aptent taciti sociosqu ad litora per conubia nostra, per inceptos himenaeos .Aenean non turpis vitae ligula tristique sagitt isras varius erat pulvinar eros pretium"
Developed countries may be more economically stable, with higher rates of college attendance, which could result in a longer wait to have a first child. Cultural differences can also have an impact, as some countries may encourage marriage at an earlier age.
How the Cost of Giving Birth Can Change With Age
Giving birth can be an expensive prospect, even for mothers who have health insurance to pay for some of the cost. In the U.S., the average cost of a vaginal delivery is $12,290, while the average cost of having a c-section is $16,907.
These represent the costs for a healthy mother who experiences a normal pregnancy and delivery, with no major complications. But, the cost of having a child may increase as mother's age.
In general, a woman's fertility begins to decrease at age 30; after age 35, getting pregnant can present more of a challenge. At this age, women are more likely to have developed health issues, such as fibroids, endometriosis, high blood pressure, or diabetes, which could make conception difficult.
Women who are struggling to get pregnant past age 30, 35, or even 40 may consider  in vitro fertilization as a solution. In vitro fertilization doesn't come cheap, however. The average cost of one cycle of IVF is $12,000, but the price can range from $10,000 to $15,000. Additional cycles can average around $7,000 each. Those figures don't include the additional cost of fertility drugs to encourage conception, which can range from $1,500 to $5,000 per cycle.
Assuming a 40-year-old woman needs three cycles of IVF to become pregnant, the cost of having a child can be inflated by anywhere from $28,500 at the low end to $44,000 at the high end. The expense can climb even higher for a woman whose own eggs are deemed unusable. Egg donation can add another $25,000 to $30,000 to the total.
Planning Financially for a First Child
Having a first child doesn't have to be a budget-breaker if you allow yourself room to weigh the financial aspect of childbirth. As the previous example illustrates, age is an important consideration. Getting pregnant naturally versus using IVF to conceive is more preferable from a cost standpoint, but if you've waited a little longer for a first child,that may not be feasible.
How you plan to deliver also matters. There's a cost difference between having a vaginal birth and a c-section. There can also be a difference in cost if you're giving birth in a hospital versus at home or at a birthing center with the help of a midwife or doula. You may pay less than $3,000 to give birth using a midwife or doula, but this may not be an option if you're at high-risk for complications during the pregnancy or birth.
Finally, don't forget to consider the long-term costs of having children. According to the USDA, it takes $233,610 on average to raise a child to age 17, not including the additional costs of sending them to college. Considering how that fits into your budget, both now and in the future, as your income, debt, and expenses change, can help you determine how affordable it is to have children