Welcome to the enchanting world of newborn photography at my studio in Saint Paul, MN! The tiniest feet leave the biggest footsteps in our lives and what better way to immortalize those precious moments than capturing them in beautiful photographs. From perfect poses and cute props, to ambient lighting and creative angles, this art form is all about telling a story through still images. Take a peek at this recent session at the studio and get ready to fall head over heels in love with these adorable little bundles of joy!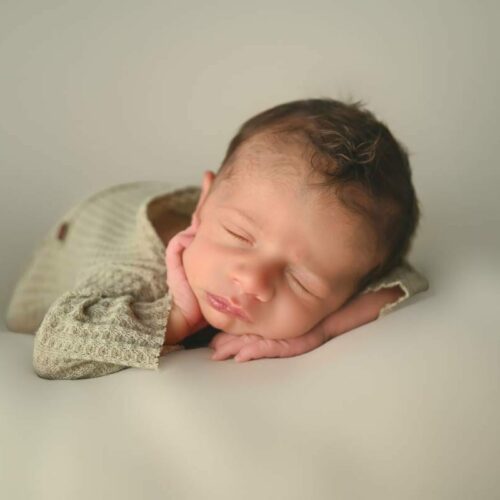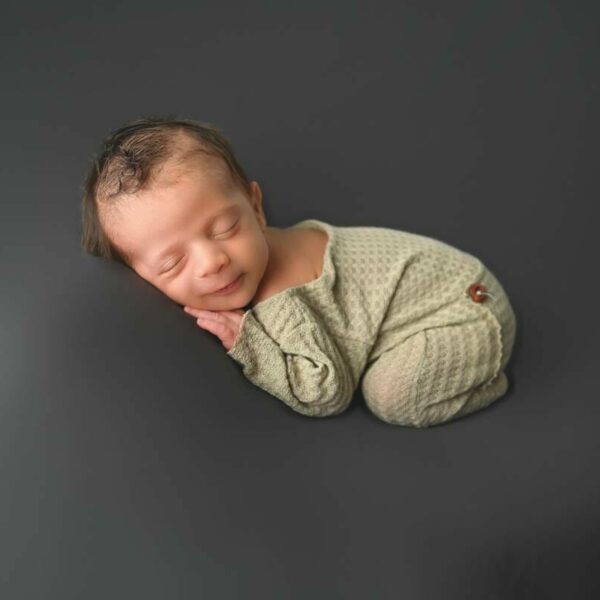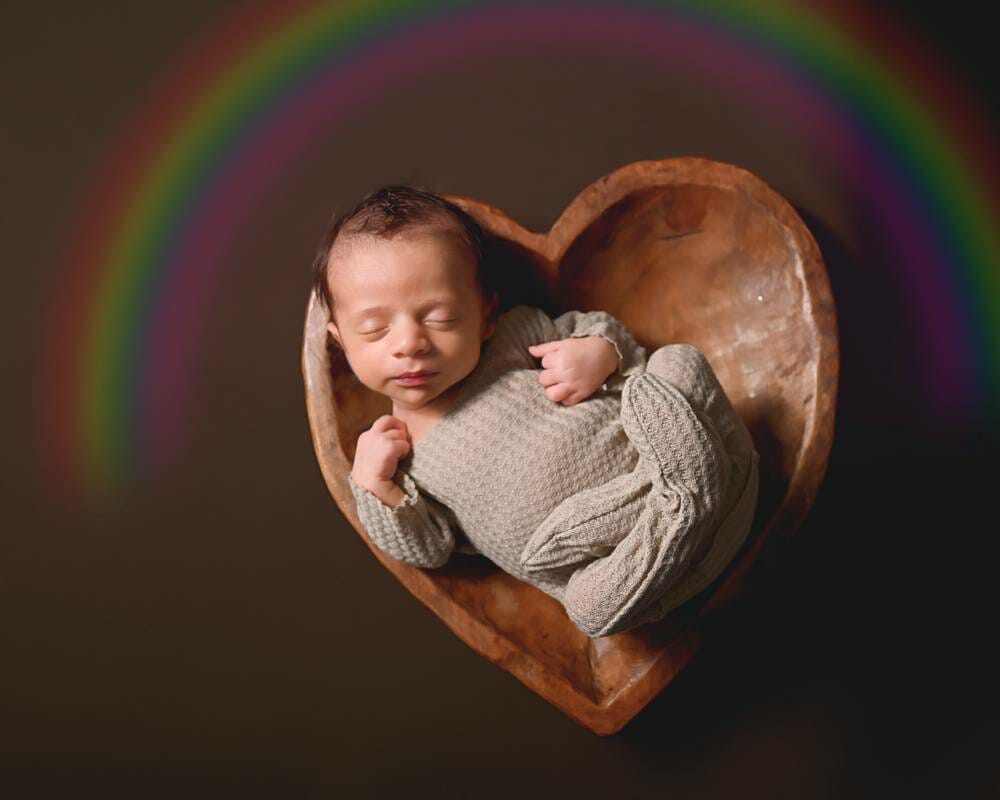 As a newborn photographer, I am always so impressed by how well babies do during their sessions! This little guy was no exception – he did an amazing job and was so easy to work with. We were able to get so many great shots of him that I know his parents will treasure forever.   
I'm so grateful to get the chance to capture these special memories for families. It's a privilege and an honor, and I'm thankful to be able to do it. Congratulations on your beautiful new addition!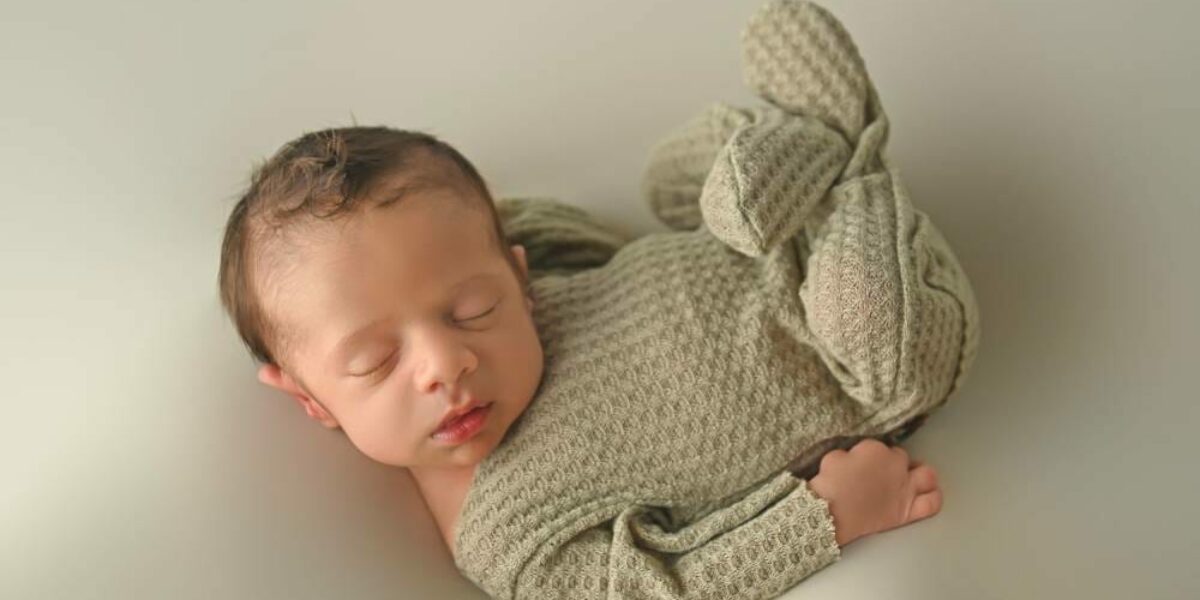 I love the way that newborns curl up so tightly when you hold them. It always makes me feel like they are trying to get back into the womb! This little one did not want to be put down.  I thought it was absolutely adorable.
I'm so grateful to have been able to capture these precious moments for this family. It's such a privilege to be able to document these early days that are so fleeting. I know they will cherish these photos forever.
Interested in your own newborn photography session? Click the button below to learn more about our packages and process or contact the studio below.