CAPTURE THE MEMORIES OF THE AMAZING FIRST FEW WEEKS OF YOUR BABY'S LIFE!
AUTHENTIC · CREATIVE · TIMELESS


Giliane E. Mansfeldt Photography is a Master Newborn Photographer specializing in Newborn, Maternity and Portrait Photography.
The studio creates custom art that you will cherish forever.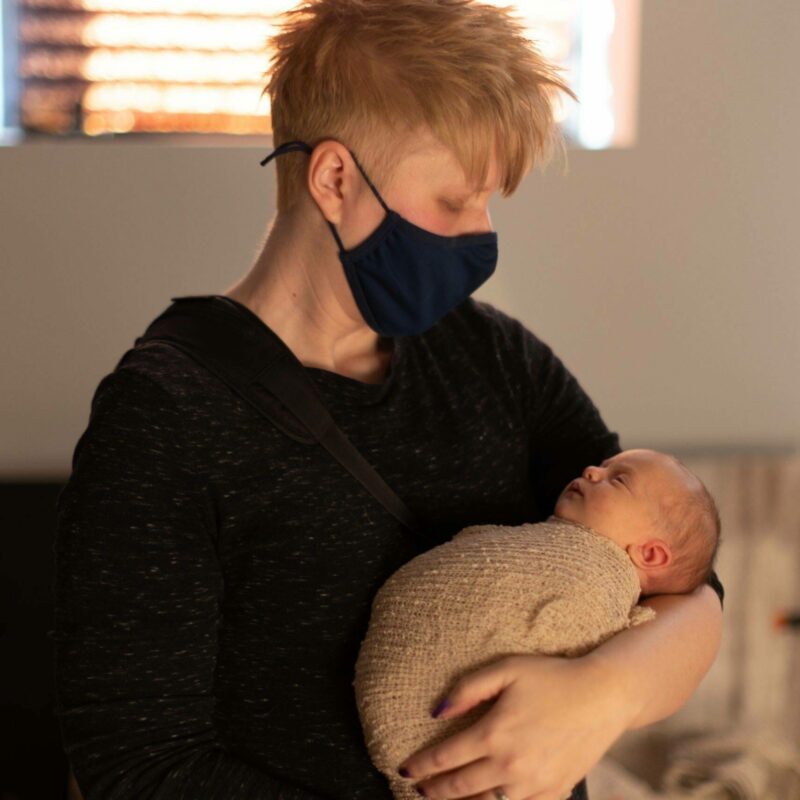 Hello, I'm Giliane Mansfeldt, a passionate Master Newborn Photographer based in Saint Paul, Minnesota. My heart lies in capturing the most precious moments of newborns, expectant mothers, and little ones as they grow.
With over 15 years of professional experience, I've honed the skills and patience required to work with newborns and babies. Your baby's safety and comfort are my top priorities, thanks to my extensive knowledge in handling and posing newborns.
Fun Facts: When I'm not behind the camera, you can find me savoring the delicious creations of my chef husband. Our home is lively with two crazy rescue dogs, and I also enjoy cultivating an urban garden.
Let's create timeless memories together! 
Reach out to me today to book your newborn, maternity, or baby photography session and cherish these special moments forever.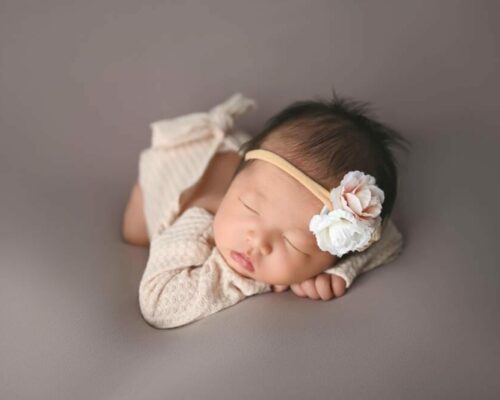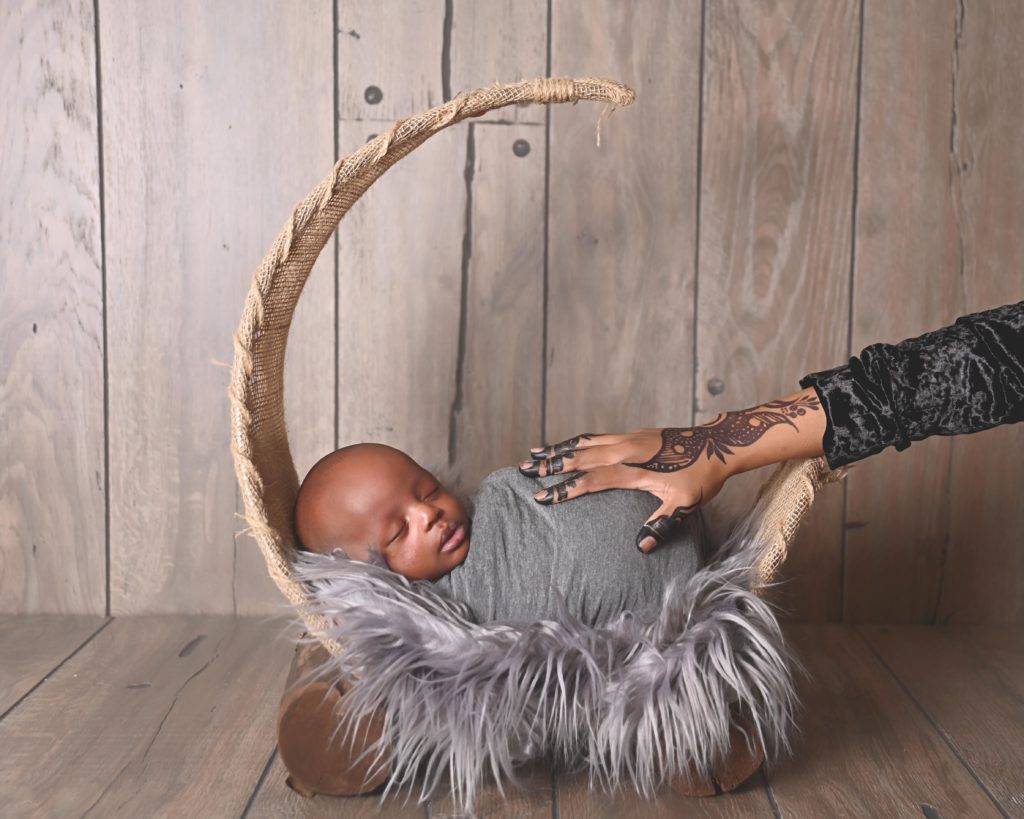 1. What is the best time to schedule a newborn photography session?
Ideally, it's best to schedule your newborn photography session within the first 14 days after birth. During this time, babies are more likely to sleep deeply, allowing us to capture those adorable, curled-up poses. However, don't worry if you miss this timeframe; we can still create beautiful images of your little one at any age.
2. How long does a newborn photography session typically last?
Newborn photography sessions typically last between 2 to 3 hours. This duration allows ample time for feeding, soothing, and capturing a variety of poses and setups for your precious bundle of joy.
3. What should I expect during the newborn photography session?
Our sessions are designed to be relaxing and enjoyable for both parents and baby. We'll create a comfortable, warm environment to ensure your little one feels secure throughout the shoot. Our experienced photographer will handle the posing and ensure the baby's safety at all times.
4. Can family members be included in the newborn photo session?
Absolutely! We encourage parents and siblings to be part of the session. Capturing those first moments of bonding and love is incredibly special and adds an extra layer of warmth to the photographs.
5. What should my baby wear or bring to the session?
For newborns, we recommend keeping clothing minimal, as many of the poses involve swaddling or going naked. We'll have a selection of adorable props and outfits available, but feel free to bring any special items you'd like to include in the photos.
6. How far in advance should I book my newborn photography session?
To ensure availability and the best timing for your session, we recommend booking during your second trimester. However, if you have just given birth or find yourself needing a last-minute appointment, don't hesitate to reach out, and we'll do our best to accommodate you.
7. How soon after the session will I receive the final edited photos?
We understand how eager you are to see your baby's first professional photos. Within two weeks after your session, we'll carefully edit and retouch the images, and you'll receive a private online gallery where you can view and download your precious memories.
8. Do you provide prints and other photography products?
Yes, we offer a range of high-quality prints, canvas wraps, and custom photo albums to preserve your memories in tangible, timeless ways. We'll be more than happy to guide you through the selection and ordering process.
9. What safety measures do you have in place during the newborn photography session?
Your baby's safety is our utmost priority. Our photographer has received specialized training in newborn posing and handling. We maintain a clean and sanitized environment, and our team is fully vaccinated to ensure a safe and comfortable experience for everyone.
10. How do I book a newborn photography session with you?
Booking a session is simple. Just head over to our website's "Contact" page, and fill out the form with your details or call 651-273-0905. We'll get back to you promptly to discuss available dates and any other questions you may have.
Book Your Newborn Session Today!
Preserving Timeless Memories for a Lifetime. Contact Us Now!