CAPTURE THE MEMORIES OF THE AMAZING FIRST FEW WEEKS OF YOUR BABY'S LIFE!
AUTHENTIC · CREATIVE · TIMELESS


Giliane E. Mansfeldt Photography is a Master Newborn Photographer specializing in Newborn, Maternity and Portrait Photography.
We create custom art that you will cherish forever.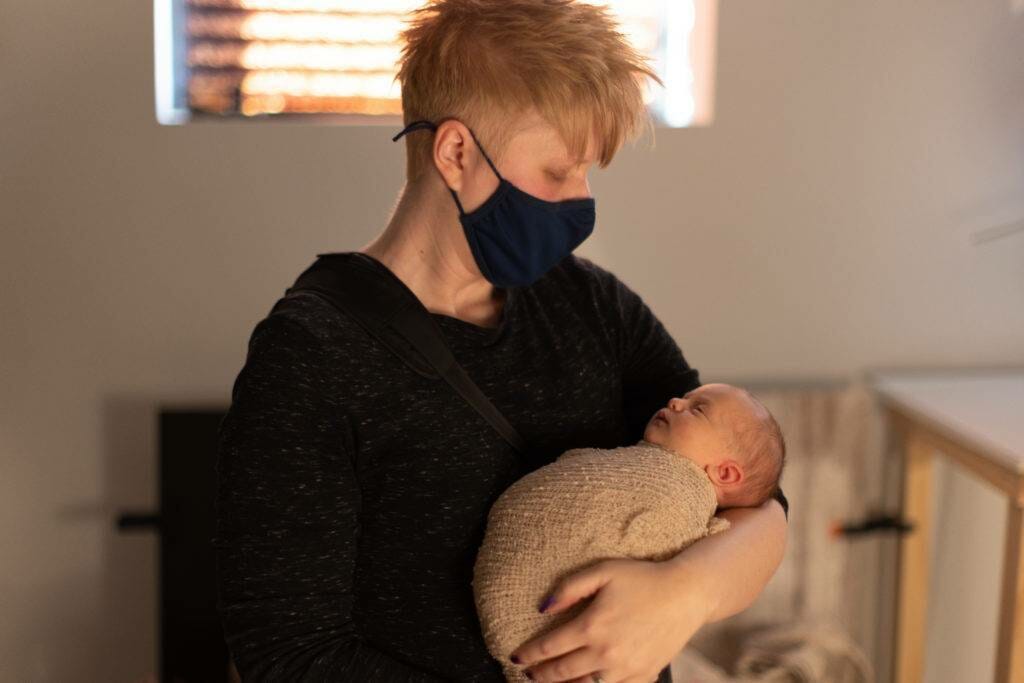 Giliane Mansfeldt, a Master Newborn Photographer located in Saint Paul, Minnesota.  She specializes in newborn photography, maternity photography and baby photography.  
With over 15 years of professional experience, she has the expertise and patience that working with newborns and babies requires. With the many years under my belt, her  have acquired extensive experience in newborn safety, handling and posing newborns.