"Show me a mother that says motherhood is easy and I'll show you someone who isn't a mother." Motherhood is one of the most rewarding journeys but wow, are there a lot of bumps along the way.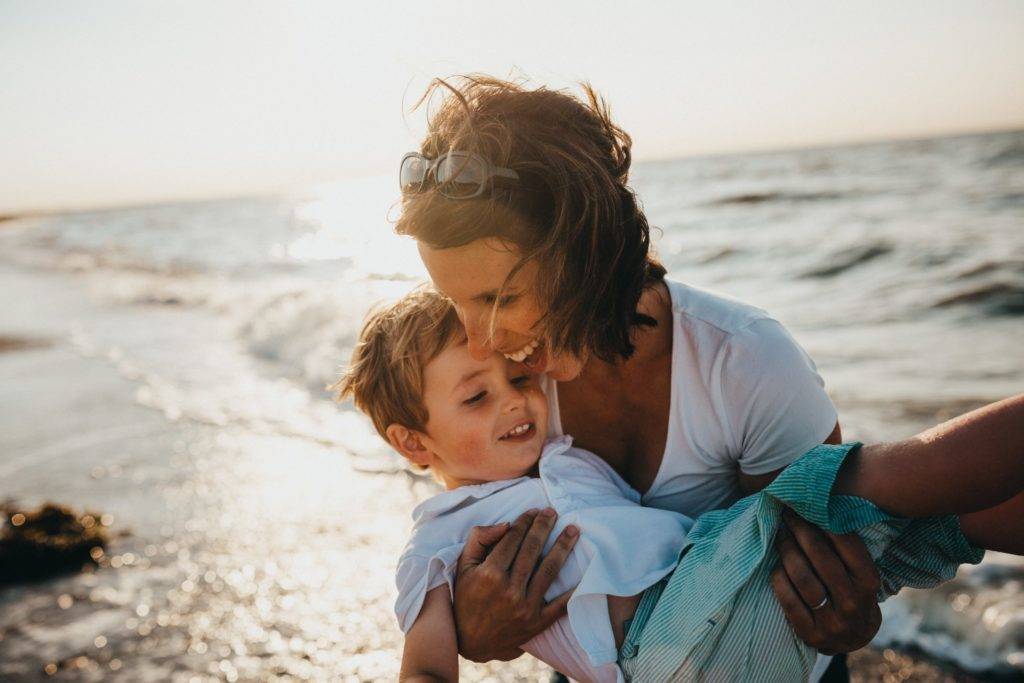 These days it's not about the hardest working mother but more of the smartest working mother and we have the technology and its societal advancements to thank for that. This is why every mom needs as much tips and hacks as they can get their hands on, just to ease the process a bit.


This piece is highlighting 5 of these hacks regardless of if you're an expectant mother or already a mother.
1. Lunches should be prepared a night before: Preparing your kid's lunch a night before gives you more free time during the day. This way you don't have to wake up so early and your kids can get to school on time.


2. Teach your kids to be self-reliant early: As much as there's a deepening satisfaction in helping your kids with literally everything, you'll need to teach them to do some chores on their own. You can start little by doing the dishes or you can give them control to pick out their own clothes when next you go shopping.
3. Bulk cook on weekends: As a new week begins, why not get a head start by preparing most of the meals on the weekend. This will make it easier for all parties as food can easily be microwaved whenever needed.


4. Never neglect sales: From kid's presents to food items, sales should always be utilized even when you have no immediate need for the items. That way you save time on shopping later as well as money.


5. Easily accessible drawers: Make your kid's drawers easily accessible by them so they can get ready on their own without having to rope you in. you can also reorganize them from time to time to keep everything within their little reach. 
Everyone needs as many tips as they can get especially mothers.  These hacks will keep you organized while saving some valuable time and future expenses too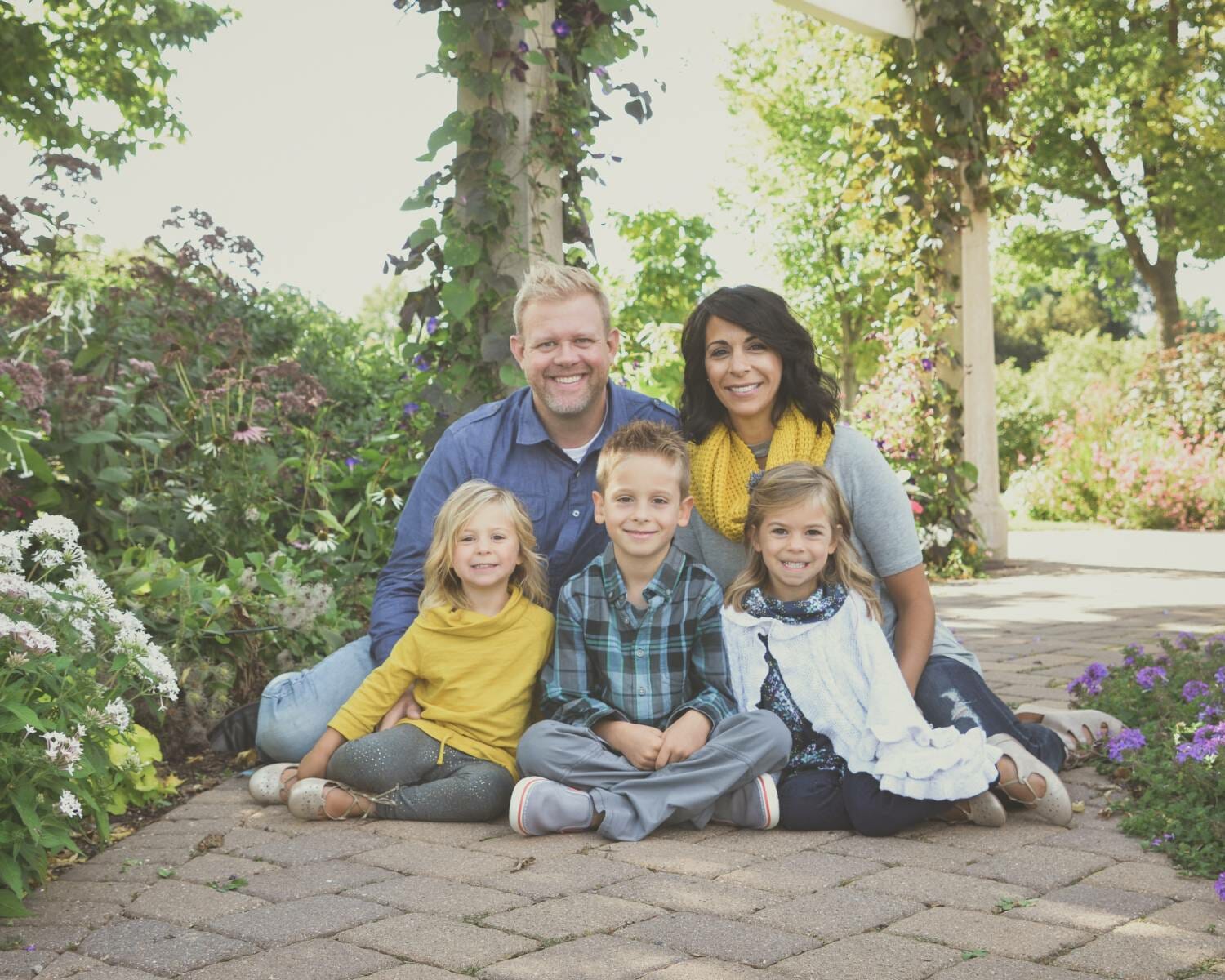 Spring is busy time of the year for family photo sessions. The weather is mild, and we have some beautiful locations we can use in