Senior Graduation Photography
Pricing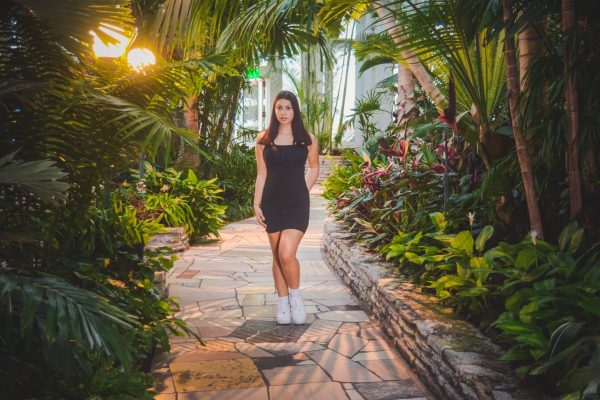 The Classic Collection
Up to 20 professionally edited digital photos + print release delivered via digital download link

1 location - In studio or Outdoors

Professionally and artistically hand edited photos

Optional a la carte prints/products available to purchase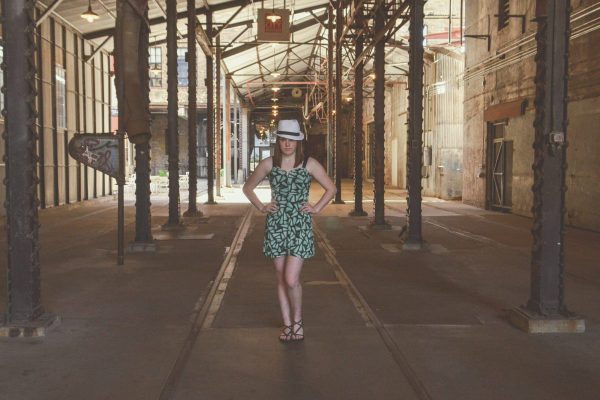 The Signature Collection
Up to 40 professionally edited digital photos + print release delivered via digital download link

Professionla Hair/Makeup arsti inlcuded/makeup done in our studio

Professionally and artistically hand edited photos​

2 locations: Our studio for an editorial feel and 1 other location - location guide provided

optional a la carte prints/products available to purchase
All Packages are designed for 1 graduate only.
* You can upgrade and purchase additional digitals or the purchase the full gallery at gallery reveal for a discounted rate
If you are a returning client, you will receive your VIP discount on any package that is listed below. At the time of booking please let the studio know you would like to use your VIP code. The studio will verify your eligibility.
Once you have decided which collection is best for you, get in touch! 
Let's chat about what you are looking to capture and get your session date reserved.